The wife and I have been watching "Death In Paradise", a BBC show now playing on Netflix.
The wife picked it, and I think I like it more than she does. In fact, I don't think she would have watched more than a couple episodes, if it weren't for me. But now it's growing on her. We're still on season one. A stuffy British detective gets assigned to a Caribbean island and solves all these murders.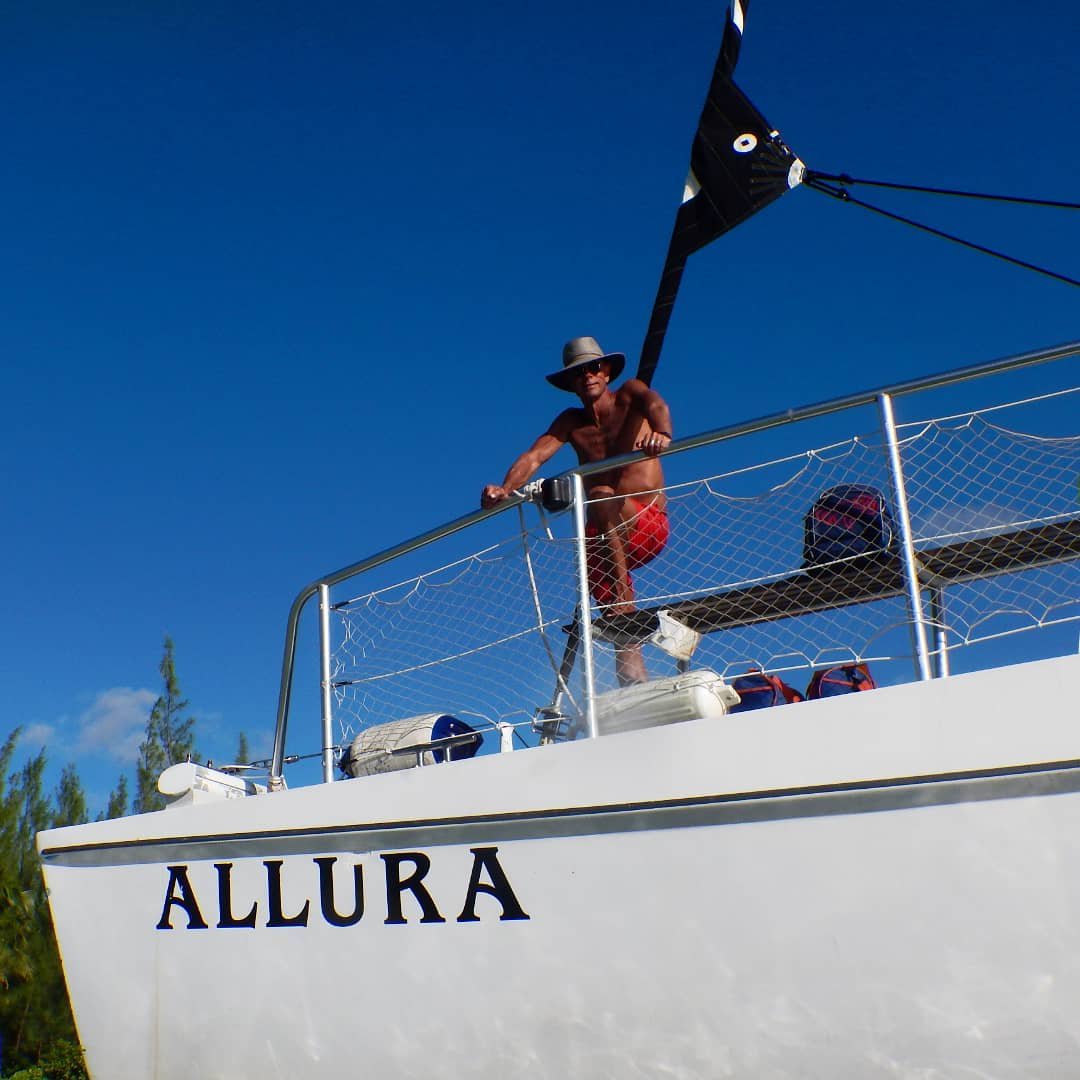 Above is a picture of me, taken by my wife on Sunday. That's a brand-new hat that she got for me in Costa Rica, BTW. I still haven't taken the pictures off my waterproof camera… Today I will, I rekkon. Then tomorrow I can do a "Wordless Wednesday". I seldom know today, what I'm going to post tomorrow.
Nice weather, scooter riding day!
Have a wondeful day!