I noticed that my posts are usually a day off. My Monday post is usually about the weekend, My Friday post is almost always about Thursday, Most of the posts (that rhymes) are about yesterday. I guess that's the way it's gotta be, unless I started posting in the evenings.
Below are four pictures from my scuba dive yesterday. Some of these are among my favorites that I've ever taken.
It was a good weekend, Friday night dinner club, Saturday mangrove festival in town…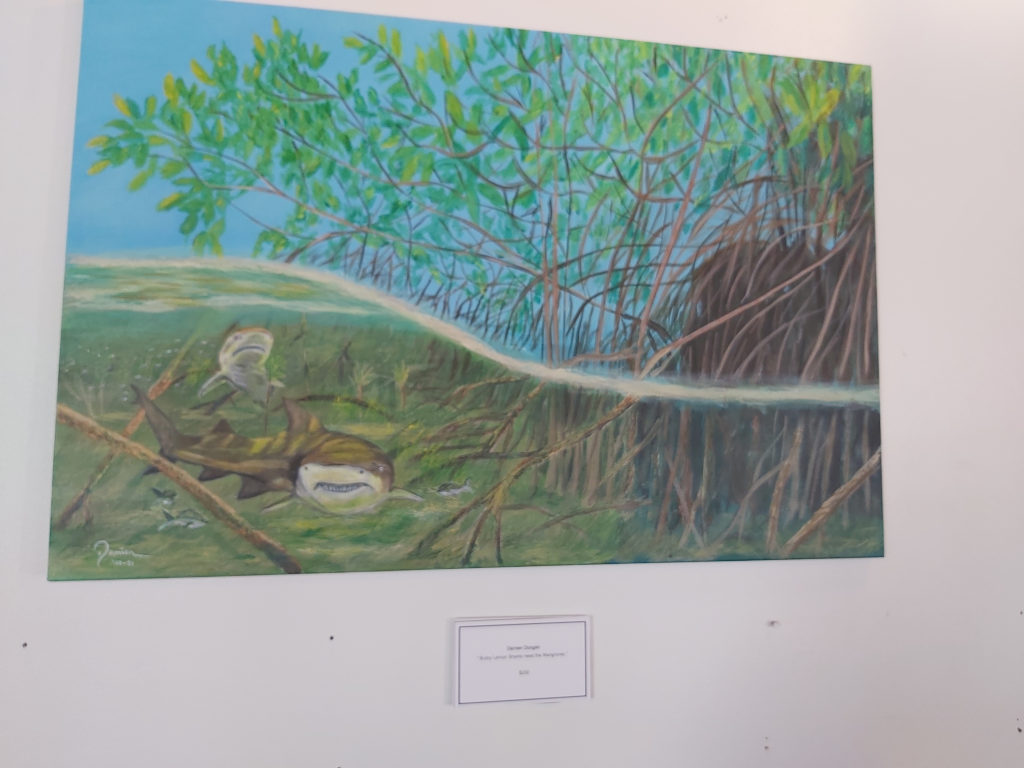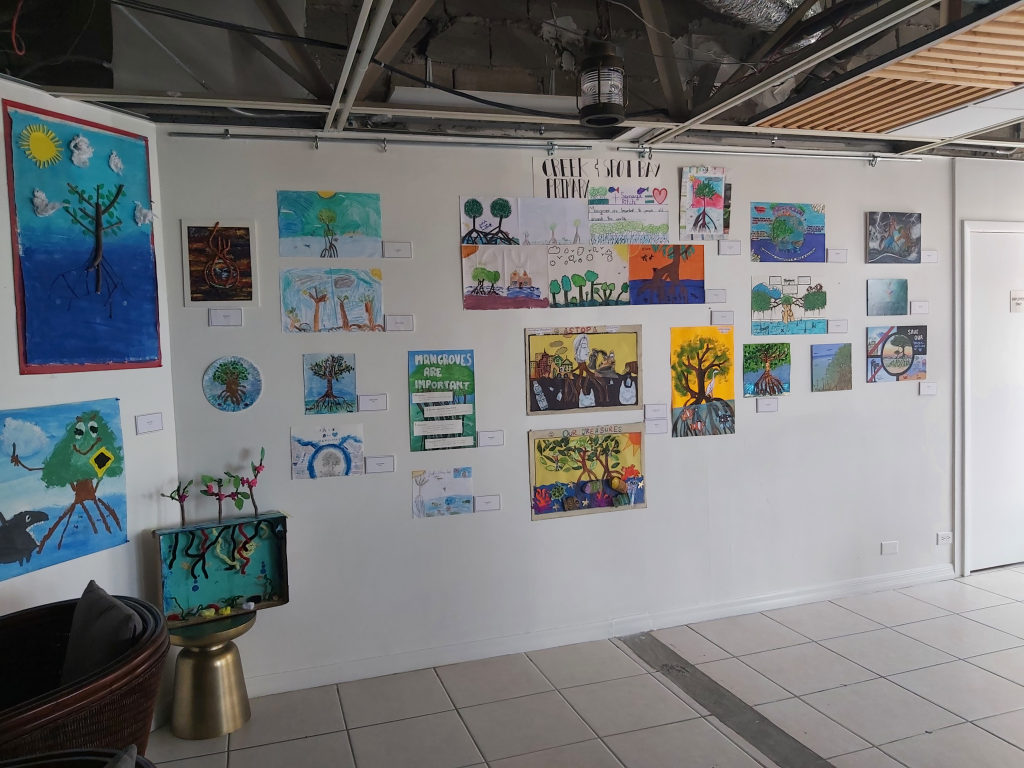 Also Saturday was family fun day from work at the beach. It was fun with a lot of people and a lot of food and I want a $25 gasoline voucher playing bingo.
Sunday I went diving and to the beach ⛱. And had my regular beach pizza 🍕.
I didn't do any of my chores. I didn't paint, I didn't clean, I didn't mow, I didn't trim the branches on the trees. And right now I don't care.!
And now it's Monday and I have a dental appointment today. Oh boy!
Have a great week!