On Sundays, at the Public beach, there's a dog training class. We've been going for several Sundays in a row. I think it's more a social event for the dogs, because it's pretty much the beginner class every time.
There's always new dogs there from the Humane Society, and several regulars. Our two dogs like it and they get to go to the beach!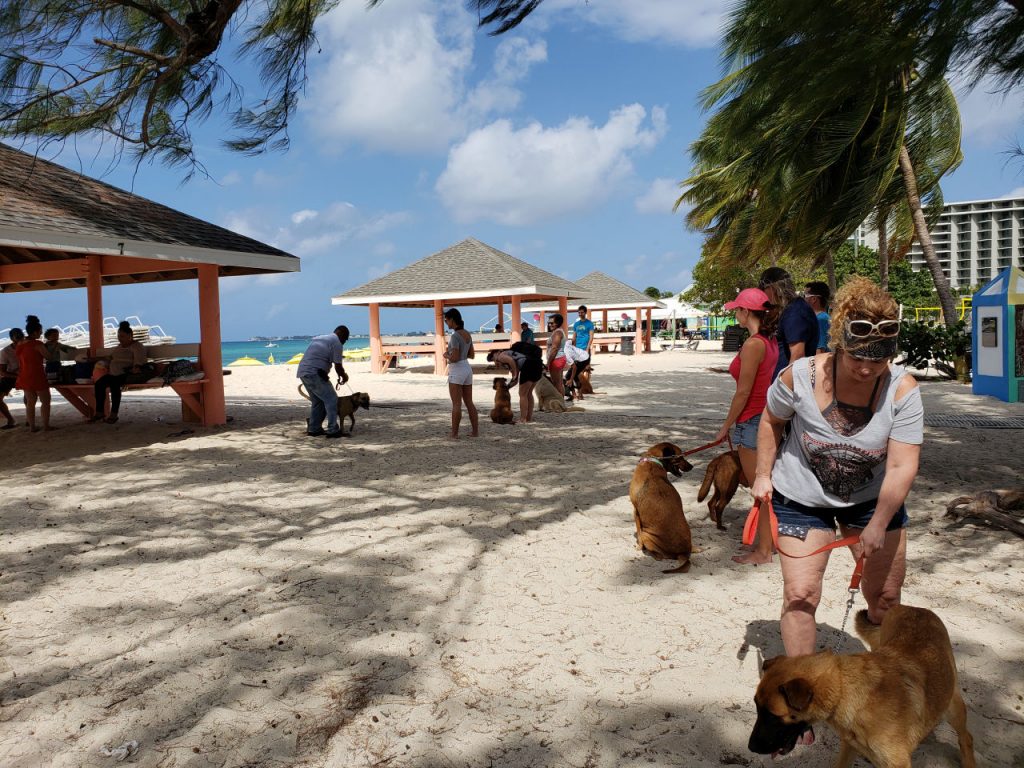 It's another Monday. I am NOT thrilled.
Have a great week!