Tomorrow we head to Cayman Brac for a four day "vacation". I'm looking forward to an airplane ride!
We had our first new covid cases yesterday.
Cayman Marl Road is kinda like a rumor news source. You can find it if you look on the Google.
We had some good rain the last couple of days. Plus it's that time of year when the storms line up and take aim, like inebriated dart throwers in a pub.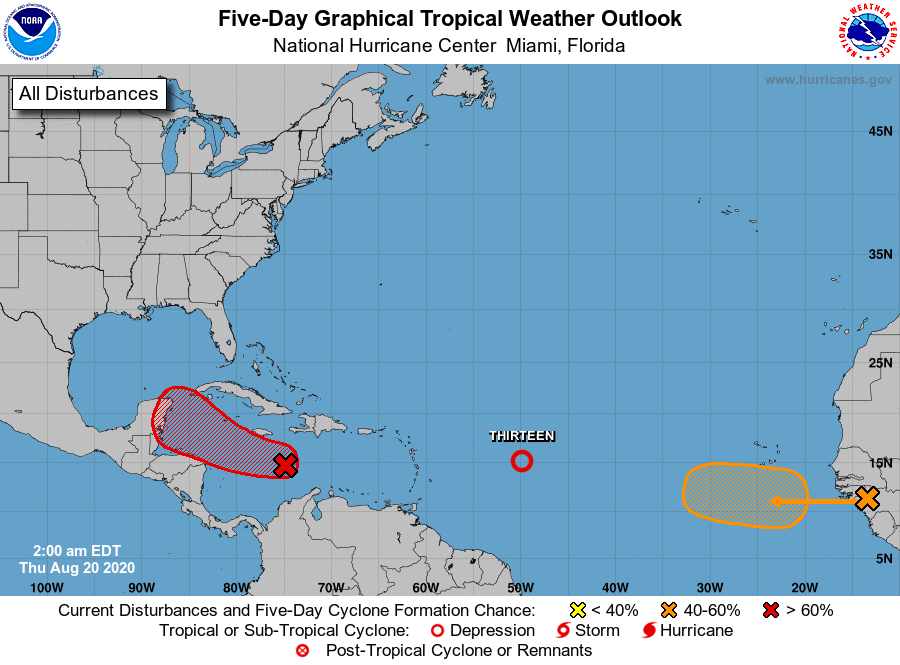 See above paragraph about vacation in Cayman Brac…
Have a good day!