I was thinking the other day that it's about time for a cute animal post. Haven't done that in a while!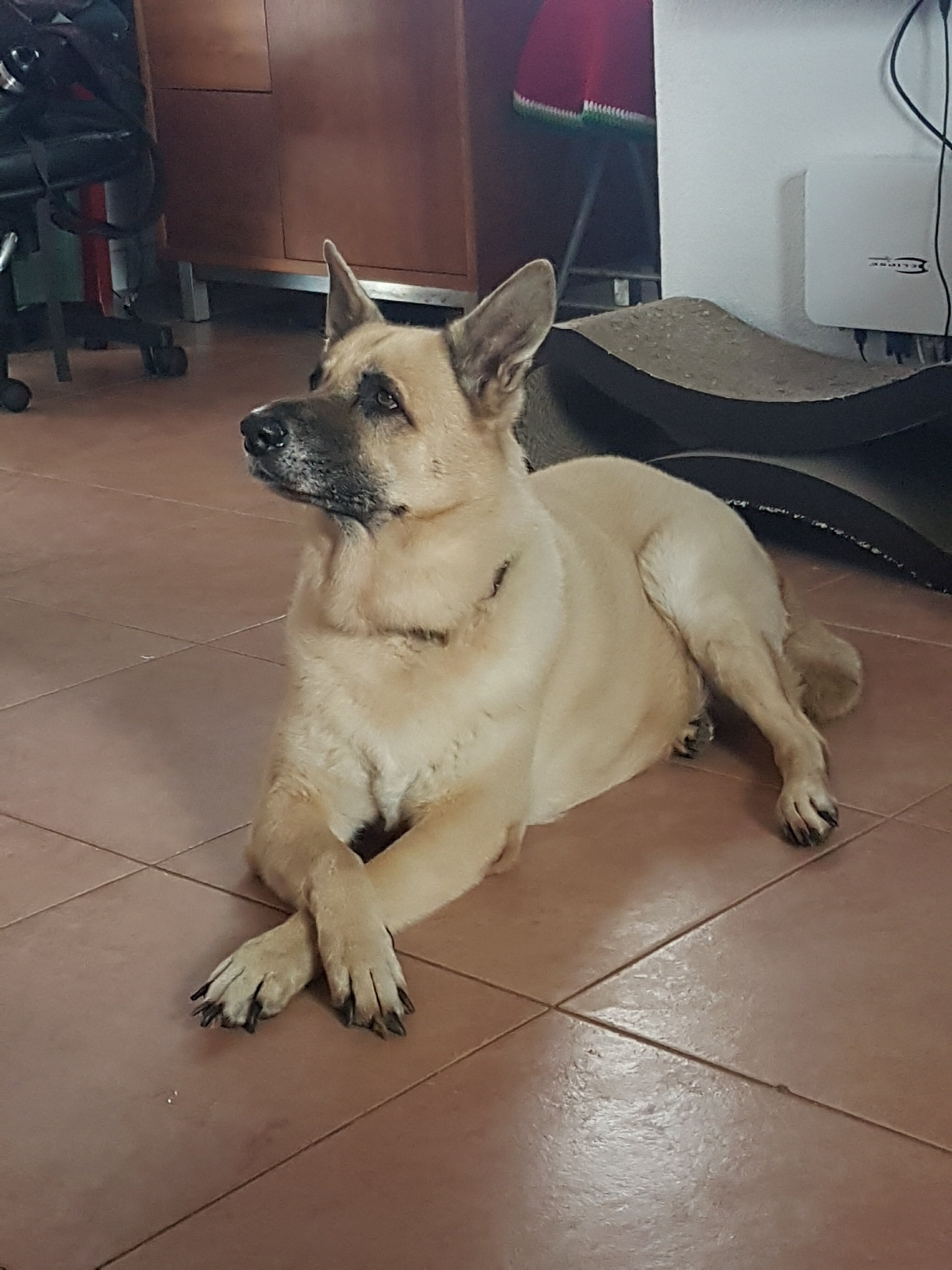 Sheba the attentive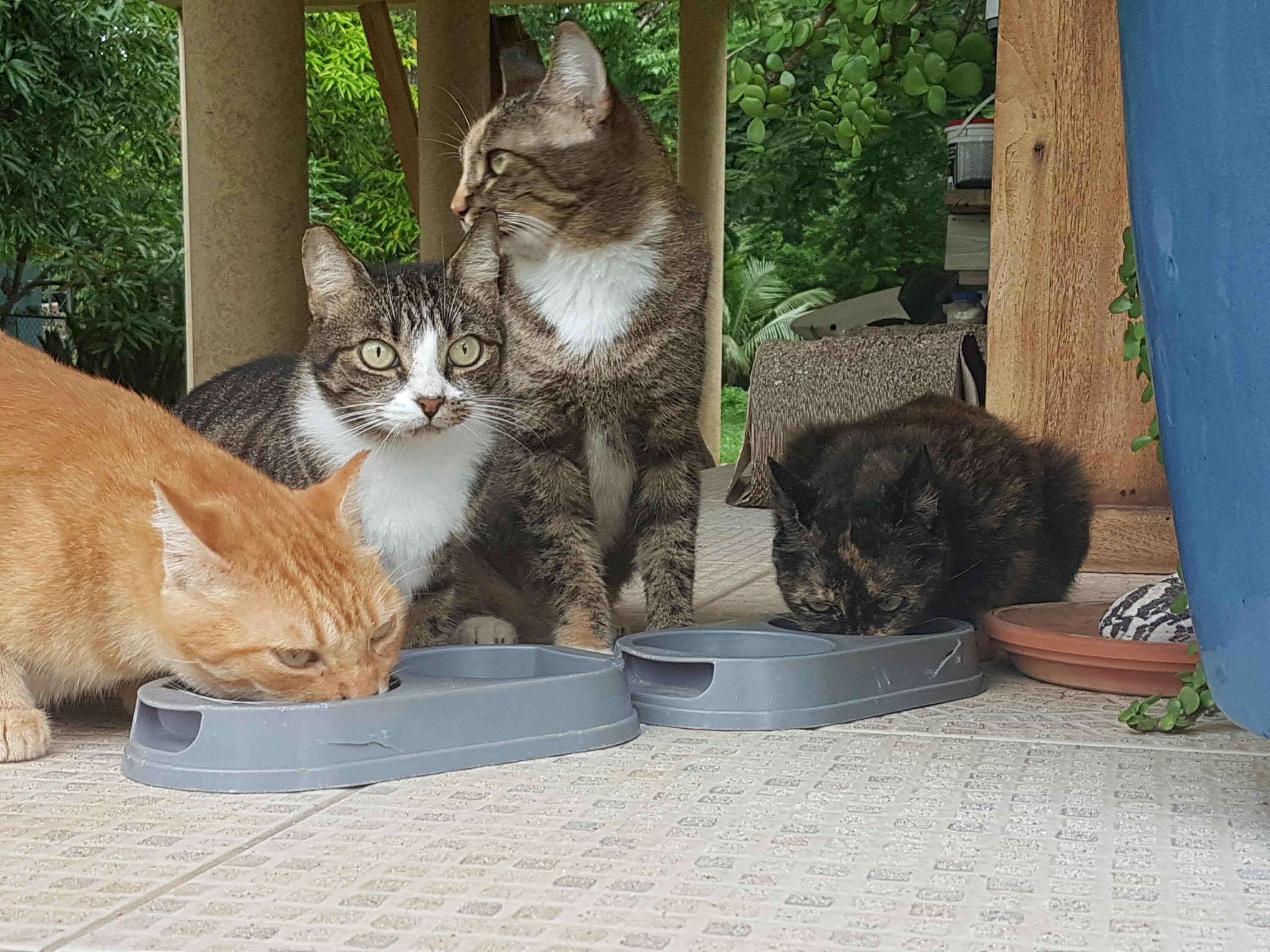 L to R: Goldie Little One, LeeLee and BTK (pronounced BeeTeeKee)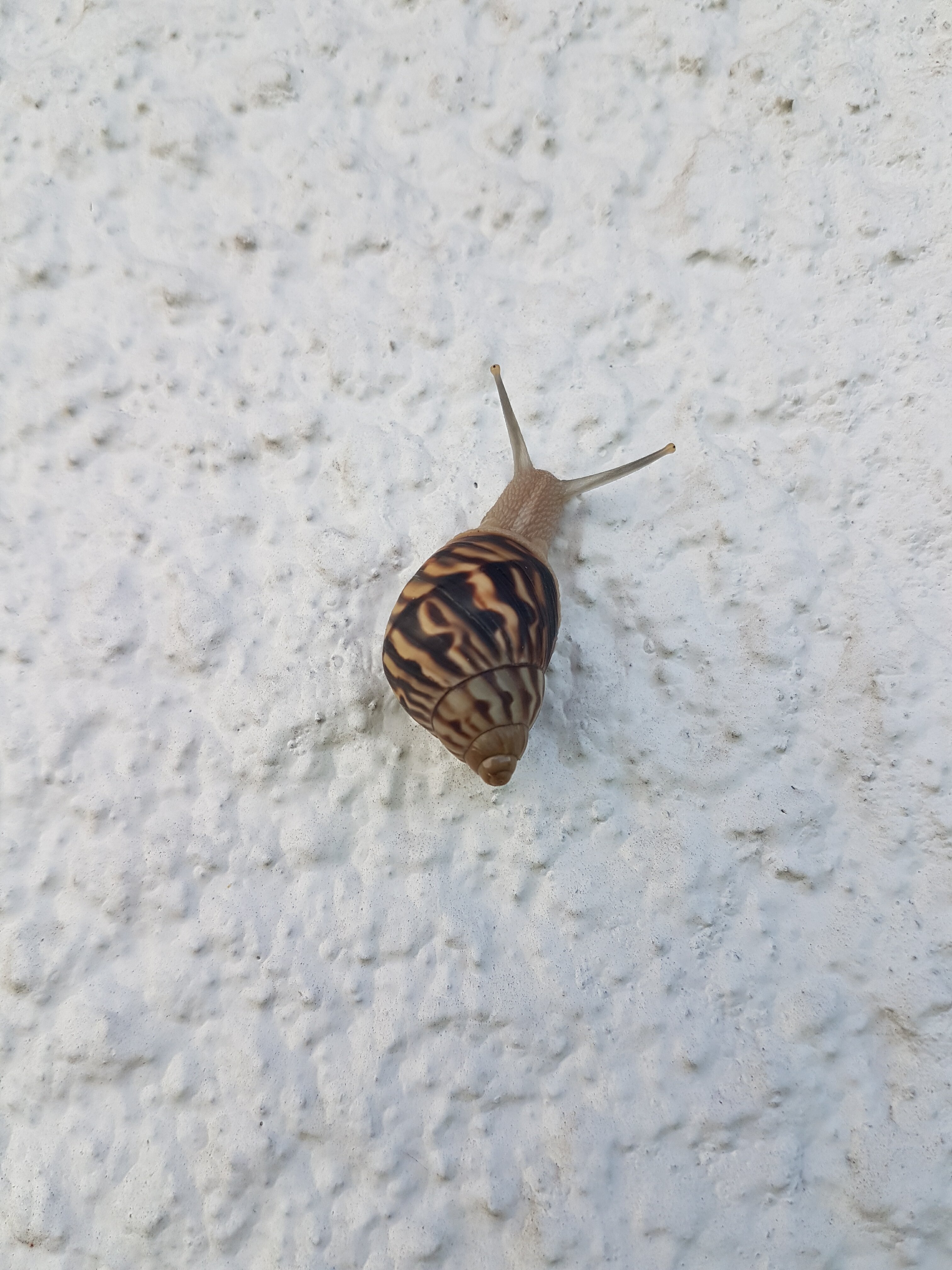 A snail on the wall at work.
A gecko peeking out of a pipe.
Betsy, a real cutie!
Shebas nose.
Snake cutting across the pool area at the Holiday Inn.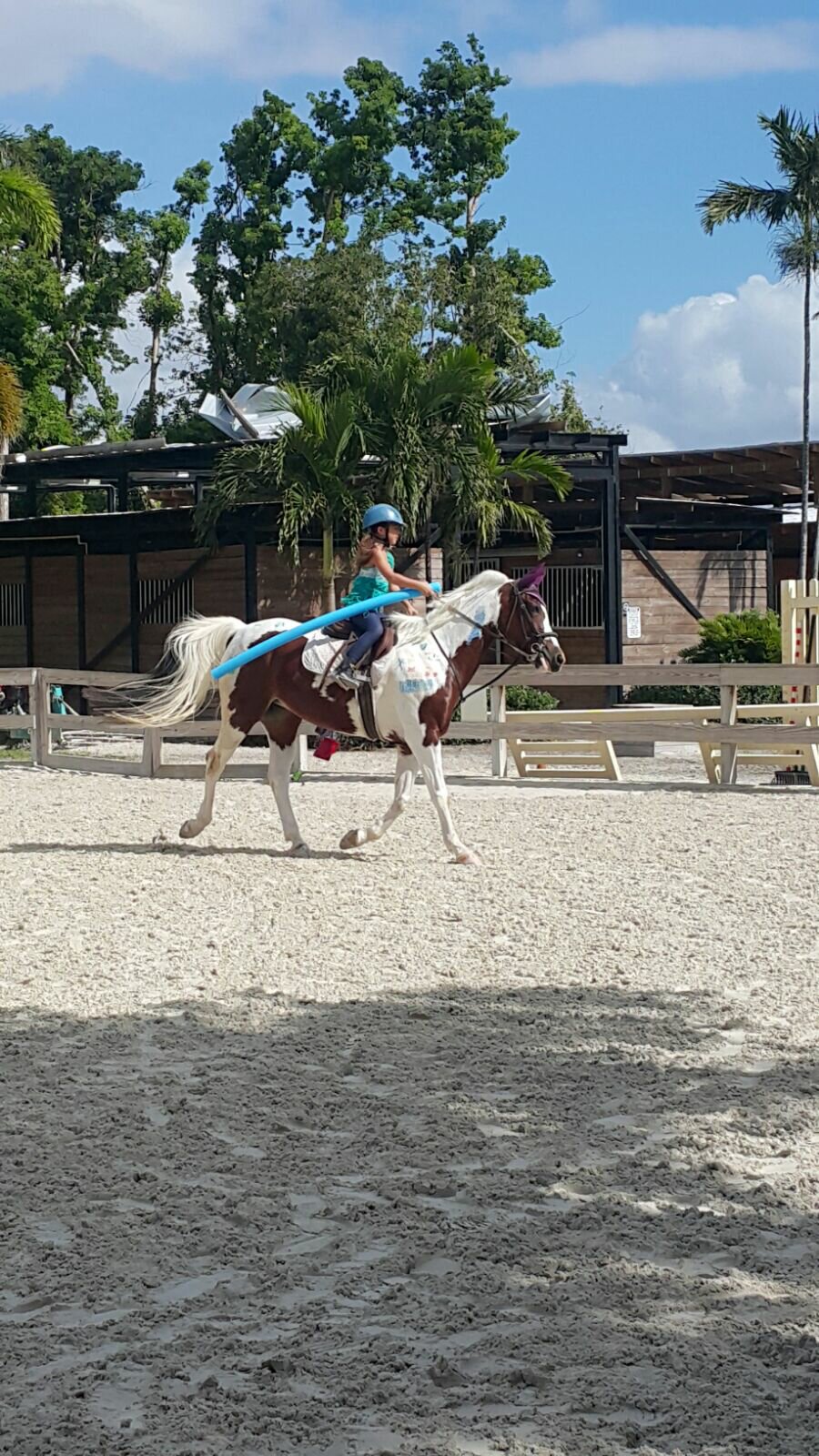 Our friends daughter, Miranda, in Miami. She loves horses.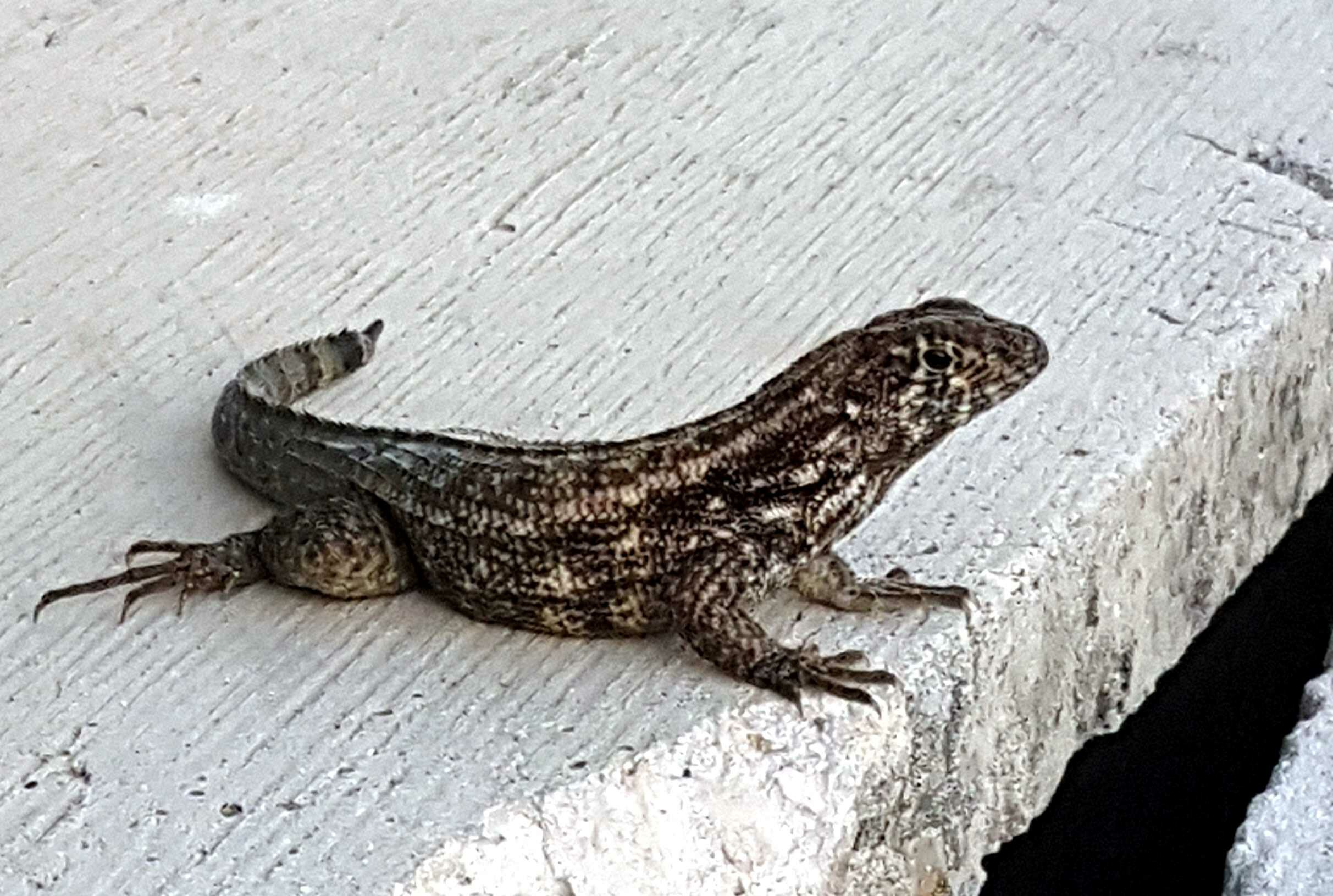 My work buddy, BoBo.
A baby iguana who showed up at work one day…
First bird seen in he new bird bath.
Godie on top of my van.
Goldie woke up.
My Mom and sister are still here, tomorrow is my Moms birthday. Today we're taking her to brunch.
This is a rare Sunday post. Have a great day!