Yesterday we arrived in Puerto Viejo, on the southern Caribbean coast of Costa Rica. My first time in the Costa Rican Caribbean! It is different than Cayman Caribbean. More rain, the jungle-ish vegetation goes almost right up to the waters edge.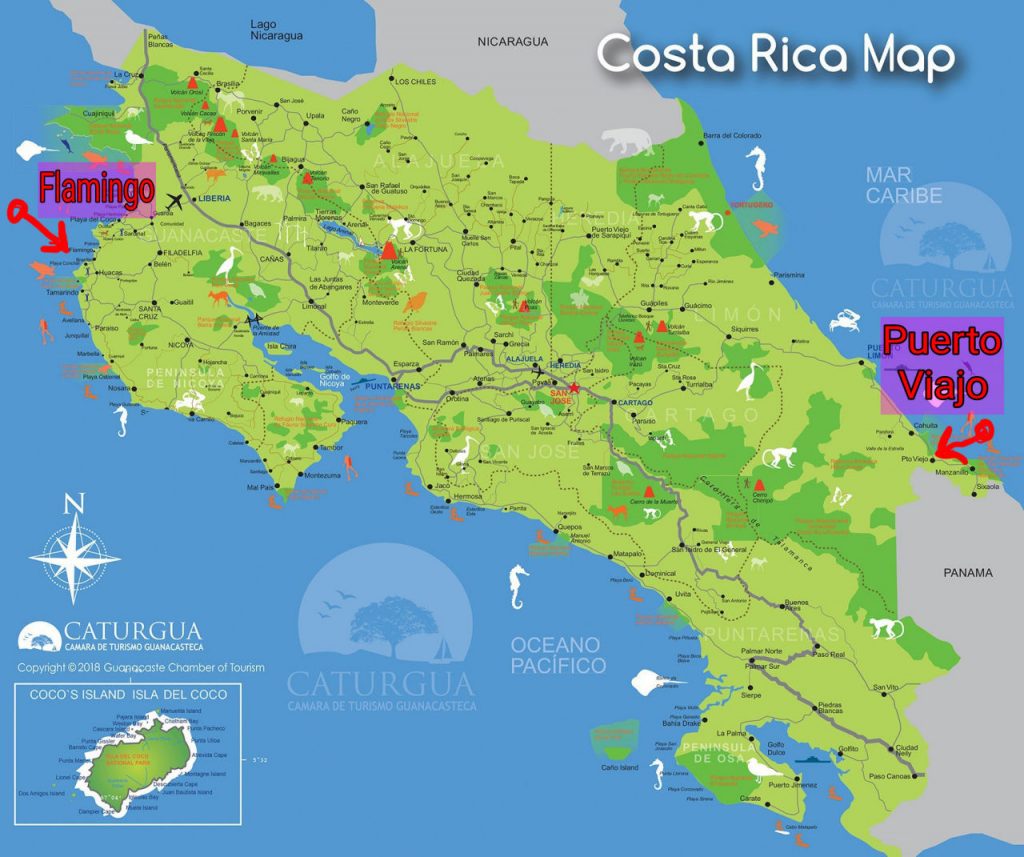 We drove through heavy rainforest to get here, through a National Park, with an impressive tunnel that I didn't get a picture of.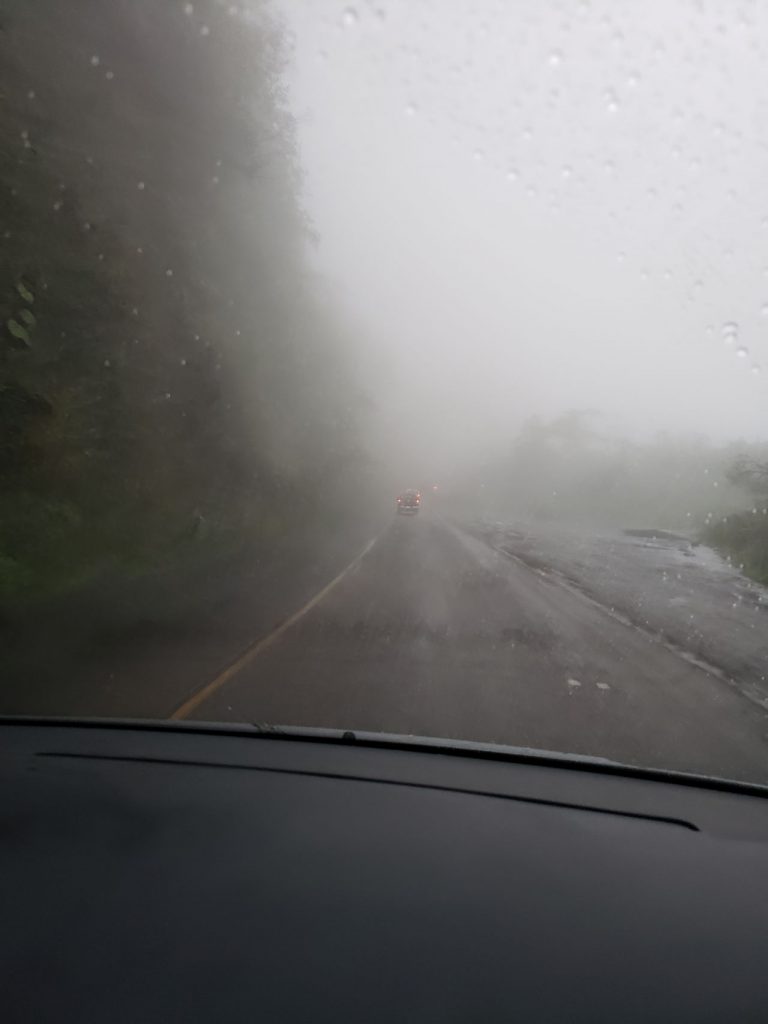 we stopped for coffee at a roadside bar/restaurant that I thought was really cool. This is the view of the cooking area from the cash register.
The rest of the place was cool too, big open area with tables and hammocks. Even a pool table and two foosball tables!
We arrived before check in time and we went walking in town a little, The wife bought a dress, which she's wearing in the first picture, and Travlin' Tim fell in love with a mini mannequin that was selling necklaces! Travlin' Tim loves boobies!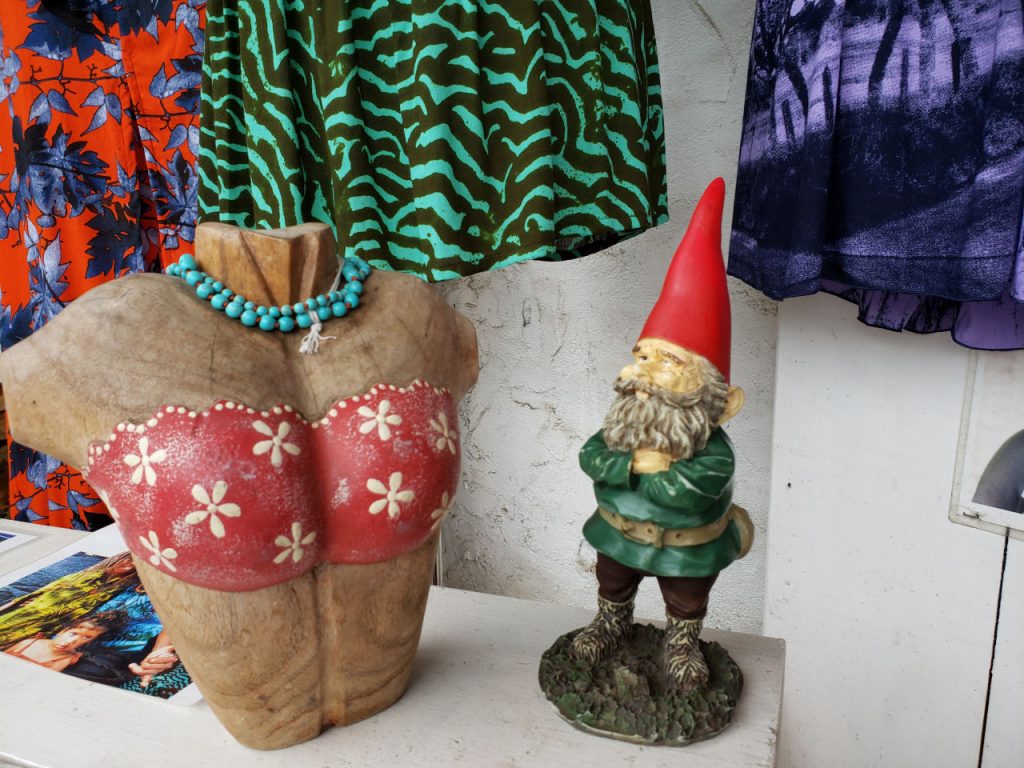 It rains a lot here, but today is supposed to be cloucy and hot too much rain. But it's raining really hard now, but somehow, I don't seem to mind.
Almost time for breakfast, so I'll TTYL!