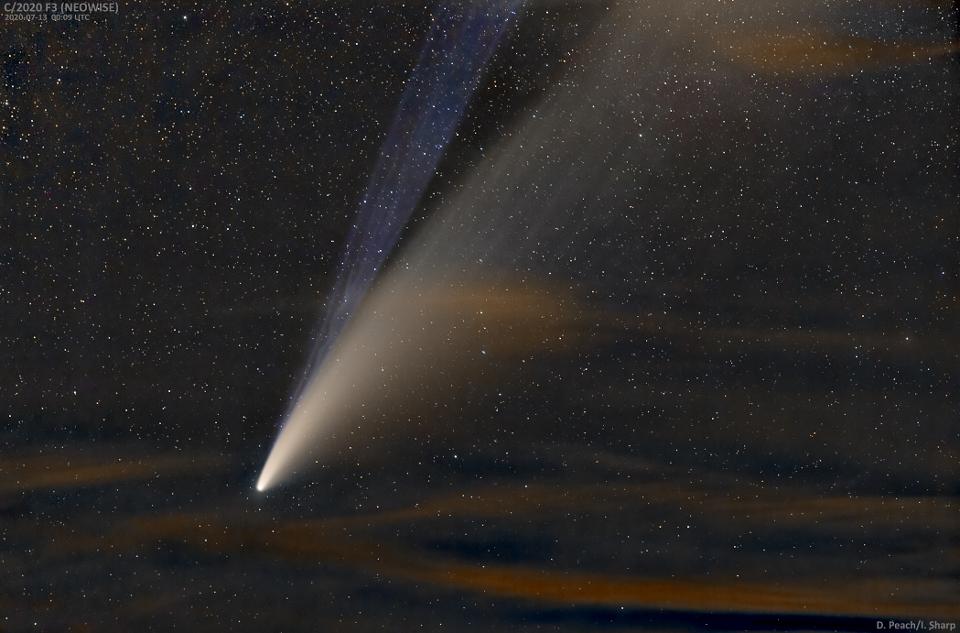 I woke up this morning at 0345 to see Comet Neowise only to find out that as of Monday, it's visible after sunset, not pre-dawn. Hope I get to see it, it'll be gone soon.
I saw comet Hale-Bopp in 1997, it was very very cool to see, it had a quality to the eye that made me feel like I couldn't really focus on it, even though it was plainly visible. That was the only comet I ever saw. I was alive when Haleys Comet last came by, but it wasn't visible on its 1986 trip.
My Canadian Vacation without Canada has been mostly boring. I did some diving and beach time but the wife has been working and I've been kinda lonely most of the time. I'm headed back to work next week.
Enjoy your day!