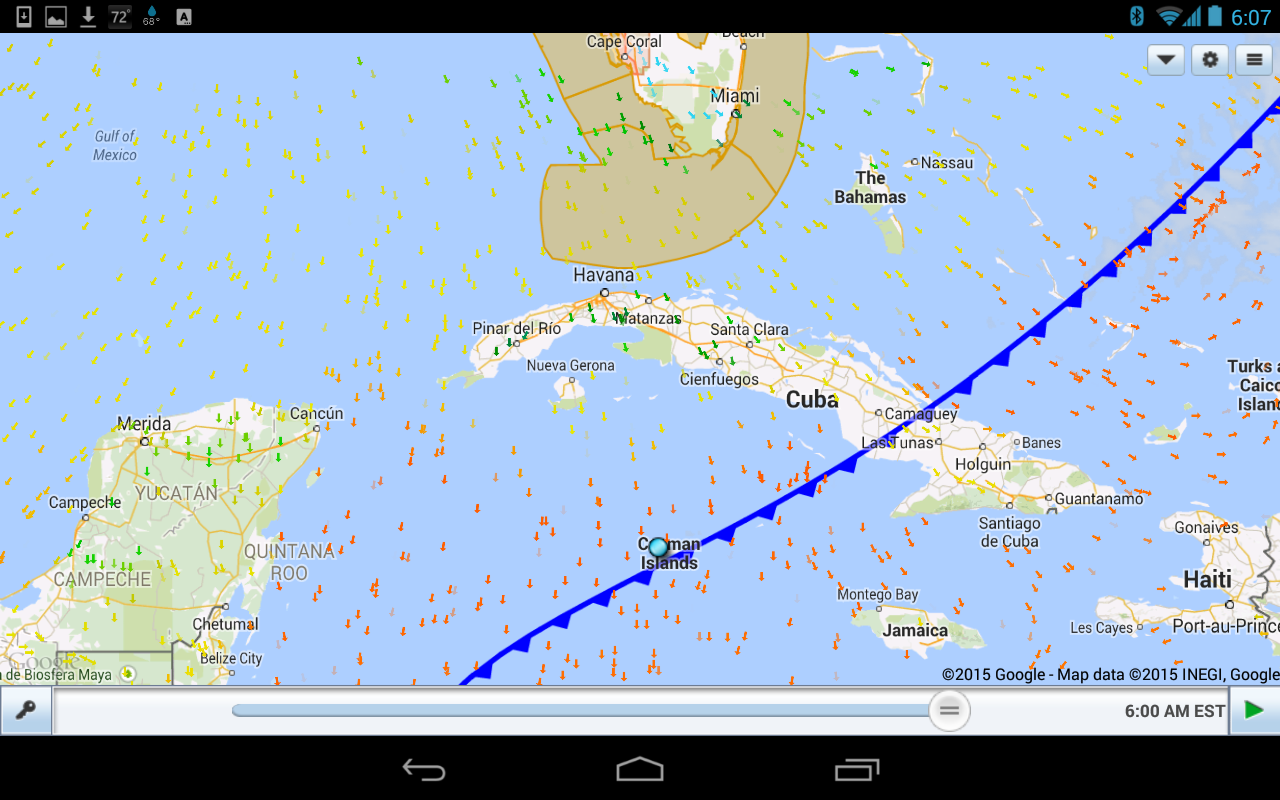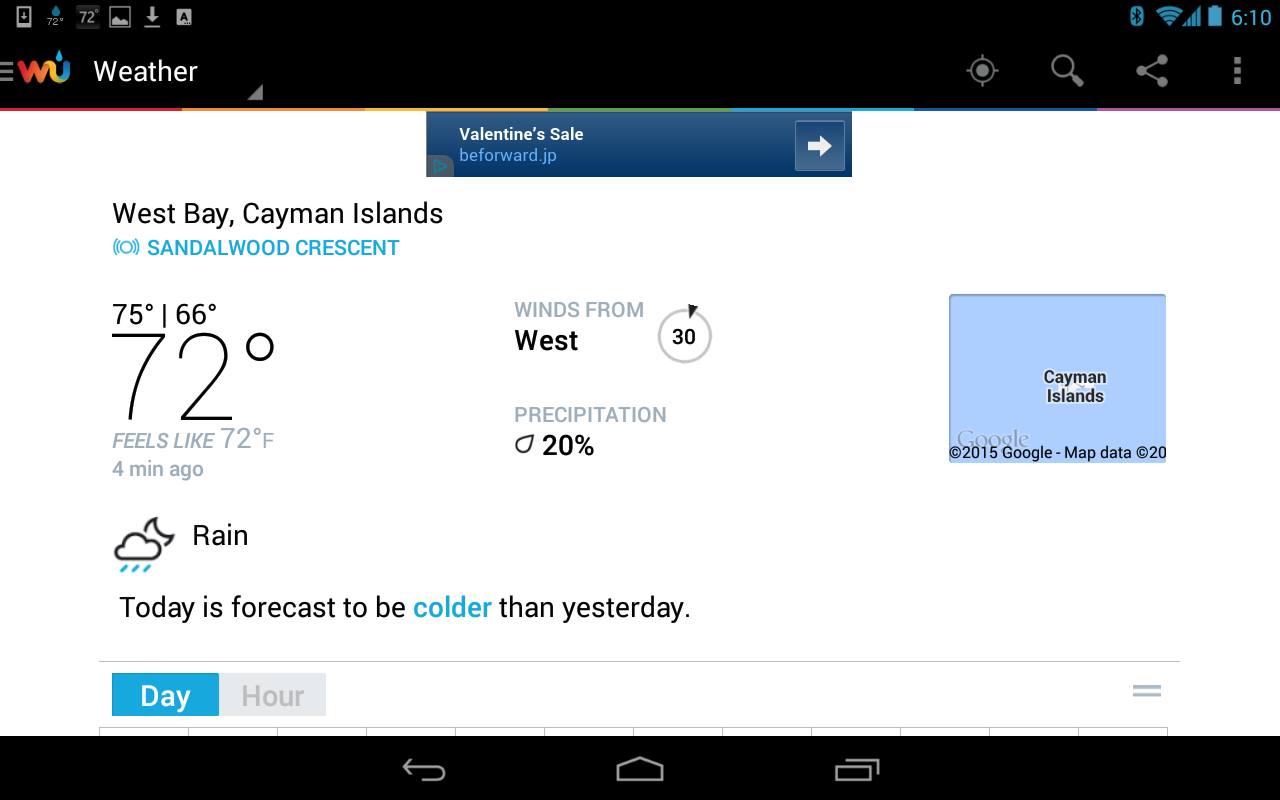 It is cold this morning, the cold front that went thru the Florida Keys is crossing here now. Hear me whine!
Yesterday was a holiday here, ash Wednesday. It was good having the day off but my head thinks it's Monday instead of Thursday. My head will be in for a nice surprise tomorrow!
I am going through another phase where I want to do audio posts…..