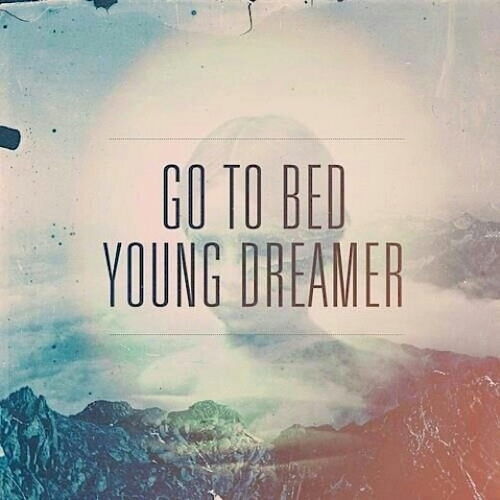 It was a nice, quiet weekend. It rained a lot. We needed the rain. All last week, the weather report said "rain! today!" and it was sunny and no rain. It will probably be sunny today, even though the weather says more rain.
We watched a lot of movies. I installed a range hood over the stove. Took naps.
That was it. No news is good news!
Have a good week!