Today is our first cloudy day in a long, long time. I was actually planning on driving the van instead of the scooter today. Just to see if it still runs.
I didn't sleep well last night. It was a nice big moon and I was up, looking at it and walking around and thinking about stuff.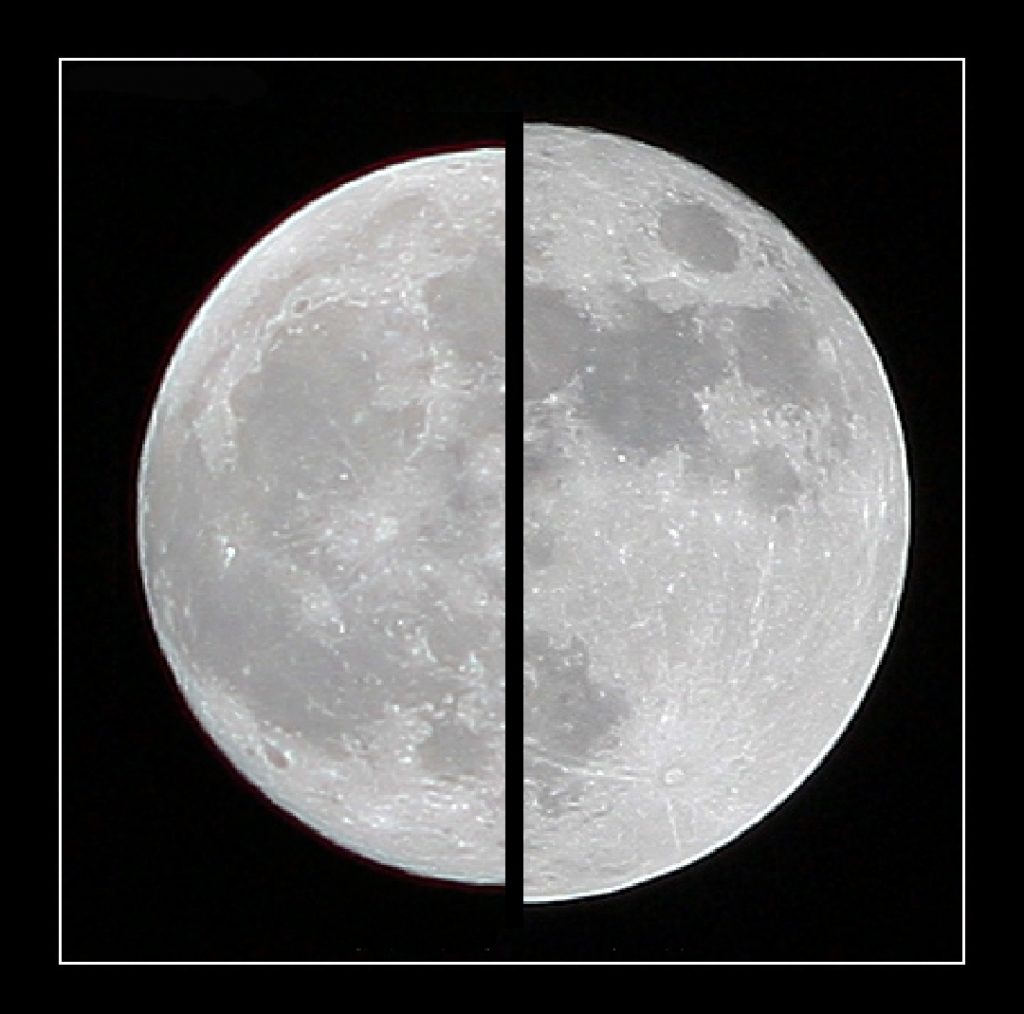 The moon was huge when it came up last night, My mom said it was a supermoon. Later in the night, high in the sky, it didn't look so big. (It wasn't as cloudy last night)
Have a happy hump day!