Happy day to you.
The image below was on Twitter, it struck me and I liked it so I saved the image. And posted it here.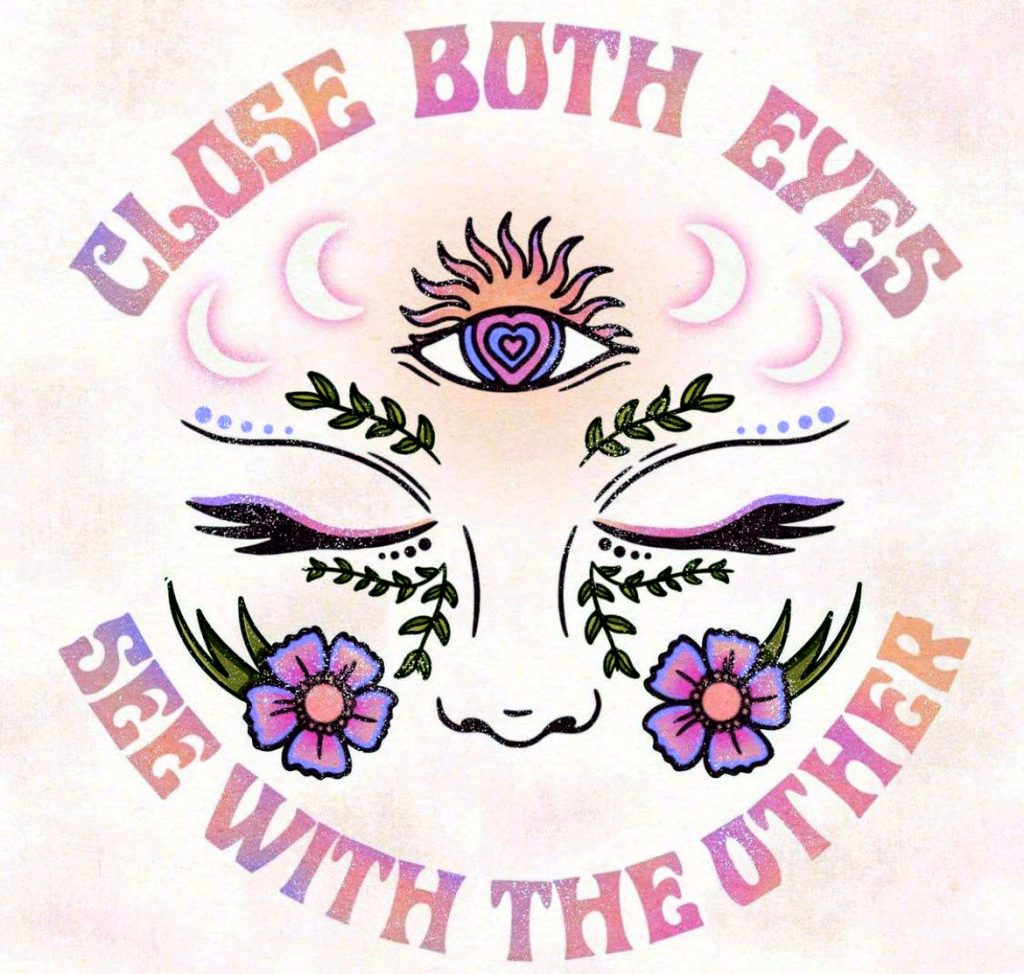 if you're on Twitter, let me know so I can follow you.
Its Wednesday. Ready for the weekend. Didn't dive last weekend and want to bad right now.
This morning was clear but there was a huge cloudbank coming from the east. A while ago I heard thunder. It's been threatening rain for a couple weeks and not delivering. Some rain would be nice. If it's going to be freaking cloudy, then rain. If it's not going to rain, then be sunny dammit . That's what I think. This has been going on for weeks. Clouds and no rain. I'm putting my foot down.
Have a good day.