A week or so ago, someone left me a comment telling me to cheer up! So I've been looking at the past several posts and indeed, I've been sounding pretty lugubrious lately. So I'm here to tell you that things aren't so bad.
Work is my problem, like a large percentage of people.
But comparatively, my life is still great! I still go to the beach almost every day, I live in the greatest place on Earth, I have a perfect wife and all is fantastic.
My problem I think mainly is lack of content, ideas for posts. When I sit down in the morning and can't think of a topic, I dredge up something from my  brain and it doesn't come out too well. Another problem is organization. I take photos, put them on my computer (the only thing I use the computer for is to transfer photos from my camera to my hard drive, where they usually never see the light of day again.) I need a system to get them available to me here, on my android.  I've got two good photos of a lobster from last week that I've been wanting to post, but they're on the hard drive, far far away. I need  to sync everything to "The Cloud", so that I can access it from anywhere.
Anyway, don't worry  about me, I'm doing great!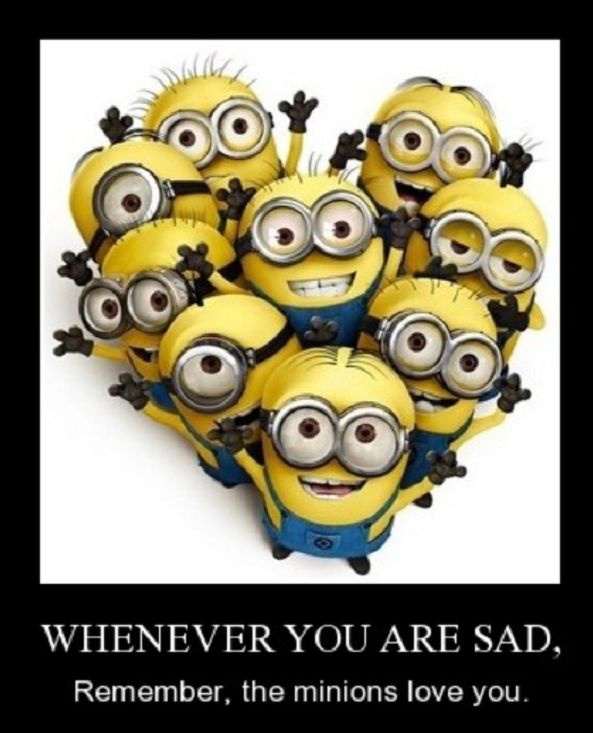 Have a happy hump day!