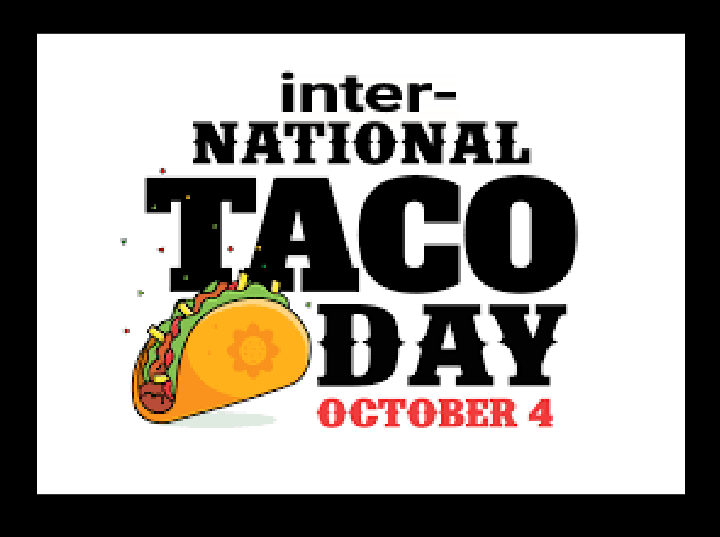 Yeah! International Taco Day again! I hope you get to enjoy many many tacos today!
I'm glad today that jury duty is over. I was in a funk yesterday. The world is a much better place today.
i had a small harvest from the garden yesterday afternoon.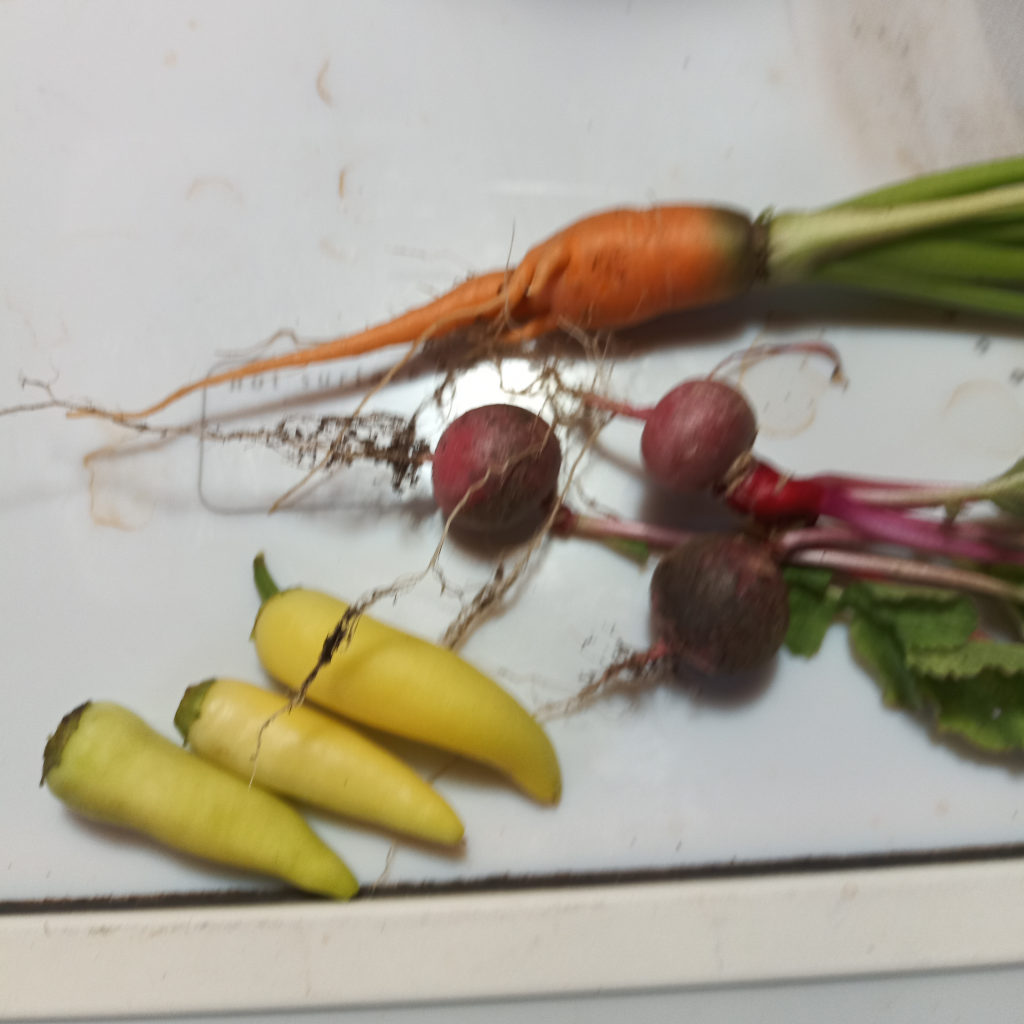 i just washed them and ate them. That carrot is about 3 inches long! Huge.
And I'm off to work. Have a great day!