Pickleball lesson #1 was really fun. I had never seen a ball or paddle before. The ball is like a whiffleball and the paddle is best described as an oversized ping pong paddle. It was fun and easy and I'm looking forward to the next lesson and can see myself playing regularly.
After the lesson, we went to a new place Taco Cantina. It was very good..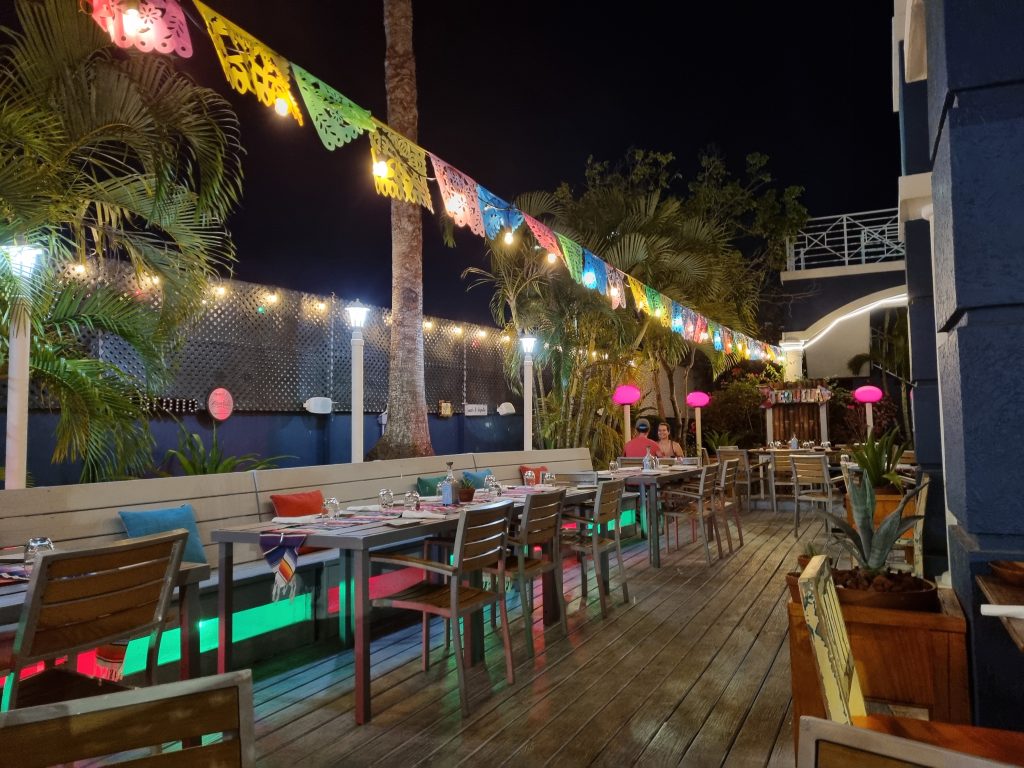 The Cayman Islands needed a place like this.
Tonight the Cayman Islands Roundup starts, 14th annual. I'll be there at noon today setting up my sound and recording equipment for a full weekend of AA Speakers and workshops and events.
Have a great weekend!