It's another Monday with another batch of weekend pictures. It was a nice weekend lengthened by the addition of 3 days vacation time. I went to an old beach near where I used to live and walked up to the old Homestead as near as I dared.
I went to the annual Recovery Month Festival at Pedro Saint James.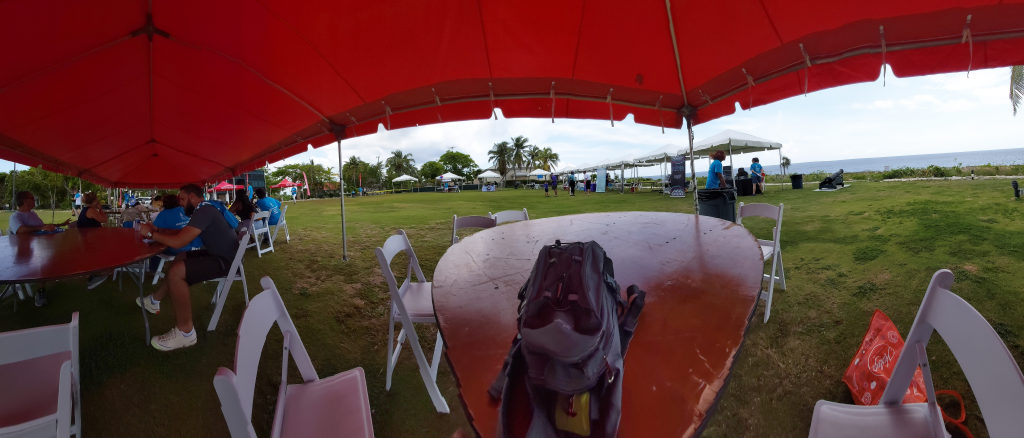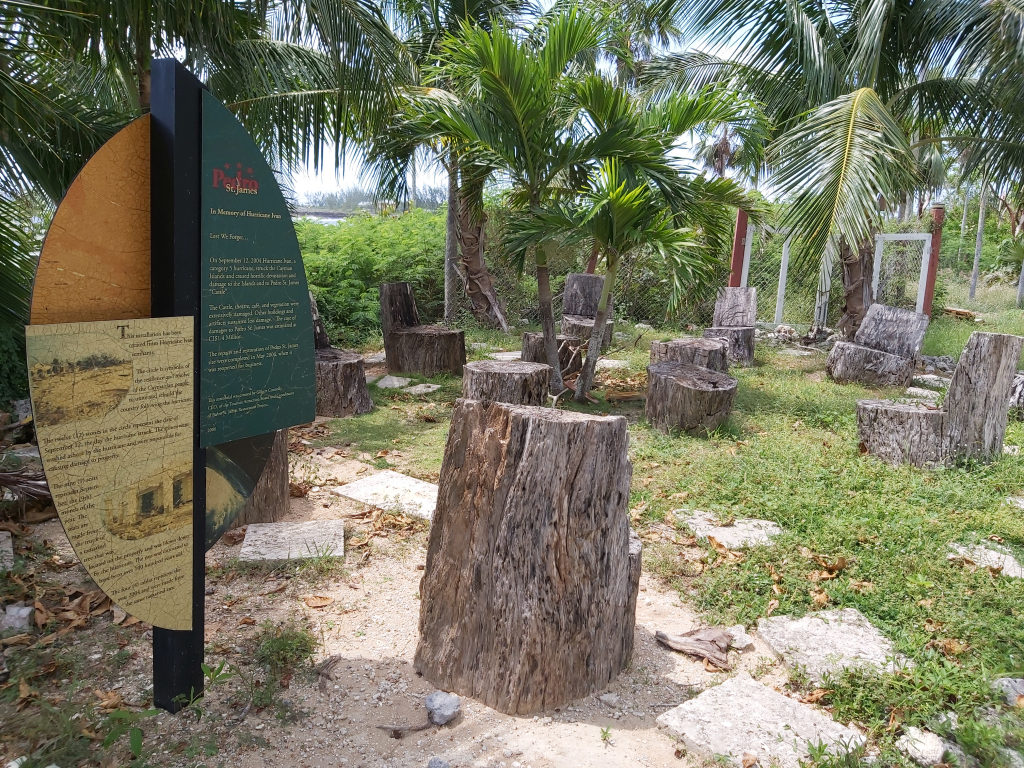 And now I'm headed back to work, and for some odd reason, I'm actually looking forward to it.
Have a wonderful Week!