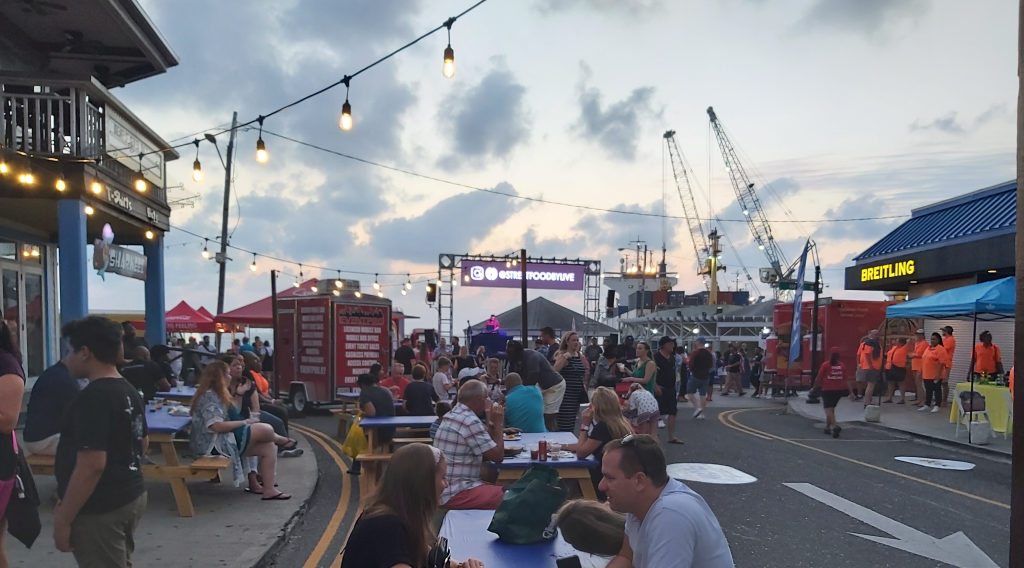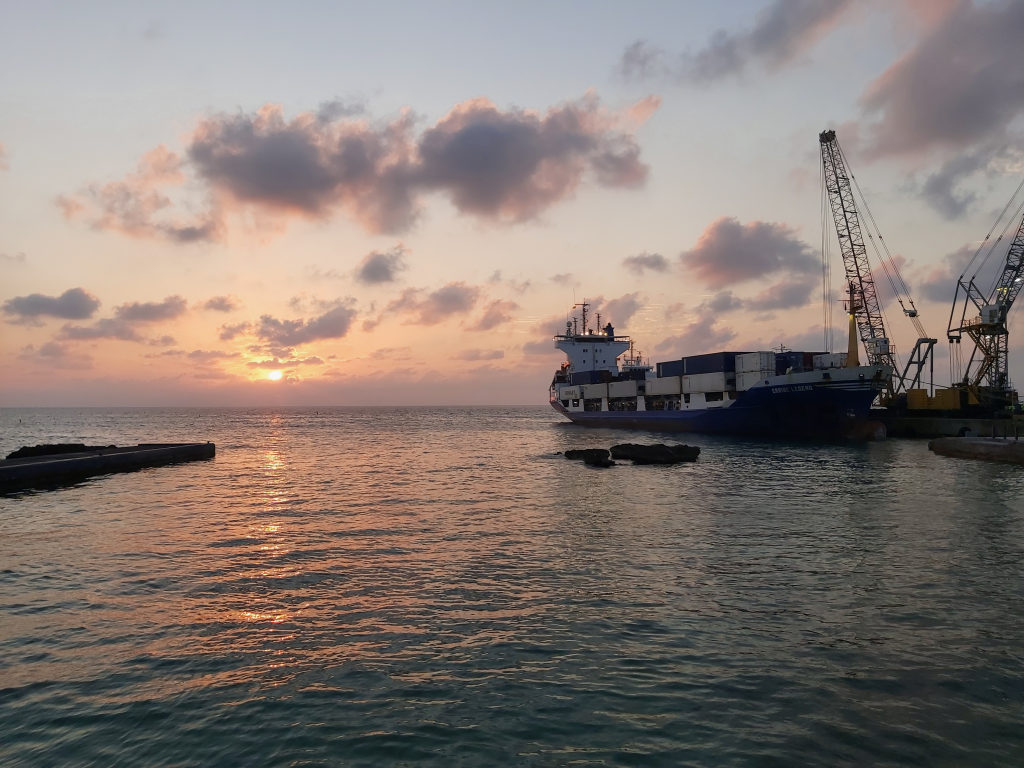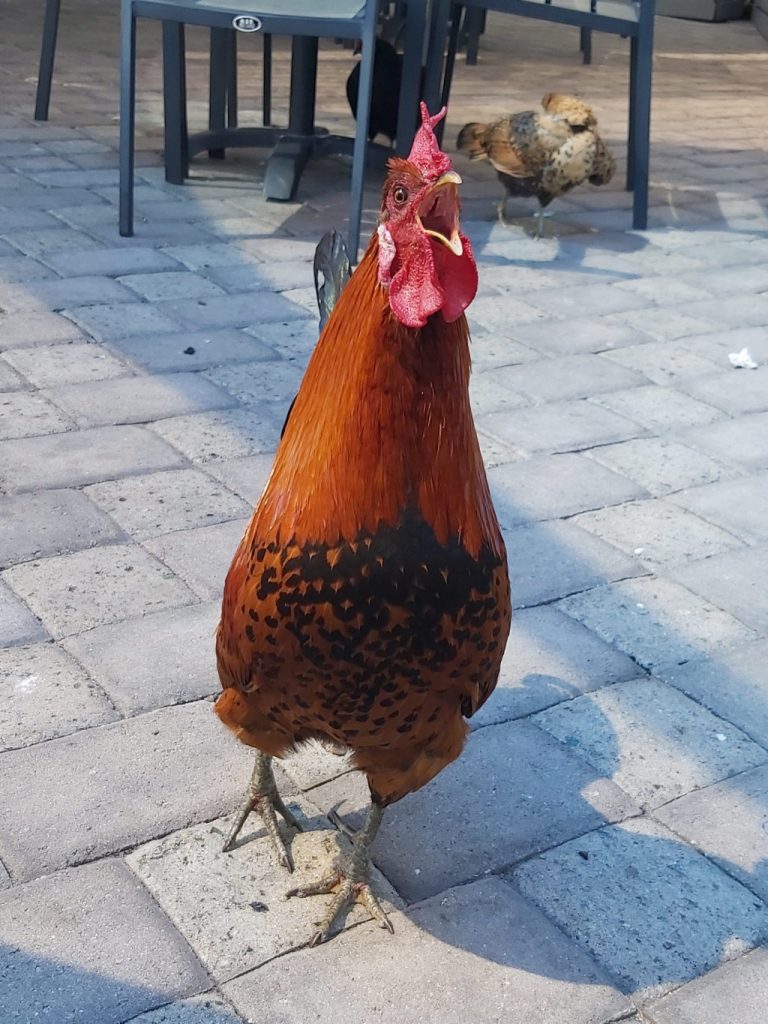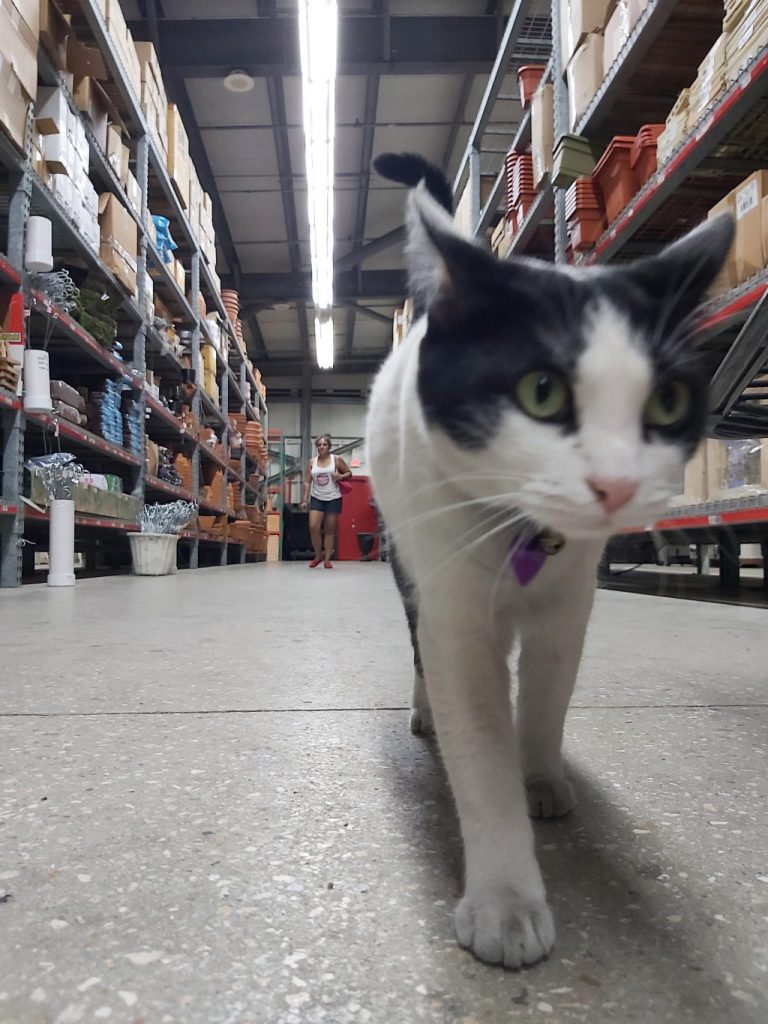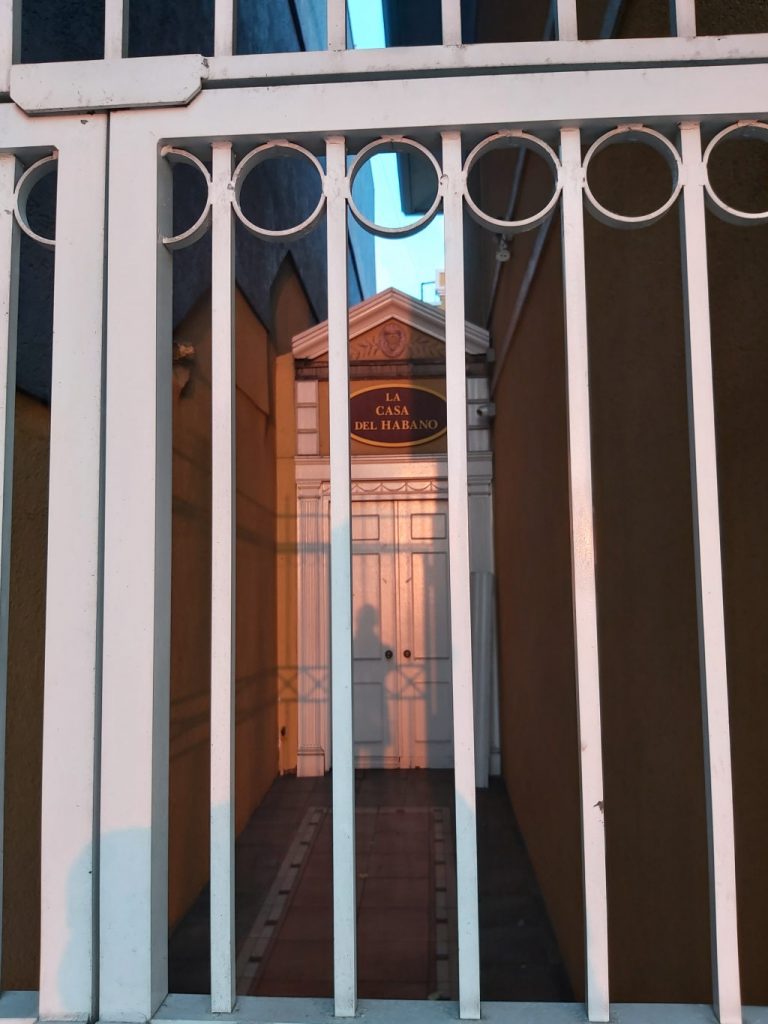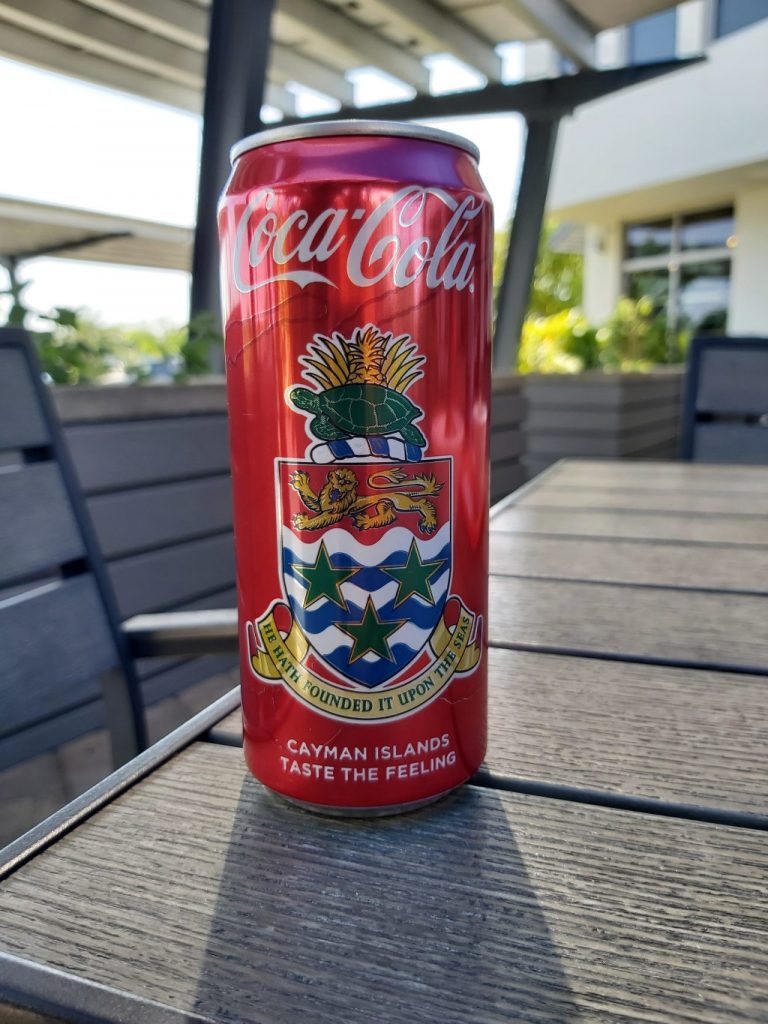 It was a really nice weekend. Saturday we went to buy some flower pots and then out for lunch at a nice Mexican restaurant. In the late afternoon/evening, we went to a Food Fest featuring street food. It was good. I didn't take enough pictures there though.
Sunday was a nice and quiet day. I loaded up and went to go diving, but the water was too rough and we didn't go. It was borderline. So I spent the day at home, reading my most recent book, Ready Player Two, sequel to Ready Player One, which I enjoyed very much. Ready Player Two doesn't have very good reviews, but so far, it seems pretty good to me. I just started it though.
And now it's Monday again, too quickly. Have a good week!