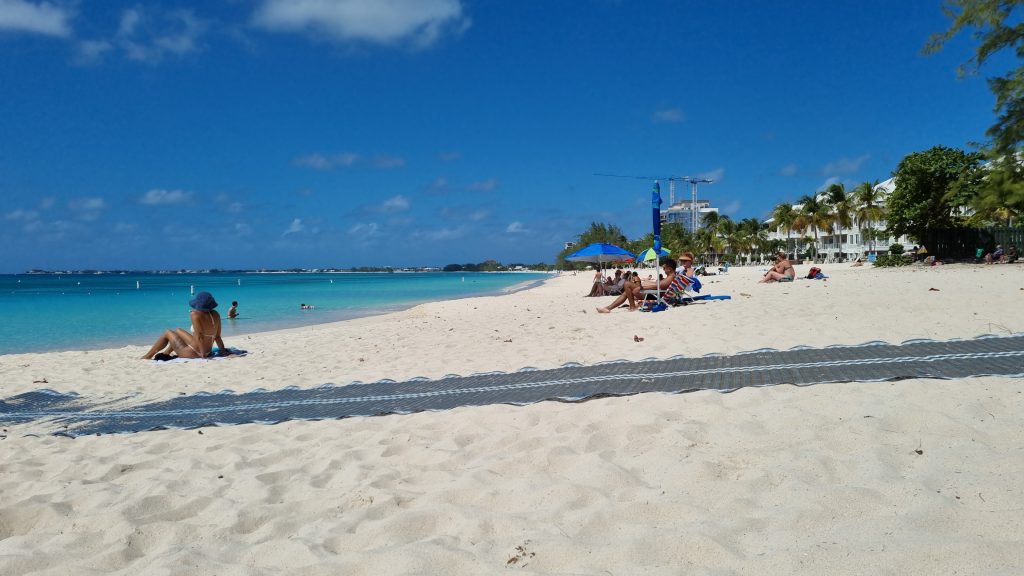 pics from the weekend above.
It was a long, satisfying weekend . Friday was a nice dinner out, Saturday was an invigorating day with a very challenging yoga class and then beach. Sunday was the usual beach yoga and breakfast and then I came home to meet and introduce a new pet sitter to my dogs.
I thought it would be fine to spend a lazy afternoon at home, And it was. I read and took a nap. But later in the afternoon, I started getting a little antsy. I stayed home, but in hindsight, it would have been ok to change my plans and gone out, for a late lunch or maybe take the dogs to the beach.
I realized that it's sometimes ok to change a plan, AND I learned that I have been somewhat inflexible, especially with myself (nobody else does what I want anyway! HaHa!). Once I make a decision or plan, I tend to not consider that I can change my mind….
Interesting minor revelation.
Happy Monday , have a fantastic week!