It's been frustrating around here lately. The internet has, for all intents and purposes, been down for days. It was up briefly last night, at about three quarter speed, but mostly it"s been what I call down. Even an email message takes an eternity to load.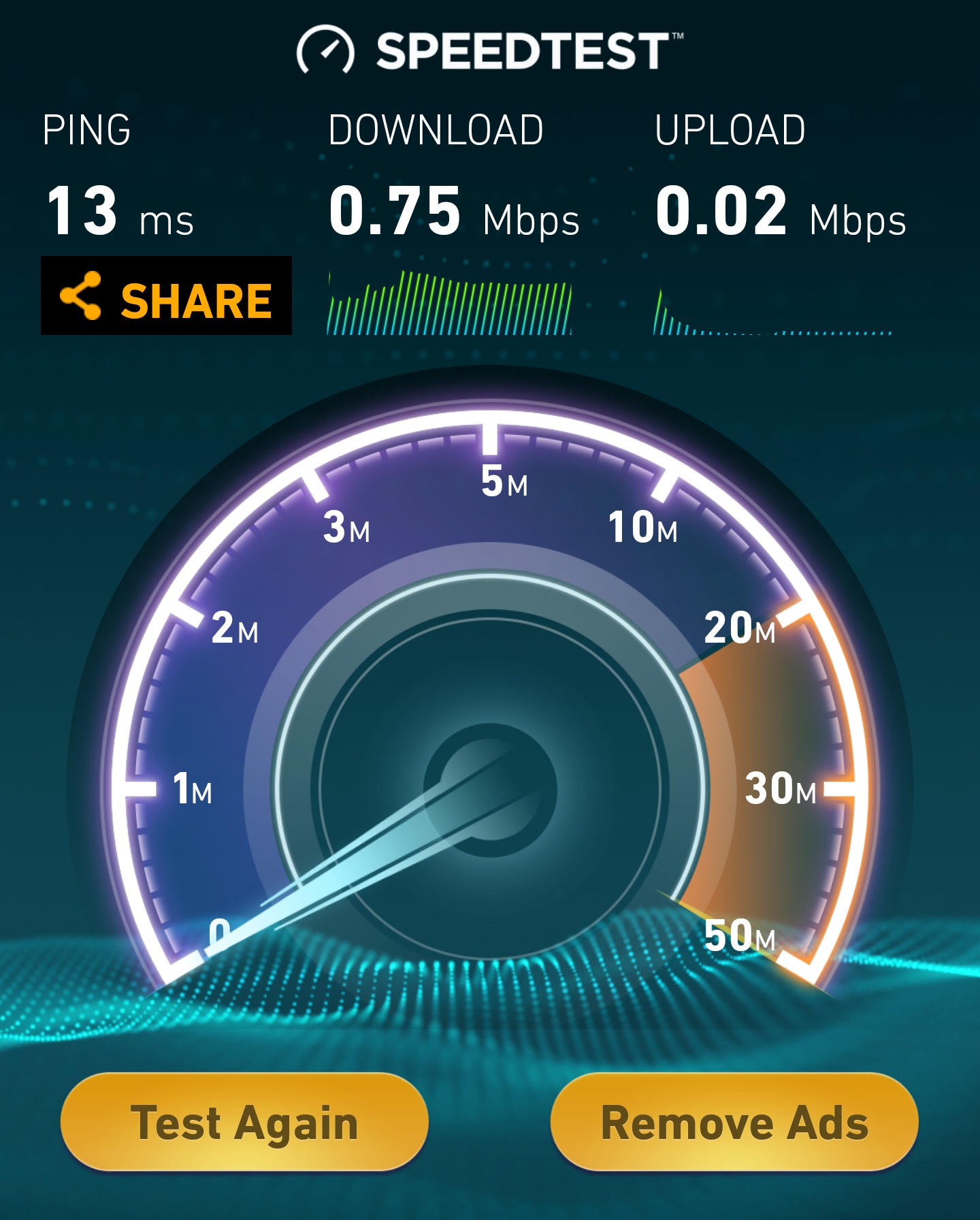 I'm paying for 10 Meg per second download speed, and lately it's been about 300 or 700K. Every six months, I have to call the company, and it's a nuisance.
The weatherman has been calling for rain every day for the past few weeks or so, but we haven't been getting much rain. Now the weatherman is saying sunny today, and rain tommorrow, so I'm riding the scooter today. It will be the first time since week before last.
Sheba went to the vet yesterday, she won"t put her right rear foot down. The doctor found liquid on her hip, an infection, apparently. Sheba has to take a whole pile of pills three times a day, and you can tell she doesn't feel good.
Ad that"ll do me for today! Have a good day!