A week from now, I'll be in St Louis Missouri USA. A week from today some high school friends and I will make the 4 hour drive from St Louis to Moberly Missouri, where I went 3 out of 4 years high school. (graduated in Maryland) Next weekend is my 45th high school reunion.
45 years , dang! School itself was only 12 years.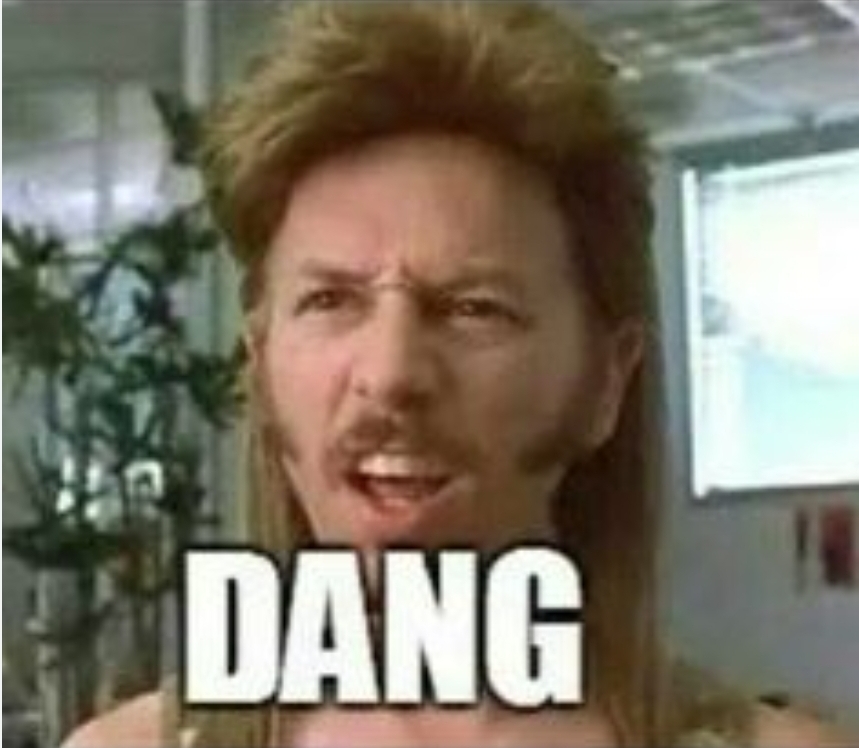 Have a great weekend!