"End Stage Kidney Failure* that's what the vet said when she told me about the results of Ashy's blood tests. I could hospitalize her, take her home and let her misery increase to intolerance, or she could go to sleep now. Sheba went through option A, Ditto, option B, So I chose option C for Ashy.
Unsure, i asked the vet what if this is want she would do, and she said yes.
I called the ex wife, who came and said goodbye. Then she left and we did it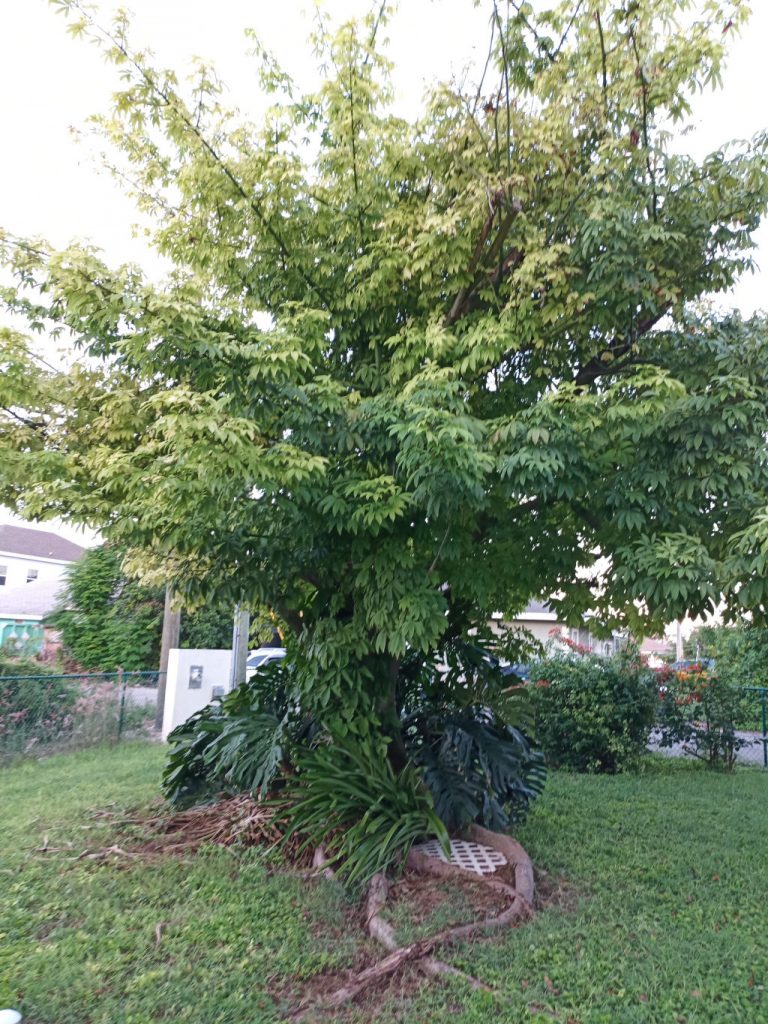 I buried Ashy under the Ceiba tree in the front yard. It's a shady, cool dry spot. Better than anywhere in the back yard. And the lattice you see is screwed into the tree roots to keep chickens and anything else from digging there. Although she's quite deep.
In her box, she looks like she's taking a nap, on her bed, curled up nice and cozy with a blanket over her. She looked asleep.
I am so sad. She was the greatest cat ever. I miss her.
in other news, the van started leaking power steering fluid really badly, and is in the shop. Scooter today, rain or shine.
Happy Friday to you, have a good weekend.