It was a good weekend, Saturday was the 5K walk / run.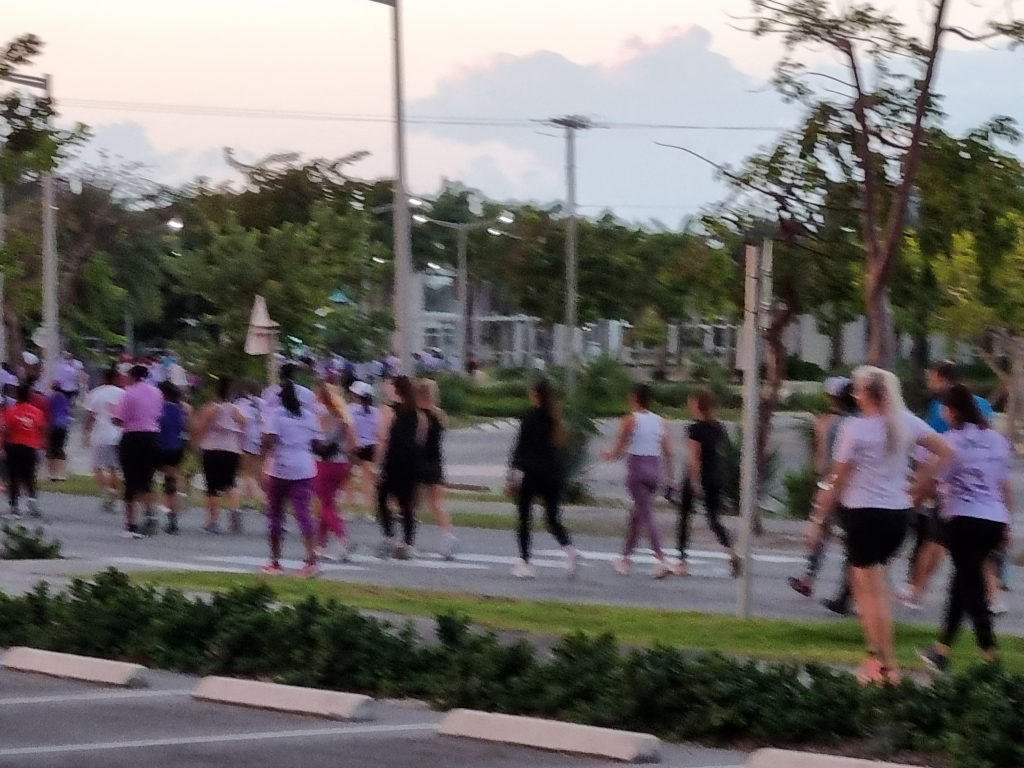 Sunday was a nice dive, although we had to shift the dive spot from south to north.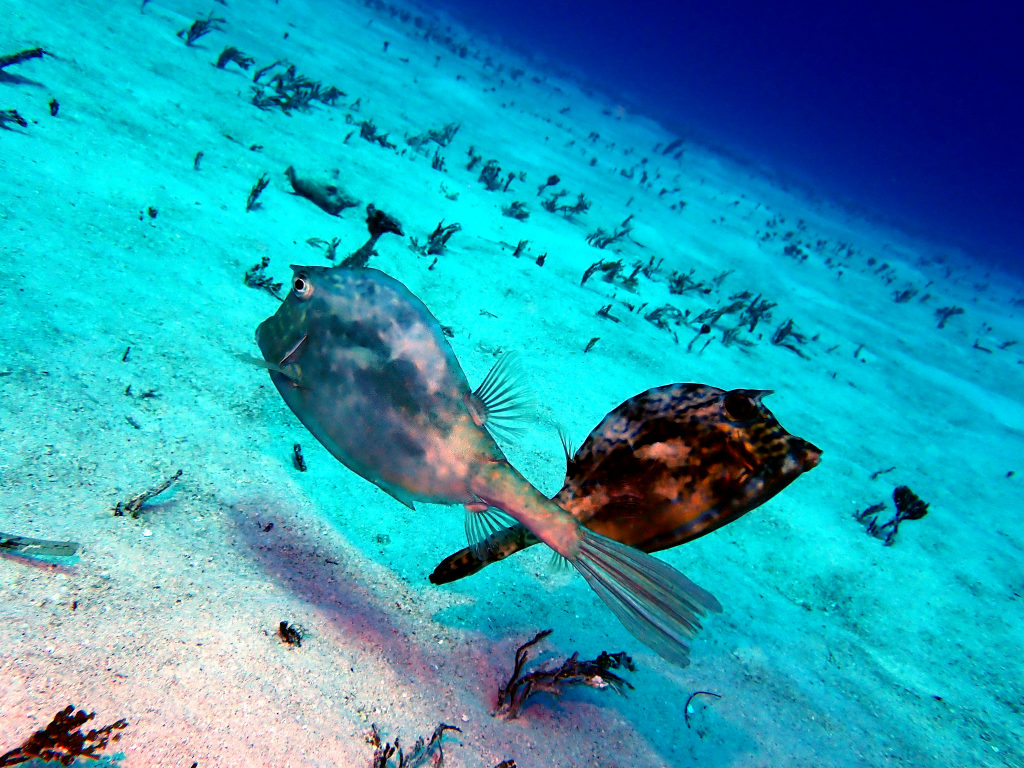 it was nice dive with a stingray and boxfish that posed for me. And the stingray let me pose with her!
And now it's back to work on a Monday
Have a great week!