Yesterday i bought a new gas grill. The old one had developed a little flamethrower in one of the jets. It had been repaired and all the replaceable parts had been replaced…twice…at least. It was definitely end of life for the old gas grill. I can probably find how old it is by searching this blog.
The new one is a mega monster. I started putting it together last night. After worki have to put the side shelves on and then… More pictures for you.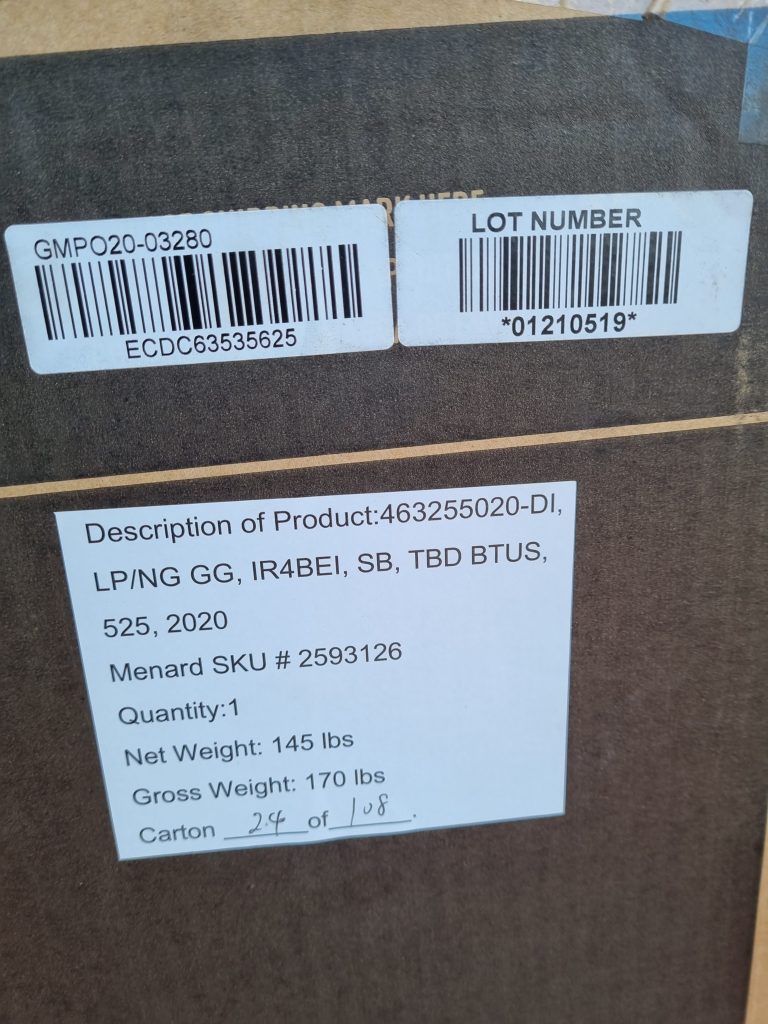 Here's a picture from our dawg walk this morning, i thought the lights looked cool.
Happy Friday and have a great wee