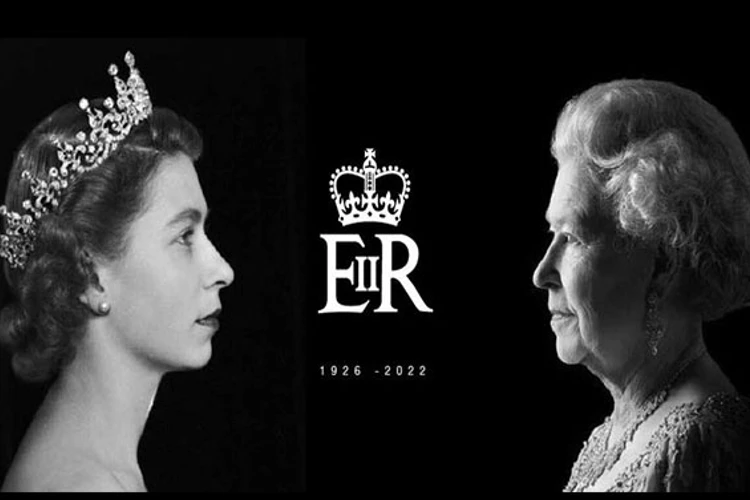 Today is the holiday for Queen Elizabeth II's funeral. I watched lot of it, till they put the casket in the hearse.
it was a good, busy weekend. Saturday was the first session of four session Home Gardening Course. It was good and informative.
yesterday i went to an 0700 yoga class at One Heart then diving,
In the afternoon I went out on a boat trip to Stingray City.. My stingray pictures are still on the camera, but here's the sunset
Had a big beef sausage and egg breakfast this morning and not i'll probably putz around the yard today.