All i planned on doing this weekend was cleaning the house. I failed gloriously. Saturday I went to breakfast with friends, then lunch with a different group of friends, then saw the Batabanu Carnival Parade.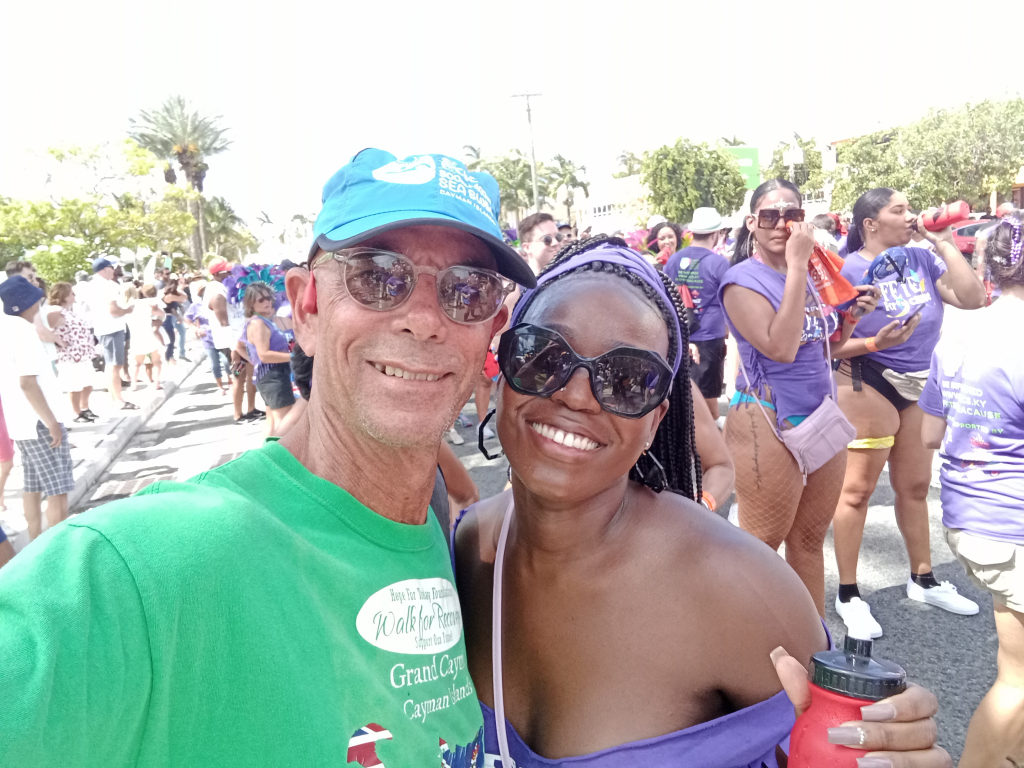 Sunday I went diving then went to a yoga class, and then mowed the yard . Below are some underwater pictures from yesterday.
And now it's back to work on a Monday and I don't mind going.
Have a great week like I'm going to have!