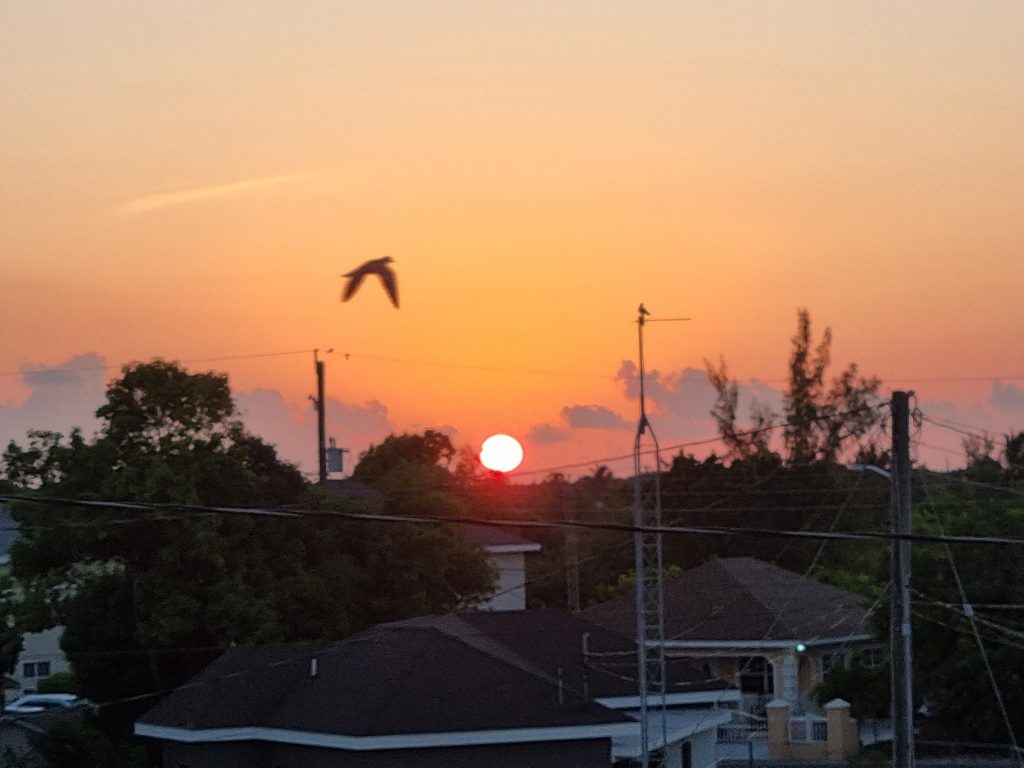 I took a picture of the sunrise this morning and a bird flew by at just the right moment! I'm thrilled by this shot, it's one of my favorite pictures I've ever taken! It looks like one of them professional pictures off the internet!
Happy Friday! We have a long weekend because of the Kings Coronation.. Monday is the holiday
Have a great weekend!