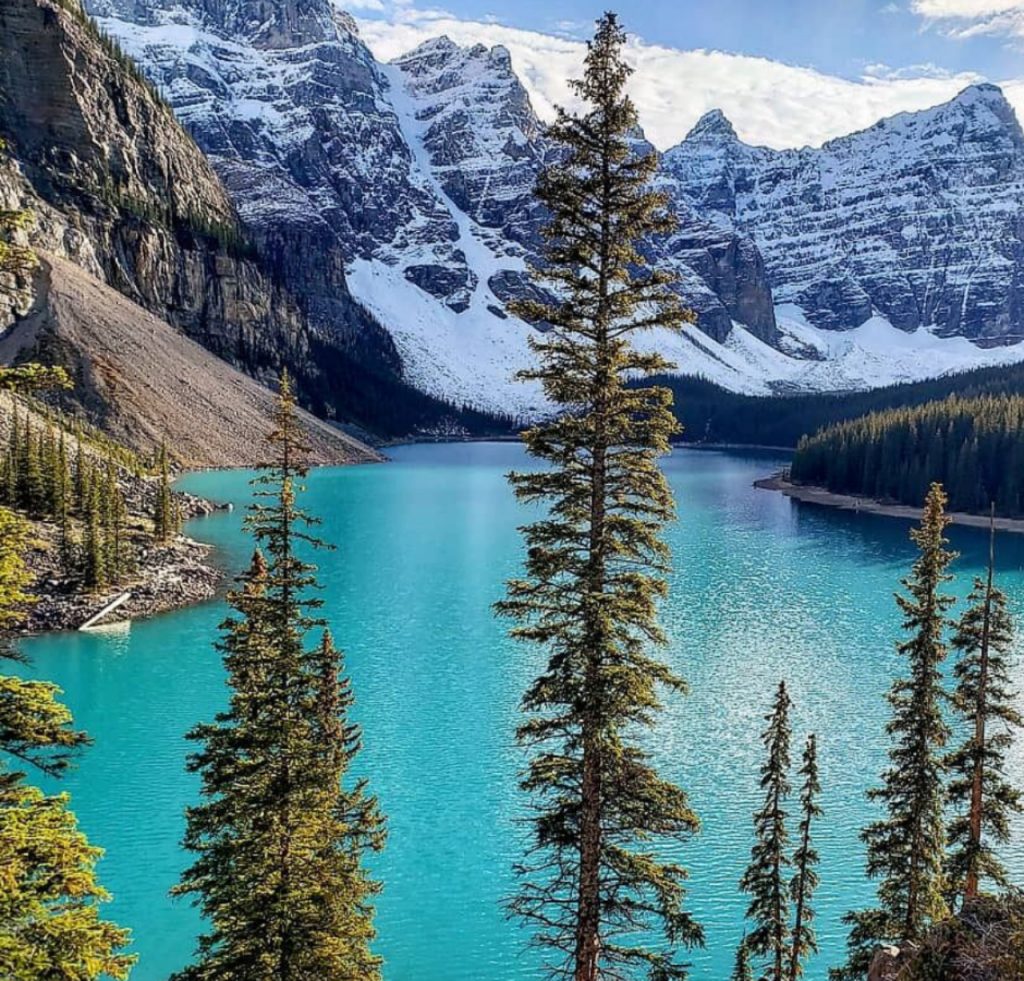 I started vacation today, Tomorrow The Wife and I were to fly to Canada for vacation. We never bought airline tickets, the accommodation refunded our money, the trip is canceled but the vacation time remains.
Thanks covid
At work, nobody was taking vacation time, because there was no where to go, and they were off, working from home anyway. Now, as we approach the end of the year, there looms a mountain of employees with an entire year's worth of vacation time to take. Can't let everybody go all at once, so they asked us to take vacation time. I was just thinking of formally requesting the cancelation of my Canadian Vacation time when they asked. I can see their point of view, so I didn't.
My Canadian Vacation has turned into a Cayman Vacation!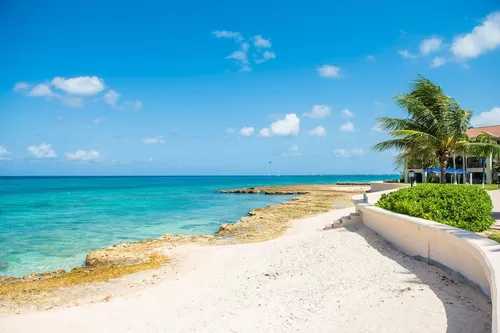 I think I'll mow the yard, trim the trees and shrubs, maybe a little painting and concrete work…
And diving and the beach!!!
Have a great weekend!!!