Ghost Lake from my brother in laws house.
Brother in law wakeboarding.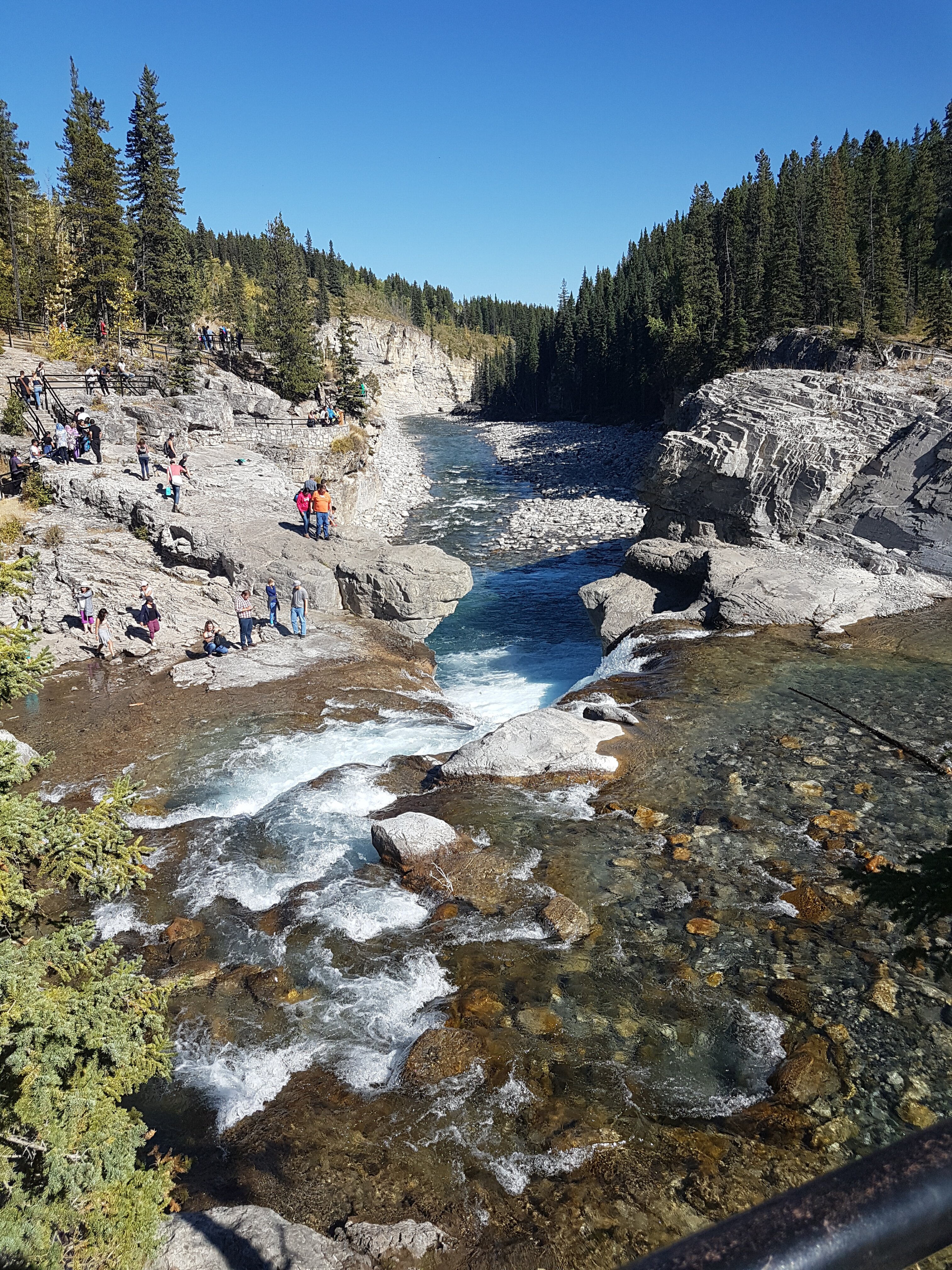 Elbow River.
My wifes bear encounter.
It's been nice so far in Canada. Cold at night, warm in the sun at day. Meanwhile, at home, Hurricane Irma is threatening the whole Carribbean. Couplea days, we head to Saskatoon!