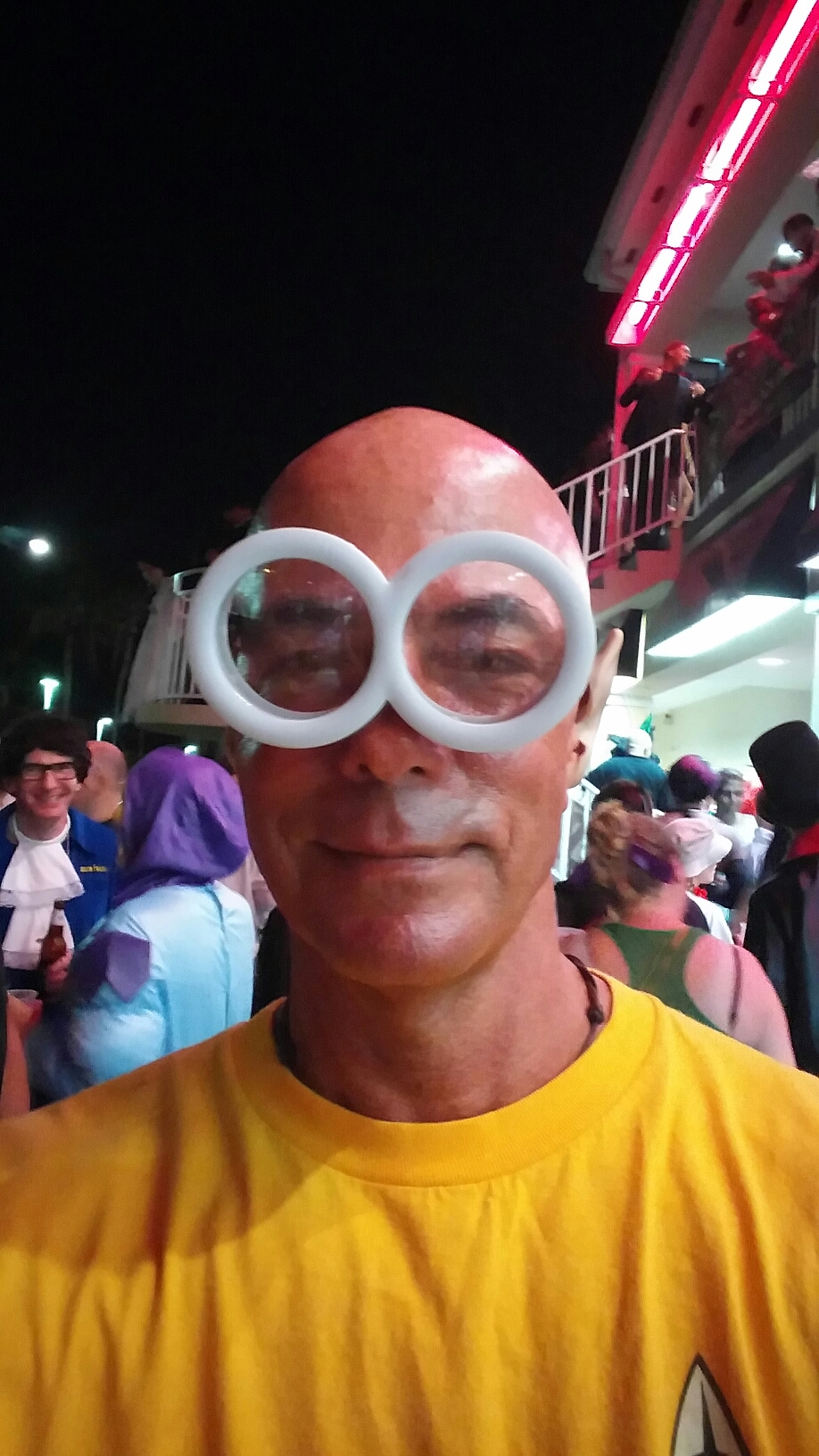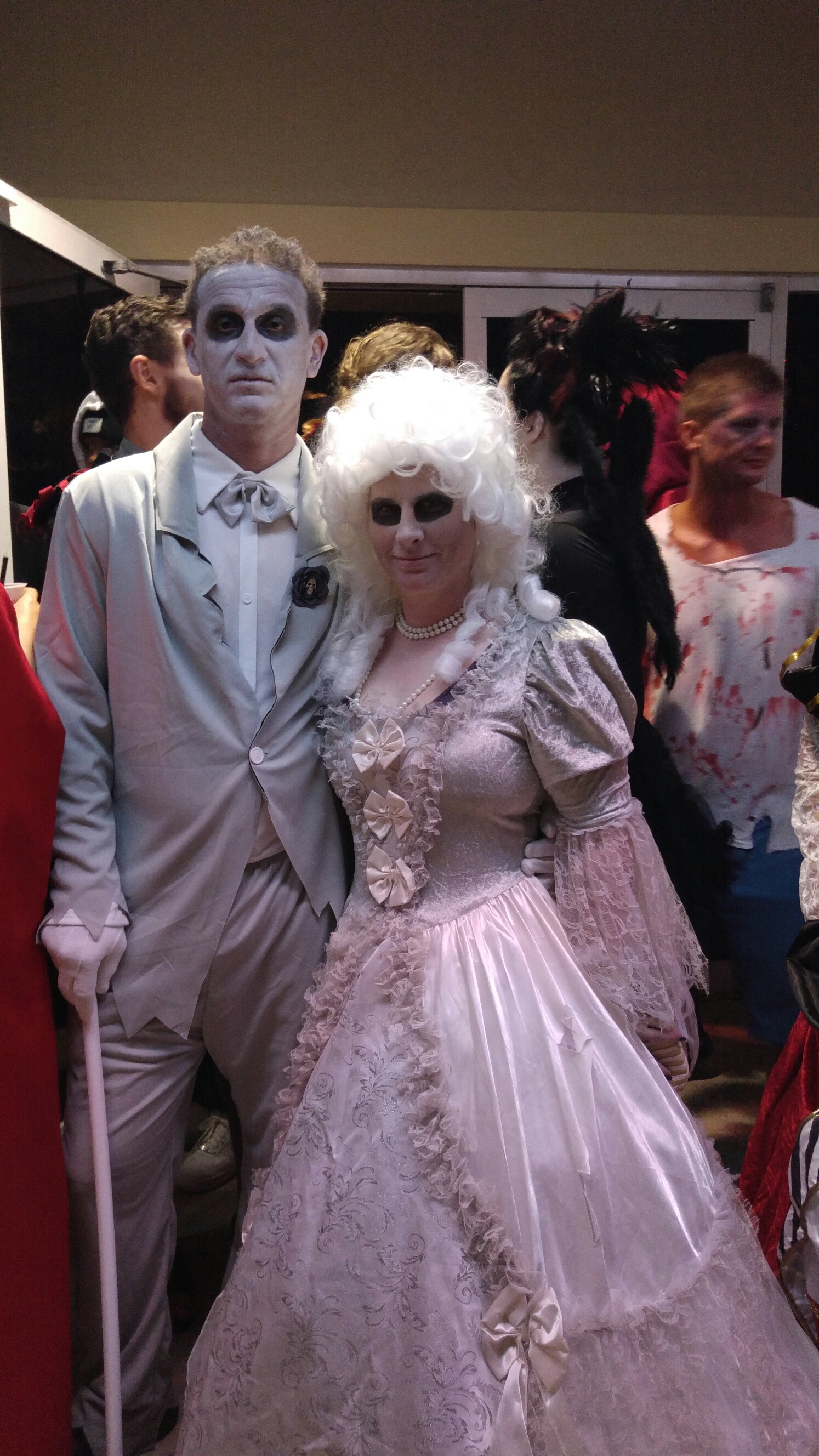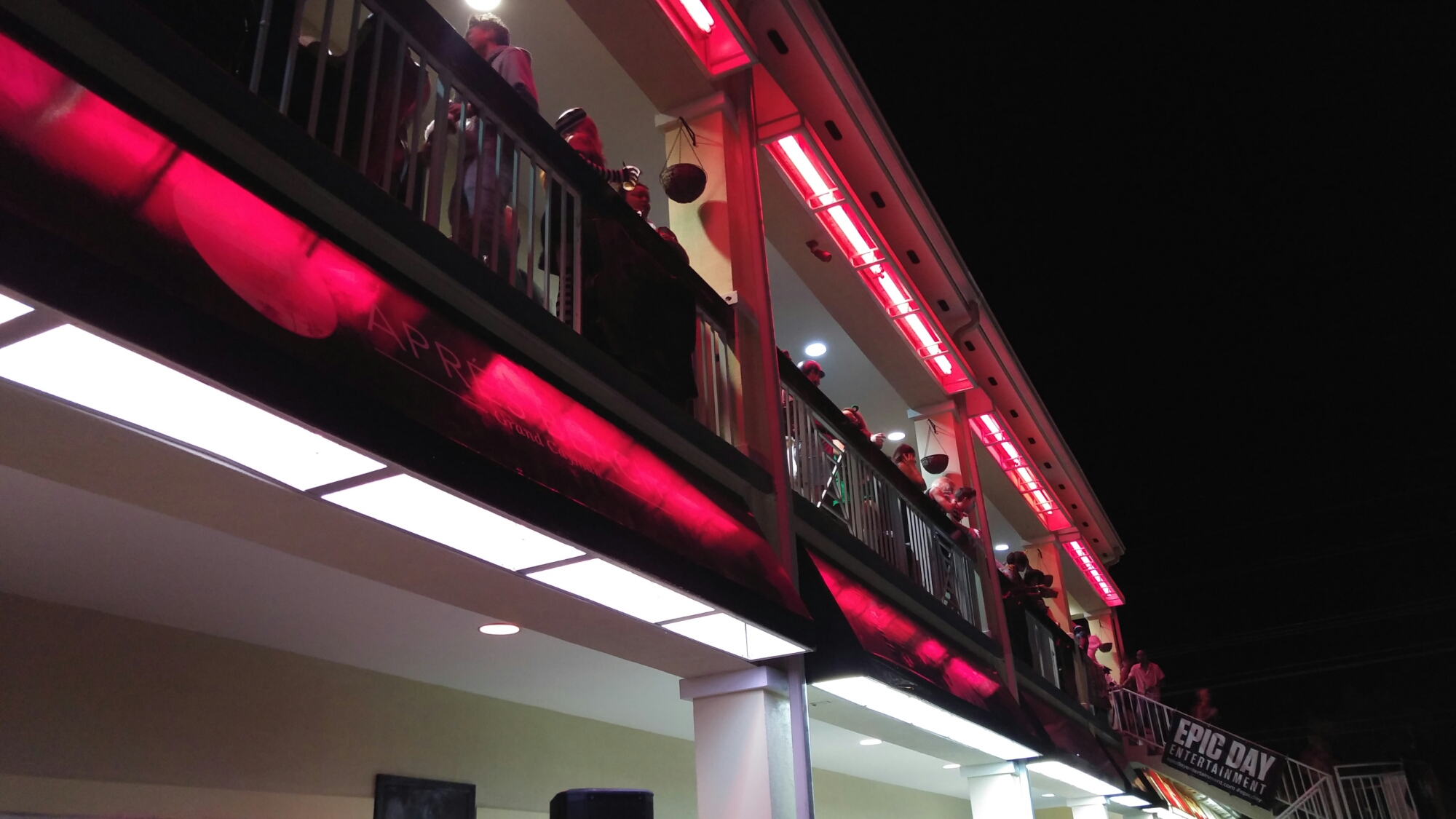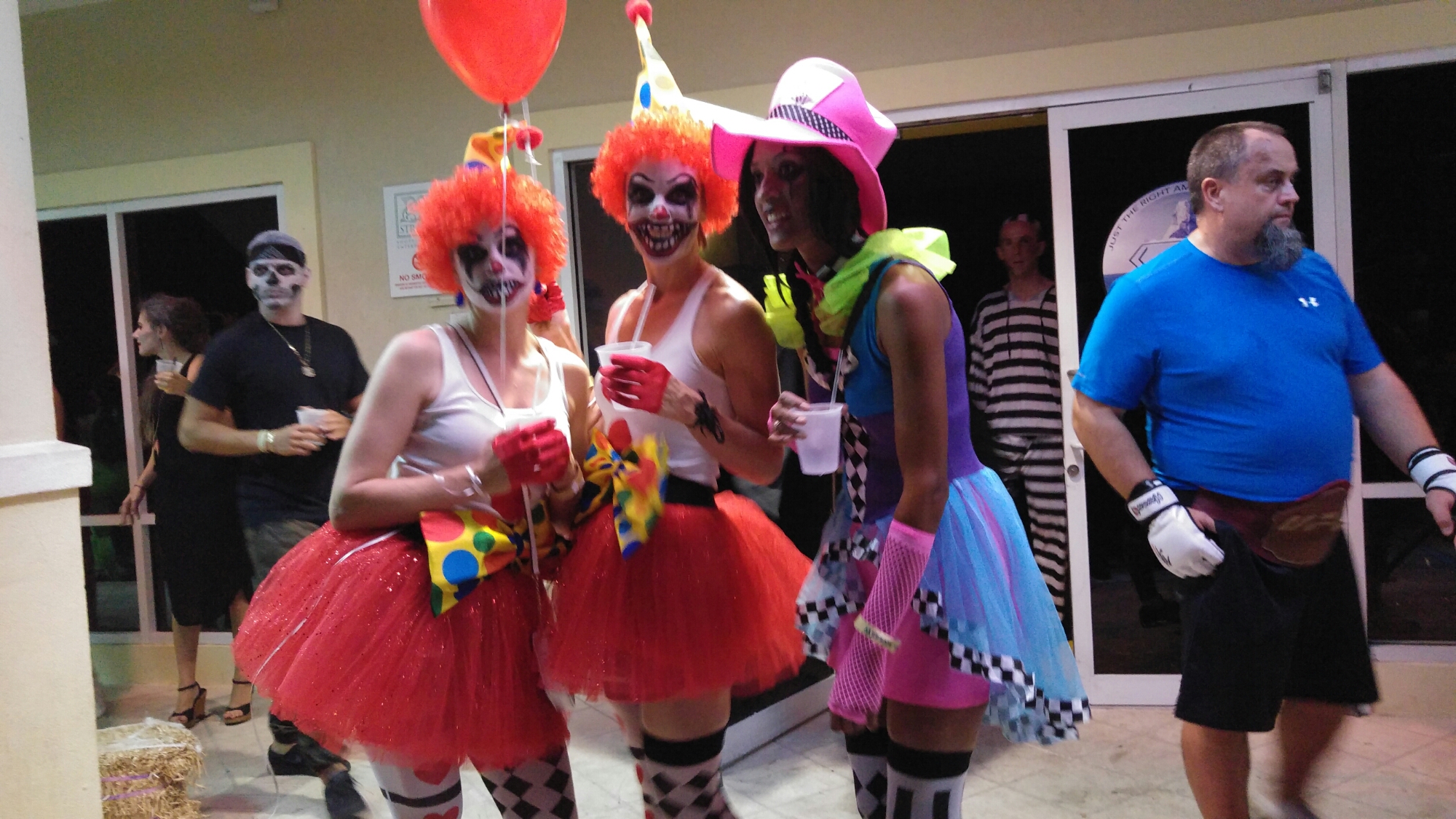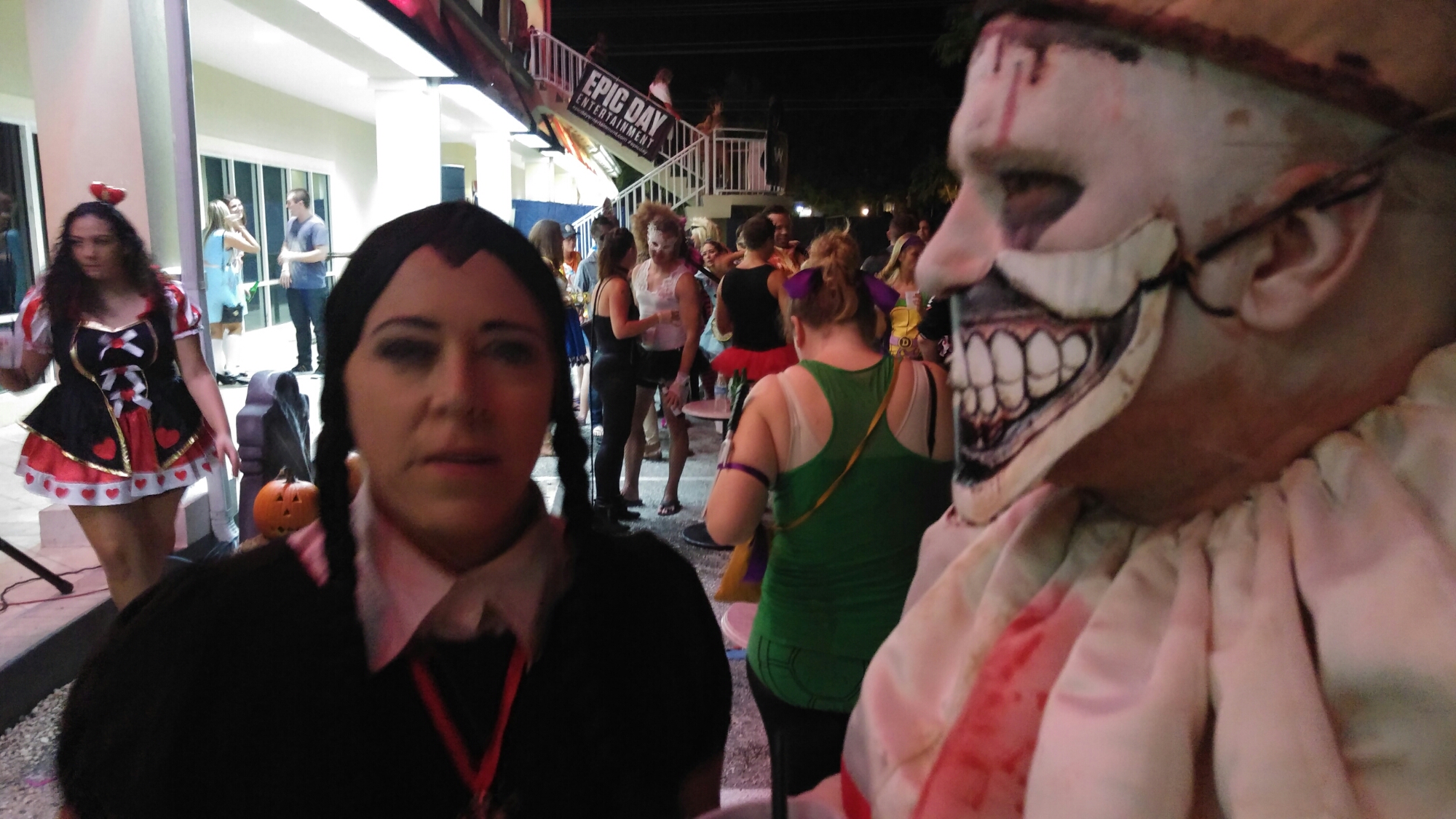 Pictures from Saturday nights Halloween party.
There were lots of zombies, lots of ninja turtles, quite a few minions and entirely too many men in drag.
I was a Vulcan Star Trek dude, taking the award for least amount of effort put into a Halloween costume.
And now it's Monday. This afternoon, the wide goes to Florida for work, I go up Saturday and we go on a cruise.
Not looking forward to spending a week without my wife around, but I'll do my best to…
Have a good week!