It was a good, got-a-lot-done weekend. I mowed the yard, and did more than the minimum job. I pulled weeds and sprayed week killer. The big project started is repairing the cracks in the driveway and porch.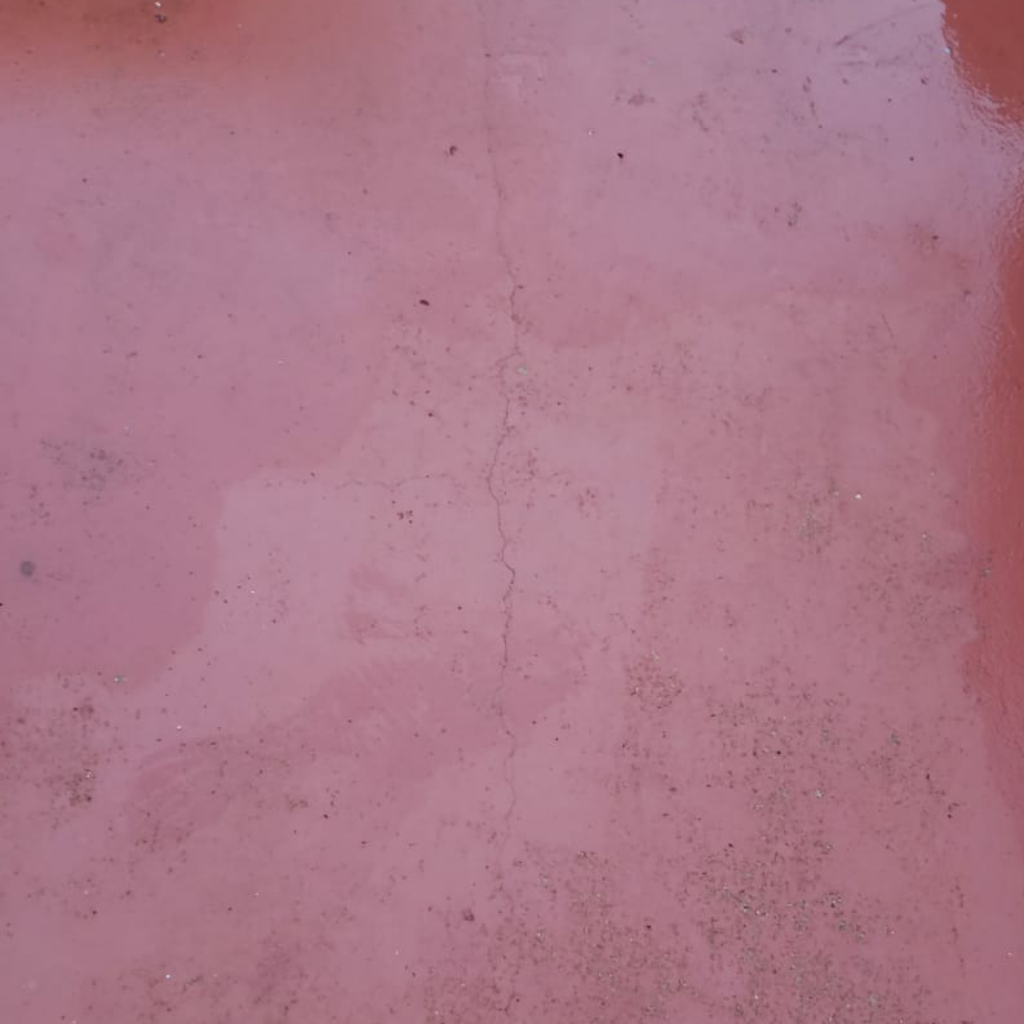 Last Thursday, after days of rain, water mysteriously leaked into the new apartment.Pretty bad.
There were some other cracks, worse, made when I had some rain gutters put up, but they were just in the corner, and I didn't think they could leak inside. But probably now, in hindsight, and after more than one second opinion, water did leak through several feet of concrete.
So, I'm trying to fix it. I started on the driveway cracks as practice, then did the porch, now, I'm going to do all the cracks in the driveway. Then re-paint.
Funny, a few months ago, I bought a grinder to cut some tile, since then, I've needed that grinder several times. Maybe if I didn't buy the grinder, I wouldn't have had the leaks, and never needed it. I almost rented an extension ladder, but ended up just buying one, now I'm looking at how much better I can trim our trees than with just my stepladders…
For me, it's more true to say "I never need a tool until I buy it" than " I never buy a tool until I need it."
Saturday the sife and I went to an event at her old place of work, Guy Harvey Gallery. She was a volunteer bartender and I was a volunteer hanger-outer. And I bought a new pair of shoes. It was really really really nice to hang out with the old team again.
Happy Monday, and have a good week!