I spent most of Saturday and some of Sunday trimming trees in the backyard. See pic above. I wish I had taken a before shor, you could touch the tree branches from the porch. Ran into chainsaw trouble Sunday, I'm still not done. I rekkon I'm done enough.
I missed a big street parade Carnival Saturday too. I really wanted to go, but, you know, chainsawing.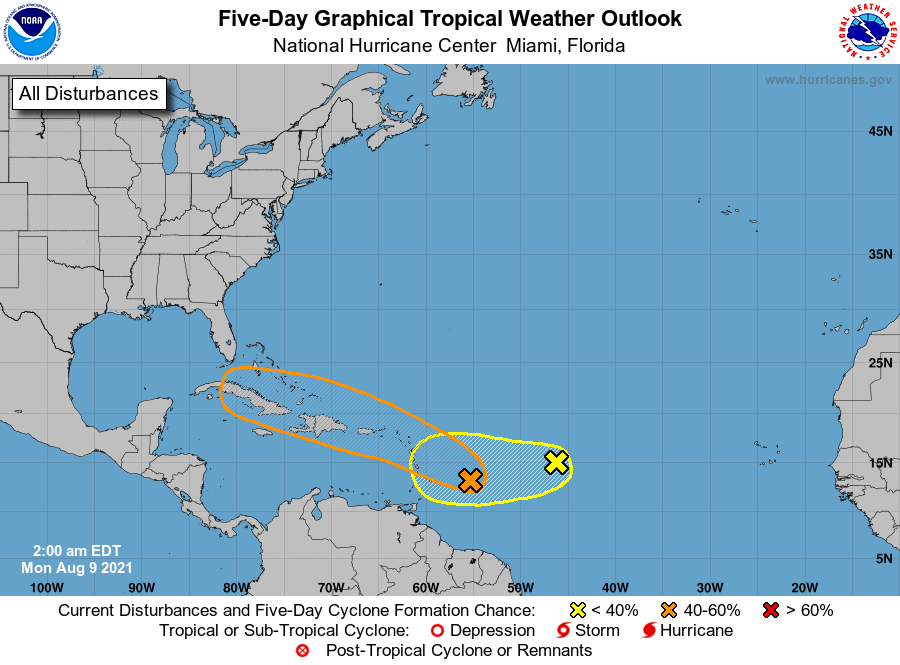 Weather coming, looks like. We need some rain.
Today, both dogs are going to the vet to get shots and checkups.
Last week, I think it was Wednesday, someone creased my car in the parking lot of the grocery store. I think I noticed it immediately after it happened. It is upsetting, to say the least. I'm not going to do anything about it though. My first damage to my new baby van.
And that's about it for today. Have a good week!