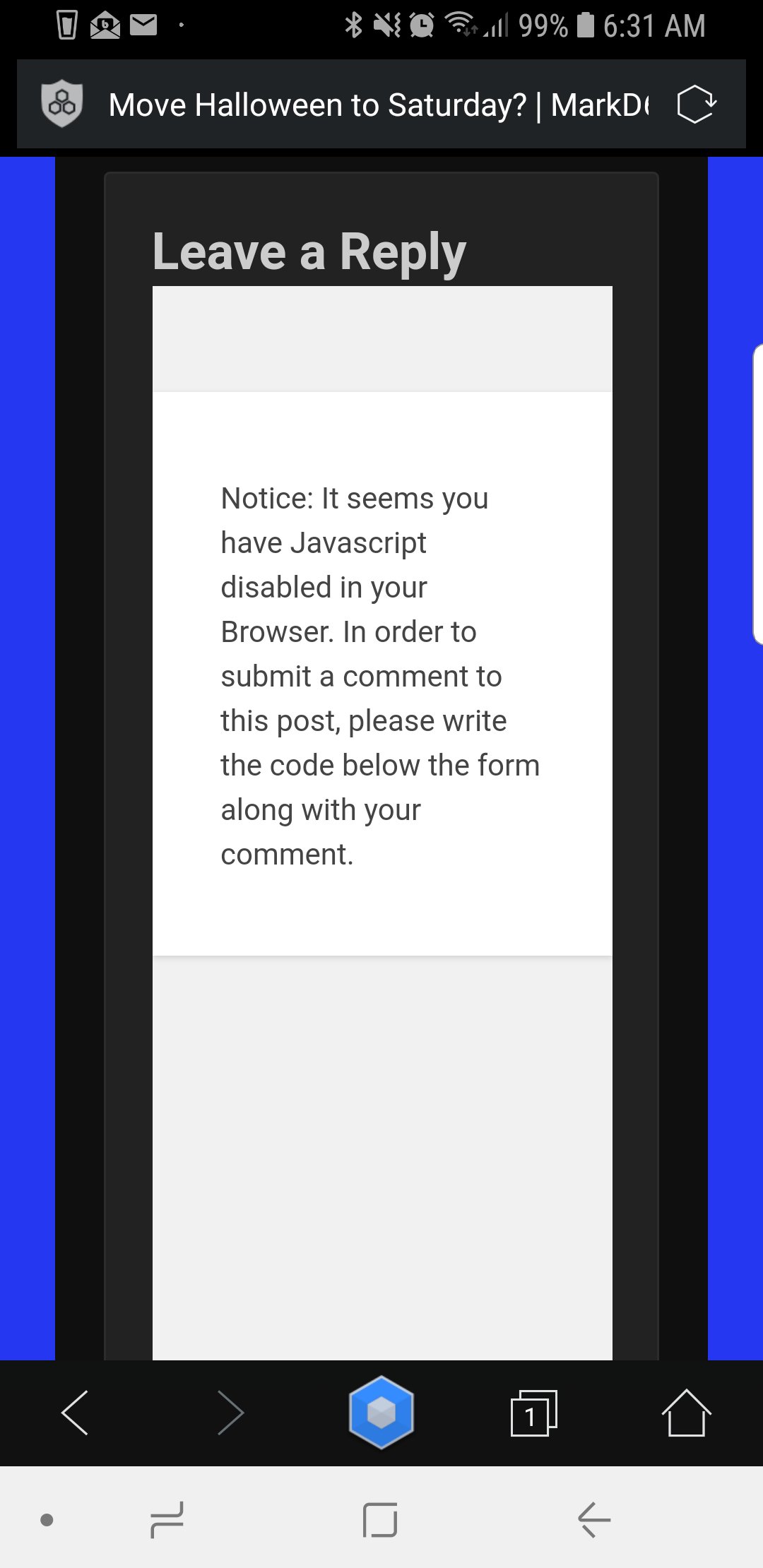 I've been overloadedly busy at work, and I haven't been cruising blogs as much as normal. Which is why I thought I hadn't been getting comments, Thanks to Chris, for emailing me and giving me the heads up.
Apparently nobody can leave comments, they get the message in the picture above when they try…
I got a problem here on this end, and it looks like a doosey. Not sure where to begin, but I'll be working on it..
Have a great November!