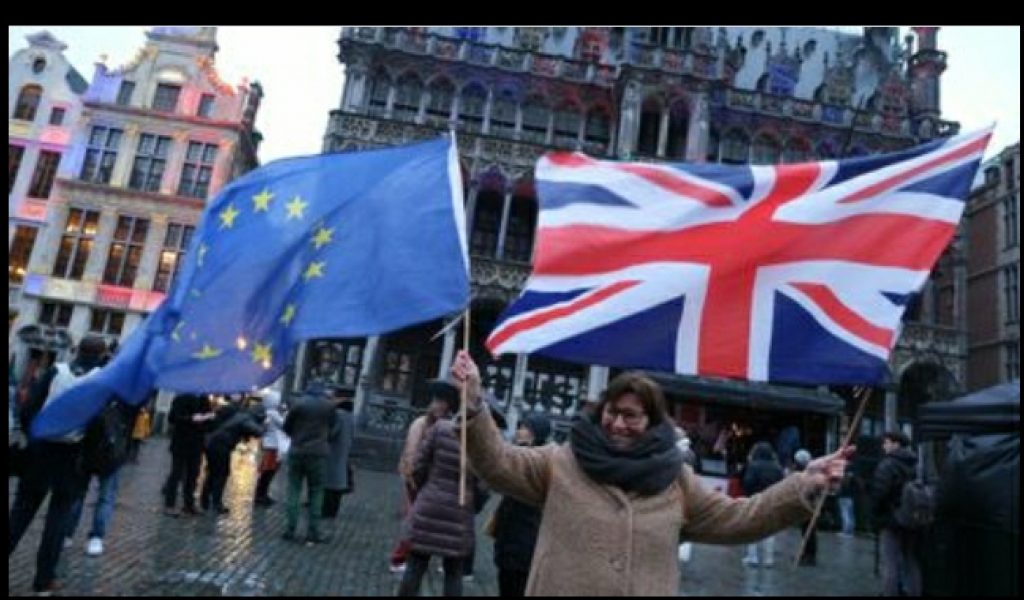 Not much Brexit in the news these past months, but according to the BBC Radio, today at noon UK time, (about right now), the Parliment will take down the EU flag, and will be out of he EU. It's only phase 1 and other steps like border controls and trade differences will take place later.
If, right now, the UK changed their mind and wanted to stay in the EU, they'd have to re-apply, just like a country that was never in the EU.
Doubt this will have much effect on Cayman, but it's been interesting to follow.
Finally Friday, after a long week. Wife gets back from Costa Rica today.
Have a good weekend!