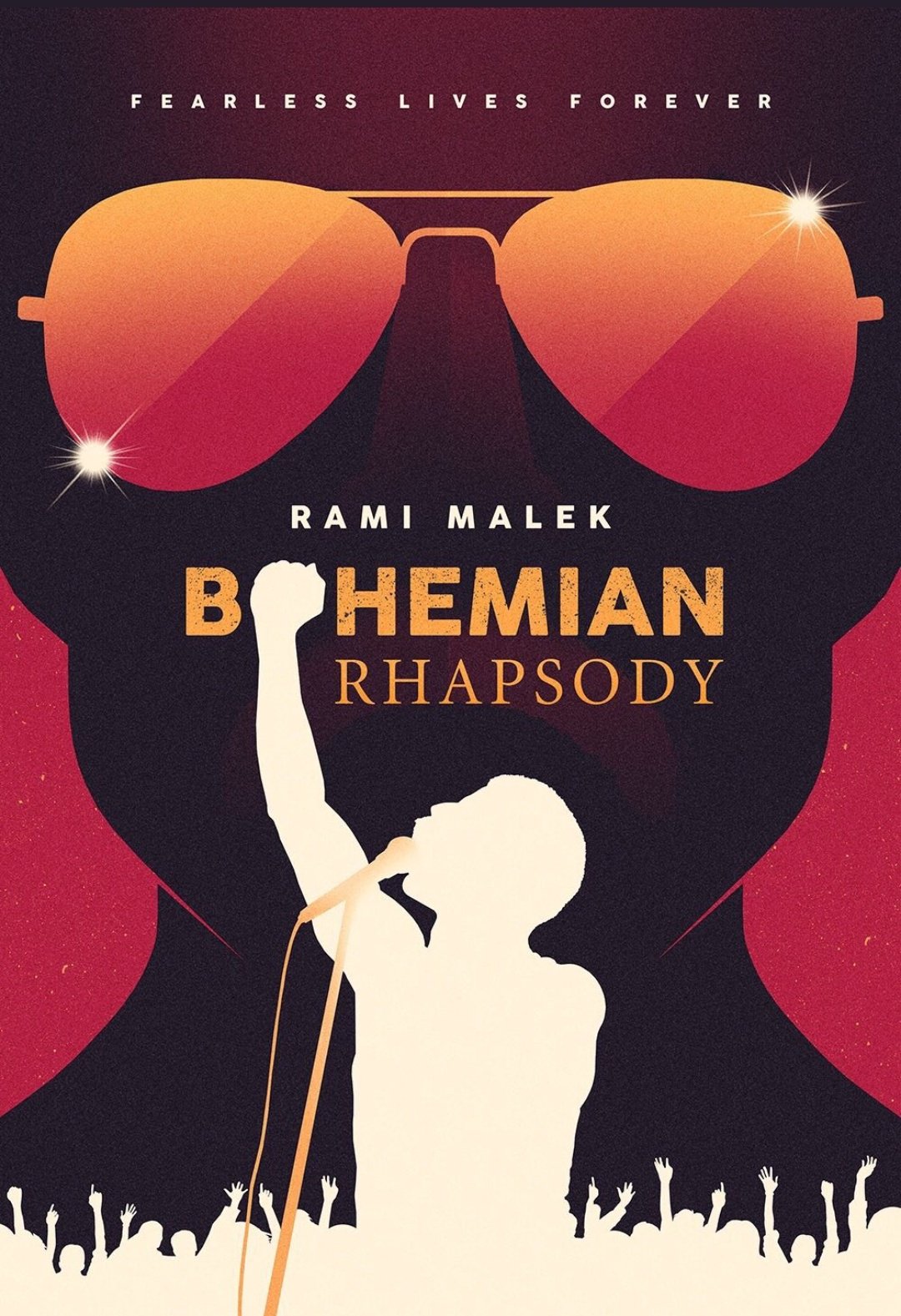 Last night we saw Bohemian Rhapsody, it was quite good. It wasn't as good as all the hype, but I don't know how the movie could have been better.
Nothing can capture the sensation of listening to Queen's album Bohemian Rhapsody, loud, with the Bose noise cancelling headphones. Especially the vinyl record.
One thing I didn't rally care for in the movie was the homosexuality. I knew it was there, so I guess I didn't really need to see it. But I still wouldn't have changed anything about the movie. Of course, they could've always added more music, but the movie was already quite long…
It was good, no room for improvement. Definitely see it on the big screen if you can and you like Queen. The band, Queen, was even better than the movie portrayed is all I can say.
Tomorrow is Friday, Monday is a holiday, our first holiday since June or July. Holiday drought is over!
Coffee is perfect this morning.
Have a great day!