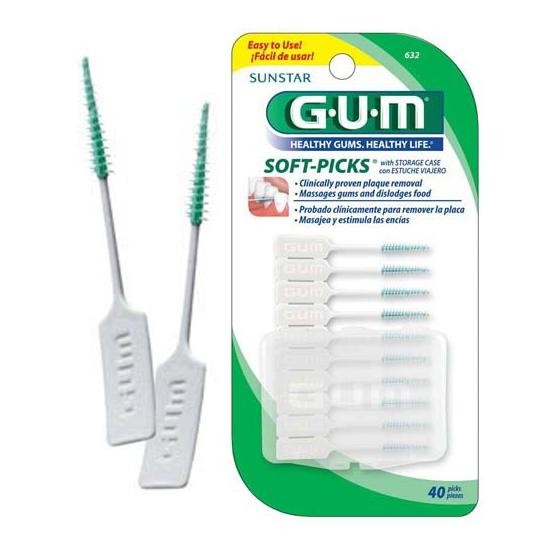 Years ago, I bought a pack of these because my dentist recommended it. They sat in the medicine cabinet, unused, till recently. A few months ago, I started using them. I was surprised, they are great! First few times I used them, grossly disgusting, I got what I call quite a bit of crud (not much) that brushing and flossing missed. And a rotten smell from what I'm guessing was unchartered territory.
Now I'm hooked. I used all the first pack, and got two more, one for home and one for work.
The package comes with a plastic case, and about twice many brushes as will fit in the case. Not sure what that is all about. Also there's different varieties, most have big old handles with 4 or 5 to a pack and are expensive. Screw that, use these cheap ones and throw them away when done.
And that's my Friday post. I was going to post about the Russian position on Ukraine, and how the media won't give both sides of the story, but I'll save that for another day.
Have a great weekend! I'm going to rent a jackhammer and dig some holes in our bedrock yard for some trees! We have an avocado and a triple breadfruit tree in pots that are becoming too small.