I had a busy weekend, I pressure washed, and started painting the house! Saturday I pressure washed, Sunday, I painted.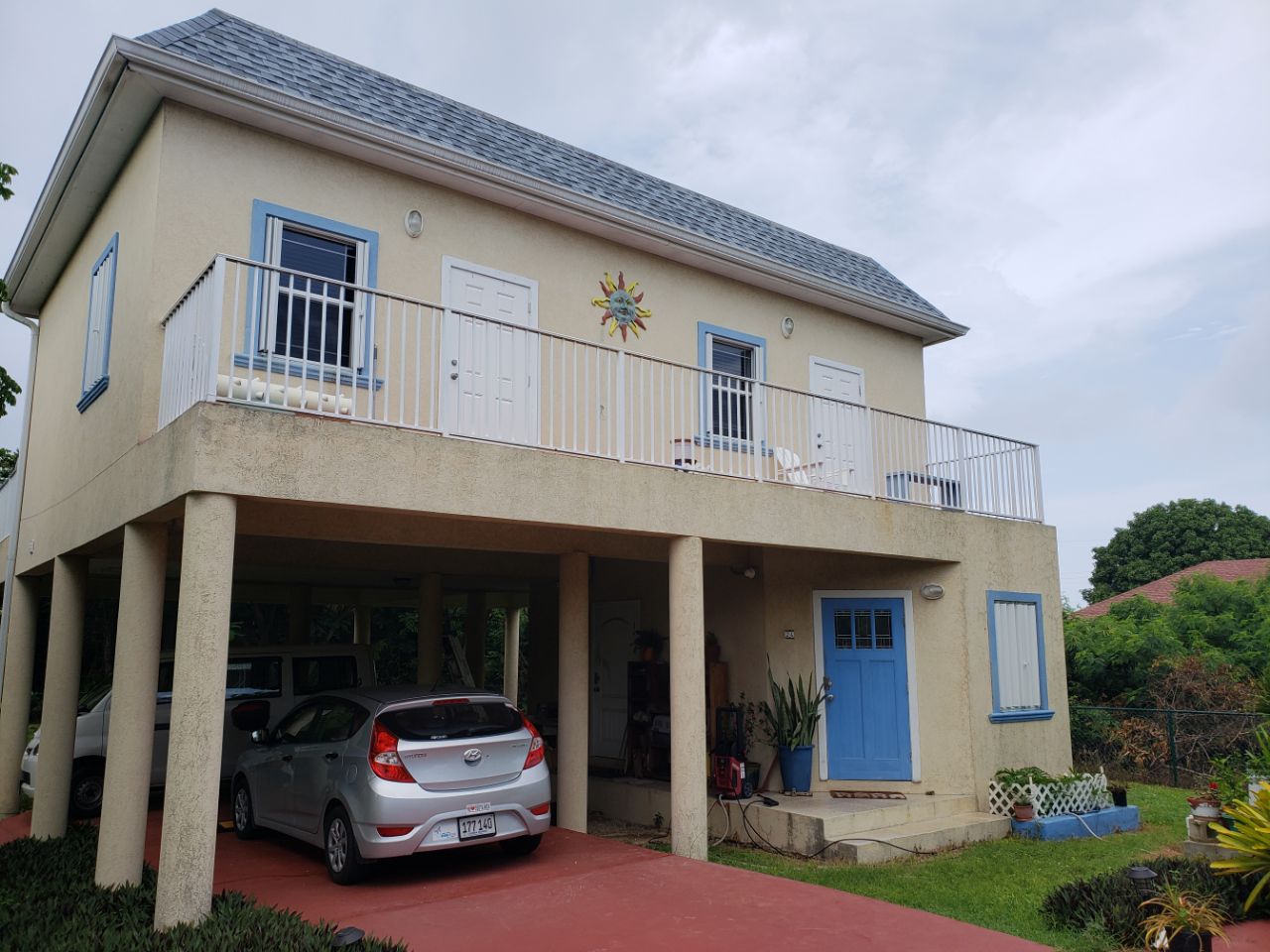 I was happy with the way it looked after pressure washing,but I had already bought the paint..
It looks pretty good to me. My wife wants to paint it a different color, and we can, but painting the same color means I can paint piece by piece. A new color would have to be done all at once.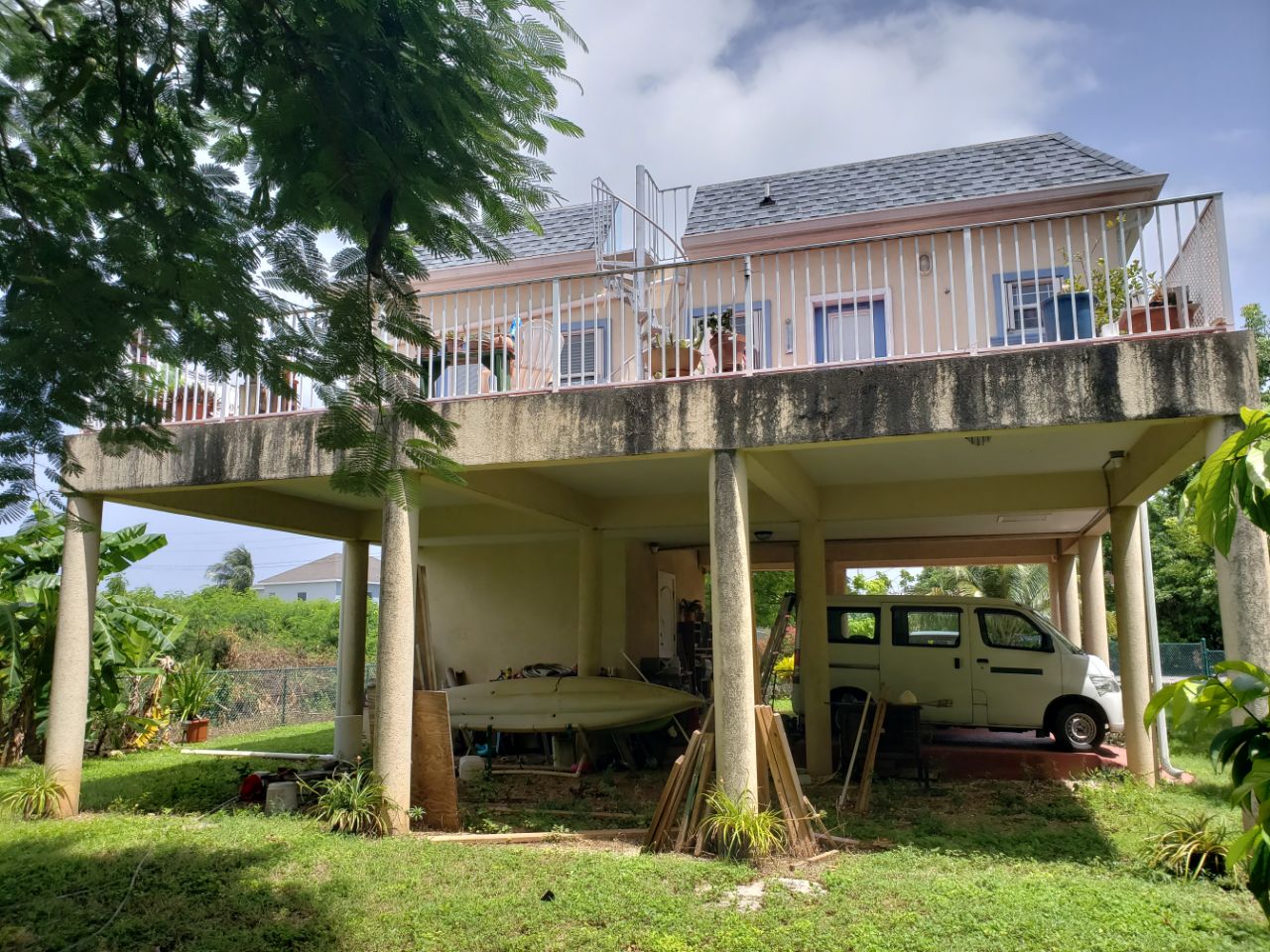 The back was a lot worse, a couple years ago, I rented a pressure washer, with higher PSI than mine, and it didn't get much of the black off.
I'm super happy with my pressure washer. There must have been something wrong with the one I rented..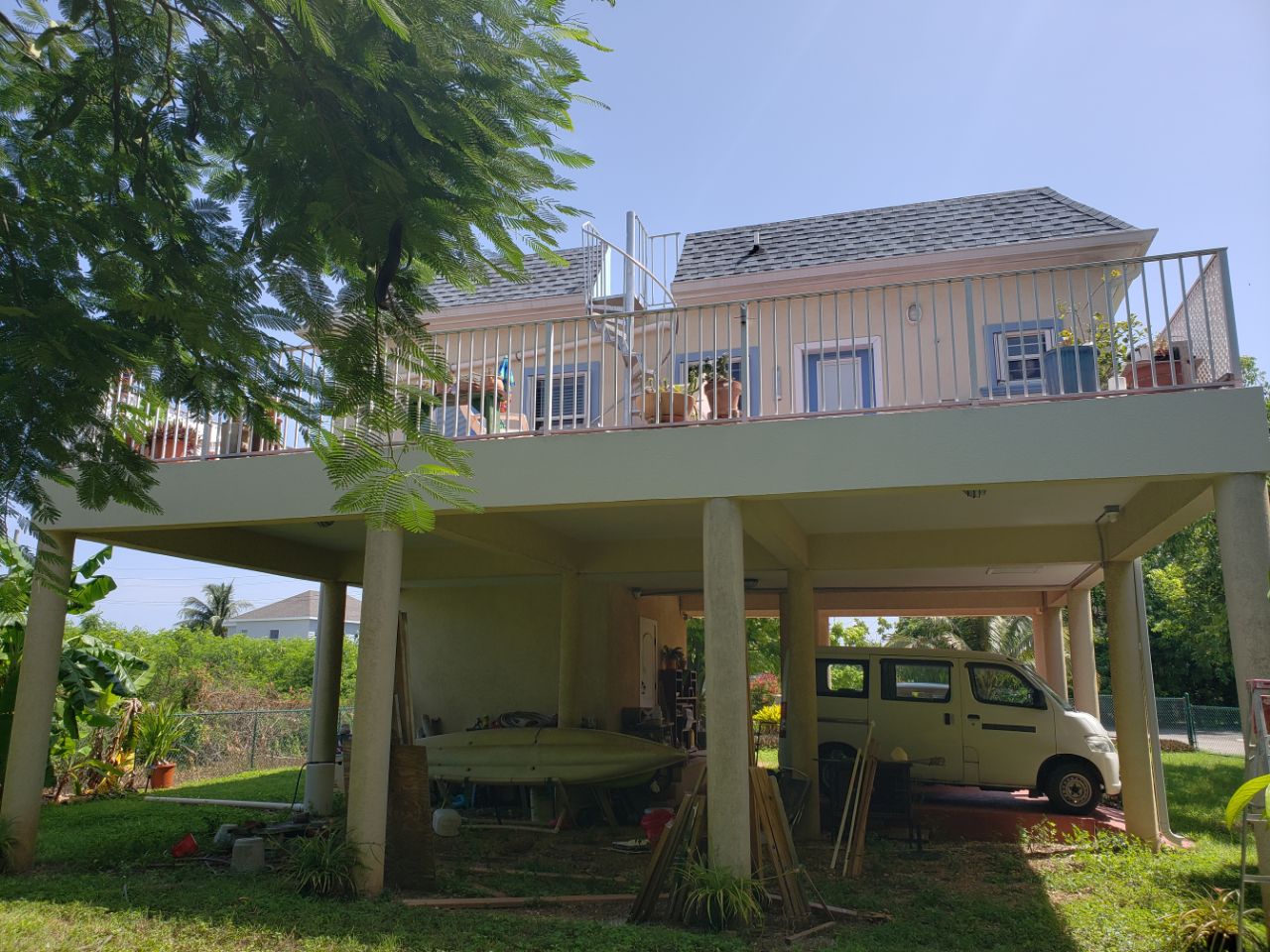 I still have to do stanchions and the sides of the house, but it looks a lot better than when I started. It was embarassing to me before.. The sides of the house aren't bad at all, the black was from the rainwater pouring off the porches in the front and back.
And now it's back to work. If you recall, work forced us to put in ffor our vacation at the beginning of the year, I have time off for Christmas, already booked, but Friday, I was informed that I still have four days to use before the end of the year! That's not bad! Next year, I plan on refusing to submit leave requests at the beginning of the year. It messes us up as a family. Part of the reason I didn't go to Costa Rica with my wife is because I didn't have enough vacation.
I still can't find my followed blogs list on the wordpress app. I asked on the forums yesterday. No good answers yet.
The weather looks fairly good. Might be a scooter day, not sure. I'll have to check the weather forecast, and then see if I believe them.
Have a great week!