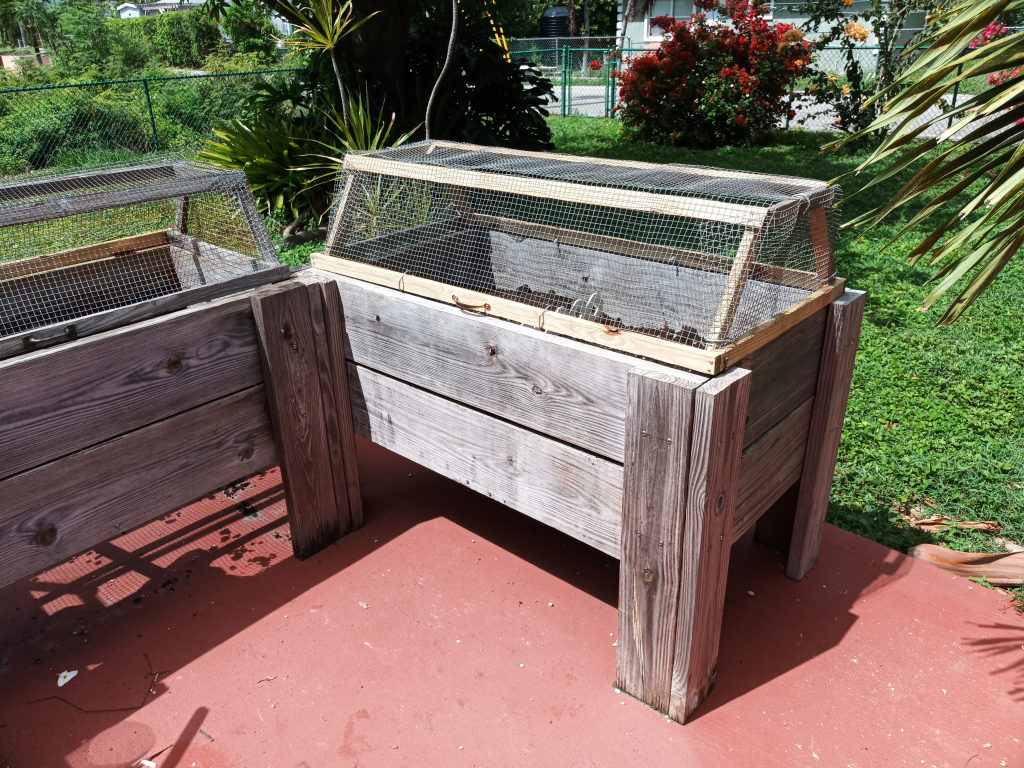 Back to work today. I'm glad to be back on my routine.
This long weekend I built another anti cat, anti chicken lid for one of the planters. When I get done, all three will have them. The original, which is probably over 10 years old, is being refurbished, planter and lid.
I transplanted my beet and lettuce sprouts in the grower yesterday. I hope they survive. I've got peppers on the back porch. I put them in my pasta sauce and my salads . I'm going to have to start giving them away..The lettuce I can really use, lettuce is expensive here!
I have a house and yard full of plants. More coming!
Have a good rest-of-the week!