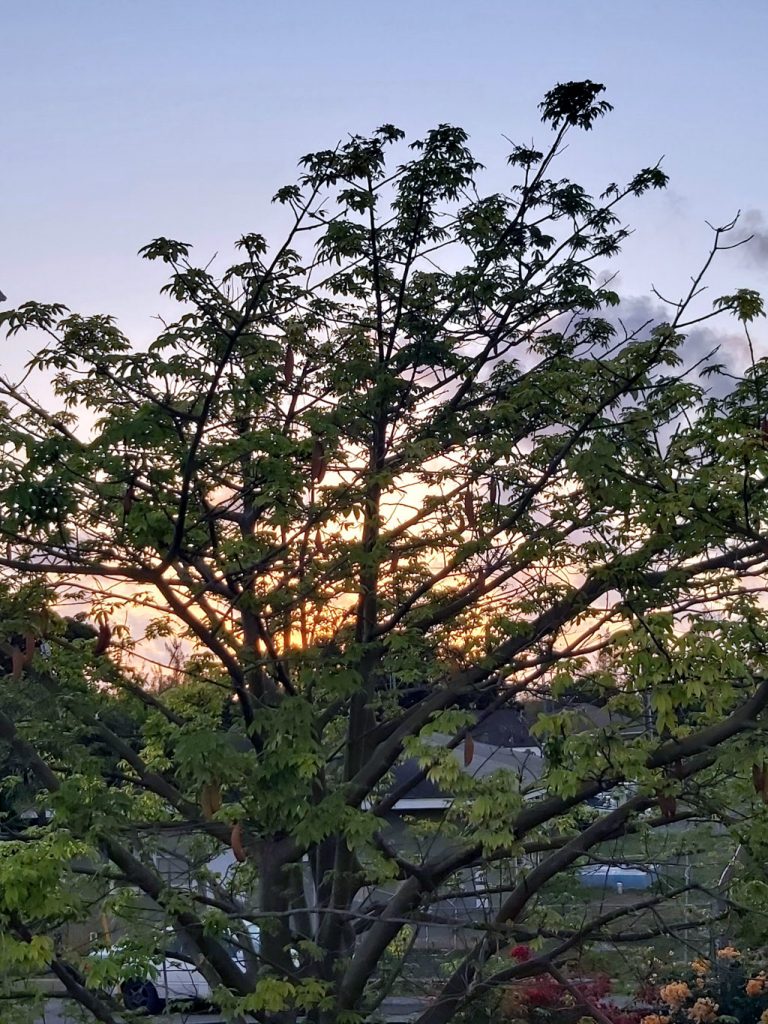 it's a beautiful morning. Too bad that camera can't capture the sun coming up through the trees.
Not much to post about again today, I expect a busy, fulfilling day at work today.
This the season of daily rains, just not here in West Bay, (center of the universe). It can rain in town and not in West Bay, but when it rains in West Bay, it's raining all over the world.
Have a wonderful weekend!