Years ago, I had a Jeep, (The last year of the AMC Jeep, a clue as how long ago.) and considered myself a big time four wheeler. Actually, it was pretty much a stock Jeep and I'd take it out and get it stuck and usually break something every weekend.
But since I was always getting it stuck, I figured I needed a tow strap, so someone could pull me out, or I coud pull someone else out.
So I got my new tow strap, I'm driving down the road, and see this pickup stuck in the mud. I offered to pull him out for $20. He said he didn't have $20. I said, "Well, I've got this brand new tow strap, and I'm dyin' to test it out, so I'll pull you out for nuthin." I noticed that it felt good saying it. And I hooked it up and pulled him out.
He was grateful, and he went to his truck, telling me he worked for Mack Trucks, and he gave me a brand-new chrome Mack Bulldog hood ornament for pulling him out. It weighed probably 5 pounds. It was my turn to be very grateful.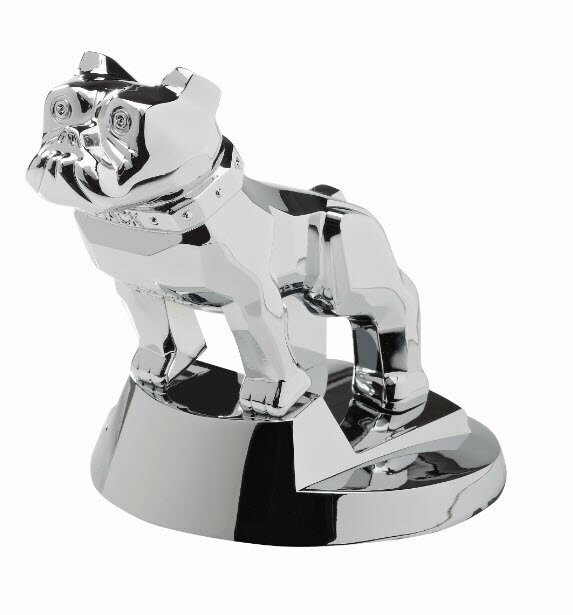 Truly beautiful. And it made me feel really good to recieve it.
The moral of the story, be nice. Give others what they need, especially if it won't cost anything. I'm telling me this, not particularly you.
Have a great day!