I'm sure, when this photo is made public, I will be named Astronomer of the year. I'll probably get a whole bunch of honorary PhD's and stuff. I imagine there'll be speaking tours and lots of high paying television guest star gigs.
Without further ado, here it is! Me and the MOON!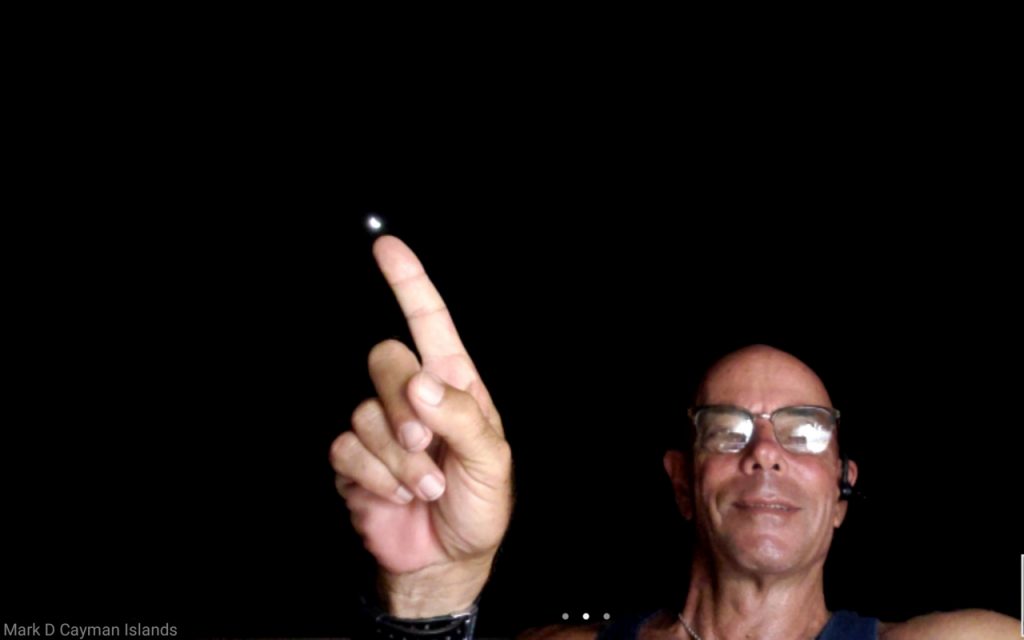 Yup, that's the moon alright, right at the tip of my finger. It's really that big. Remember where you saw it first, because soon it's going to be in every newspaper, and on the cover of every magazine.
For some real astronomer of the year photos, check this out
In other news, not that there is any other news, it's Friday and we had a good rain this morning. Have a great weekend!