Today is a day off work. I'm probably going to the beach with my mother and sister. Maybe a cruise around the island too.
Yesterday, i couldn't get on to post. The site came back up before I had a chance to look into it.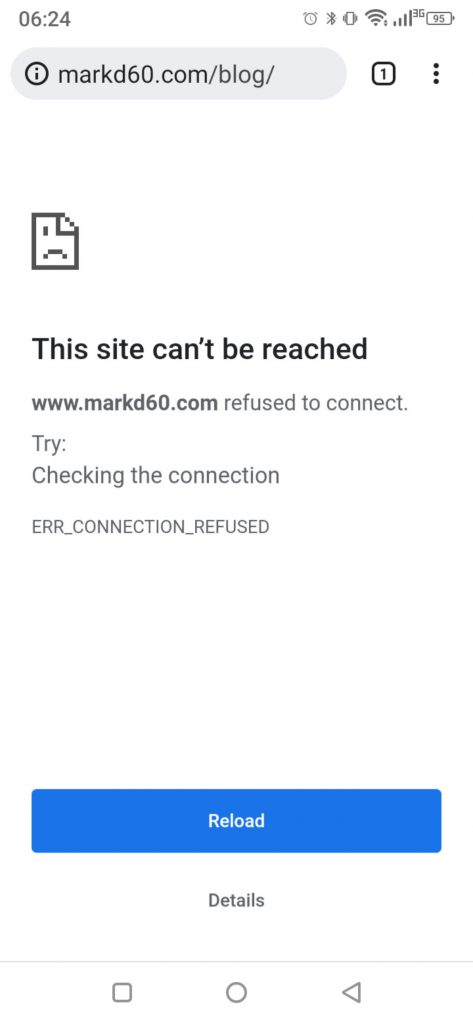 if I look out my front (east) window, it looks like it is going to be a cloudless, sunny day. If I look out my north facing window, it looks like it's going to pour rain any minute.
I hope you have a great Wednesday!