My Mom, and at least one other source says Chrome isn't the browser it once was. It's a good read.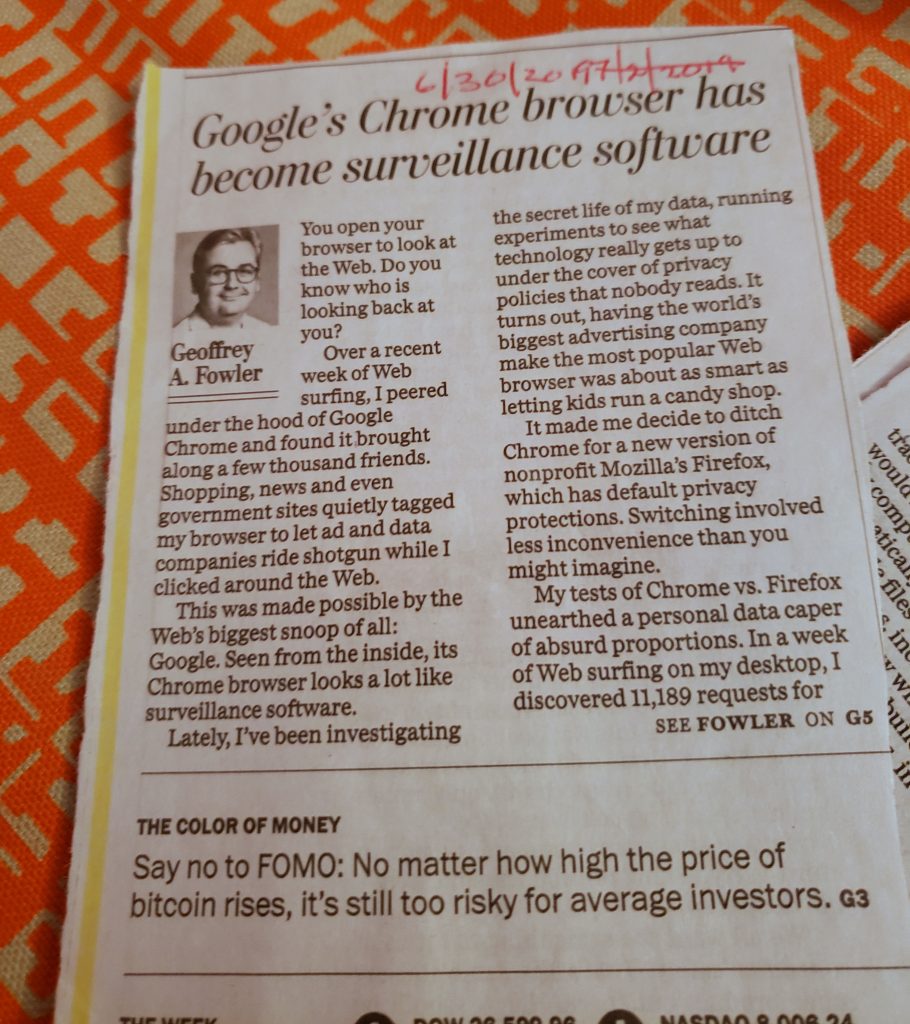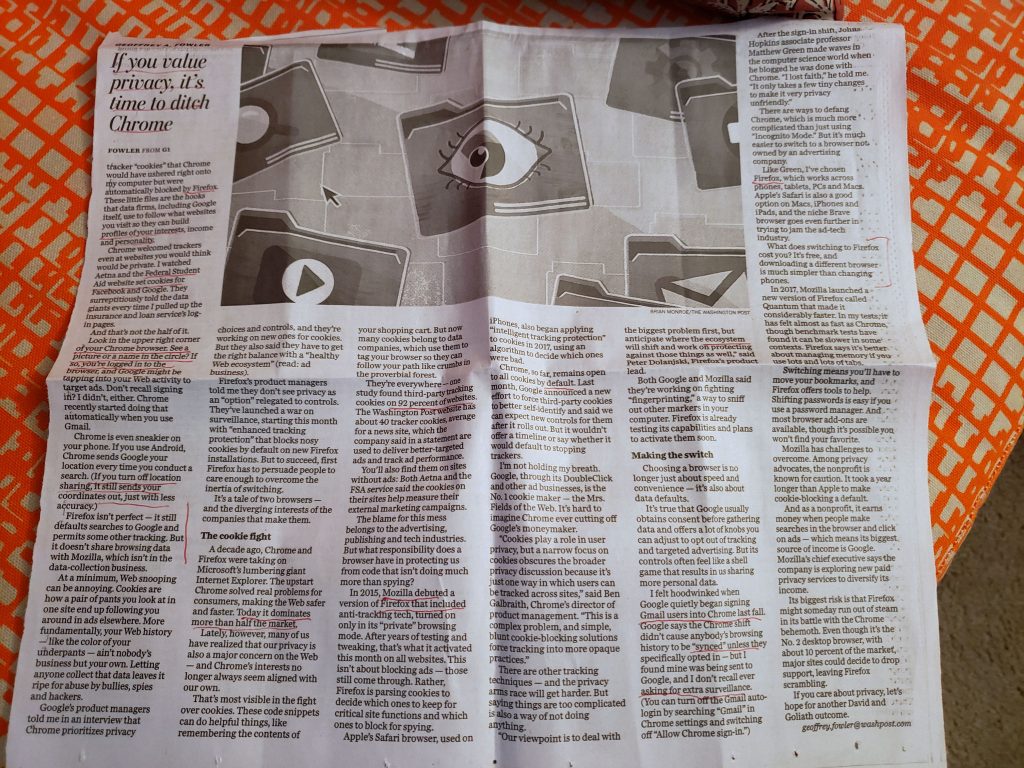 I have Chrome on all my stuff…. Maybe it's time to switch back to Firefox?
Cloudy Thursday. Normally, I'd turn 59 today, but I moved my birthday to Friday.
Have a great day!