We have a large studio apartment for rent short term. It is also a valid quarantine facility and would definitely be nicer and possibly less expensive than spending two weeks in a hotel room.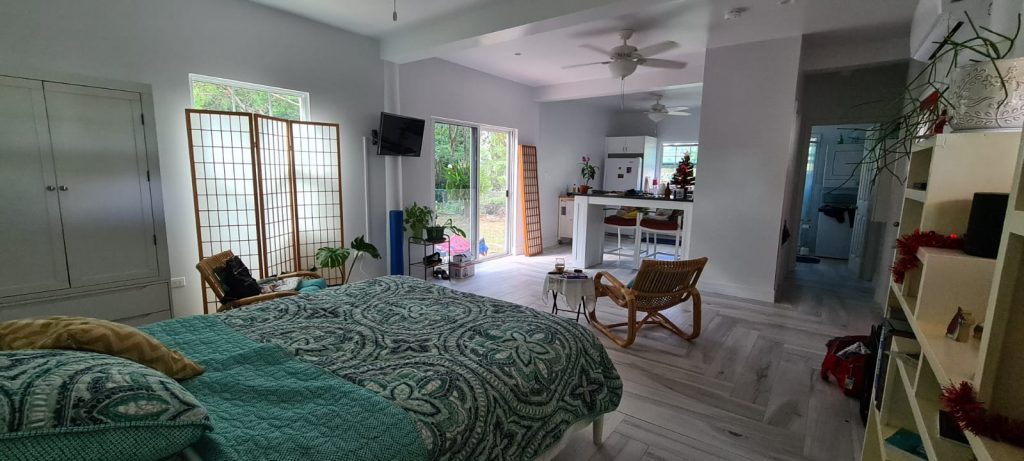 Email or call for pricing.
Utilities and wifi included.
The property meets all criteria for private home quarantine – TravelCayman Approved!
Contact Mark at 1 345 926 0126 or email markd60@gmail.com