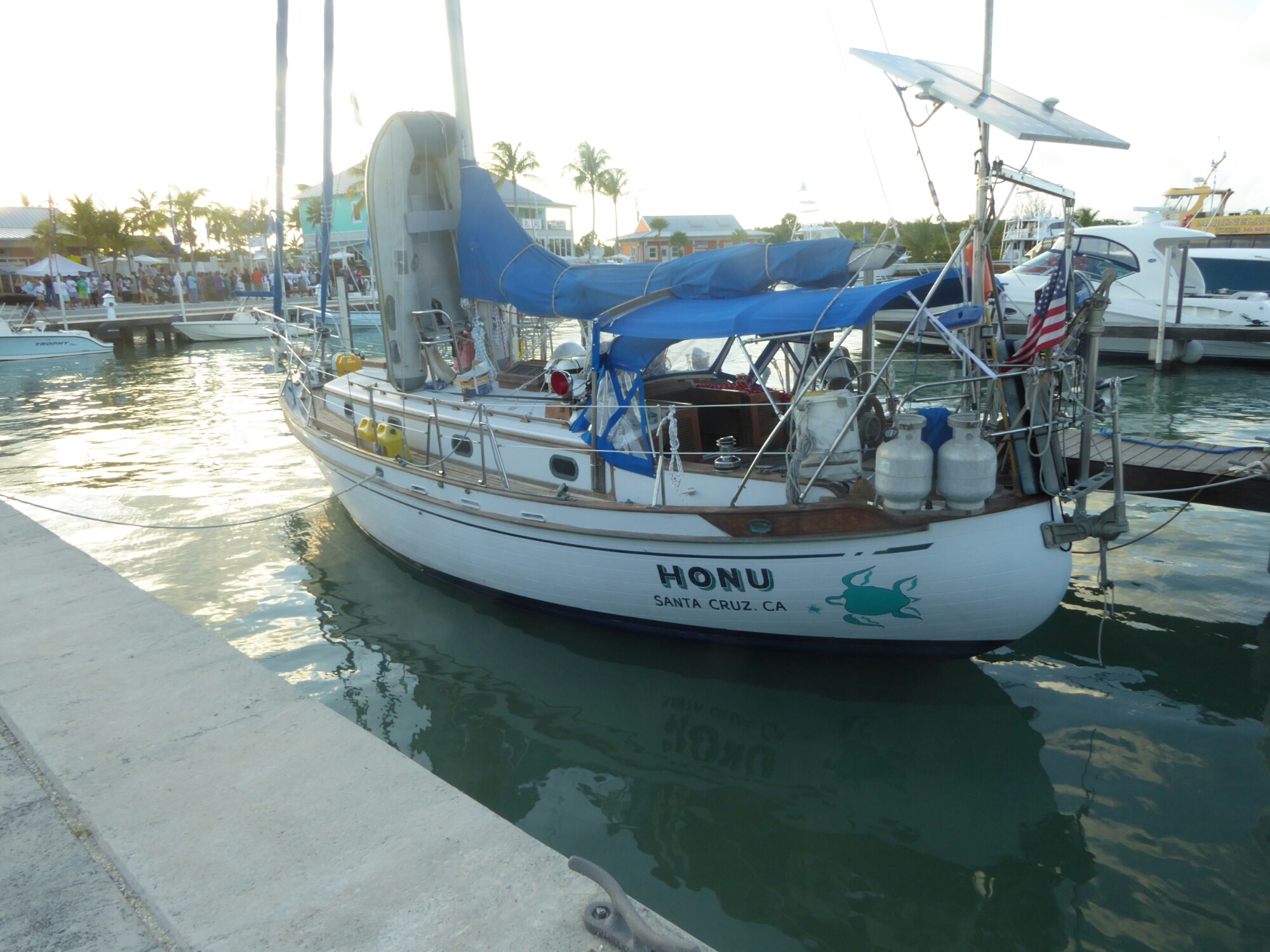 It was a really good weekend. We had a friend of a friend visit, I went diving. And we went to the weigh-in of a fishing contest. While at the marina where the weigh-in was, I saw the sailboat above. The wife and I talked to the owners for about a half hour. Man O man, when I run into cool people like them, I feel like I could have taken an alternate path in this existence and been happy too. While I love my life here, I sure would love to be on a sailboat, sailing around the world. They had great stories to tell in just the short time we talked. Hightailing it out of Colombia, after running into problems with the government, then hitting rough seas and considering turning back. Through the Panama Canal. We didn't even scratch the surface, hearing the stories.
I could live that life.
Now it's back to work, beach lunch and maybe a barbecue tonight.
Life is good, it's too short, but life is good!
Have a good week!