It's the same thing every week.
Monday. Work.
It was a good weekend. Saturday the Wife and I went to the Veterans Ball. Last time we went to the Veterans Ball, I wore my old Navy uniform, still fit after about 28 years. This time it was a bit tight. So I wore a suit.
Sunday we went snorkeling.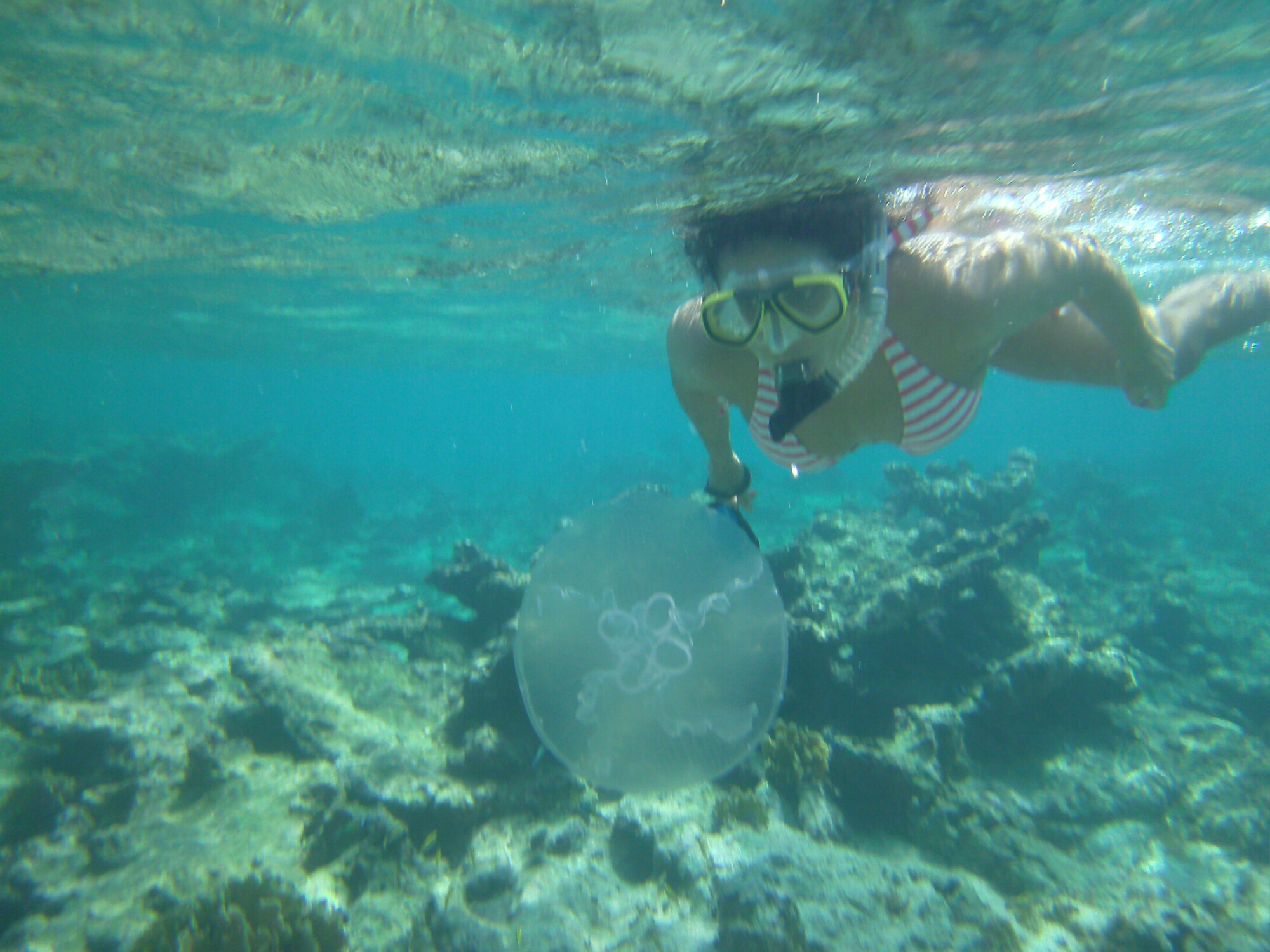 Above are a couple photos, triggerfish and jellyfish.
And that's it for today. Gotta feed the dogs and cats and take the garbage out.
Have a wonderful week!