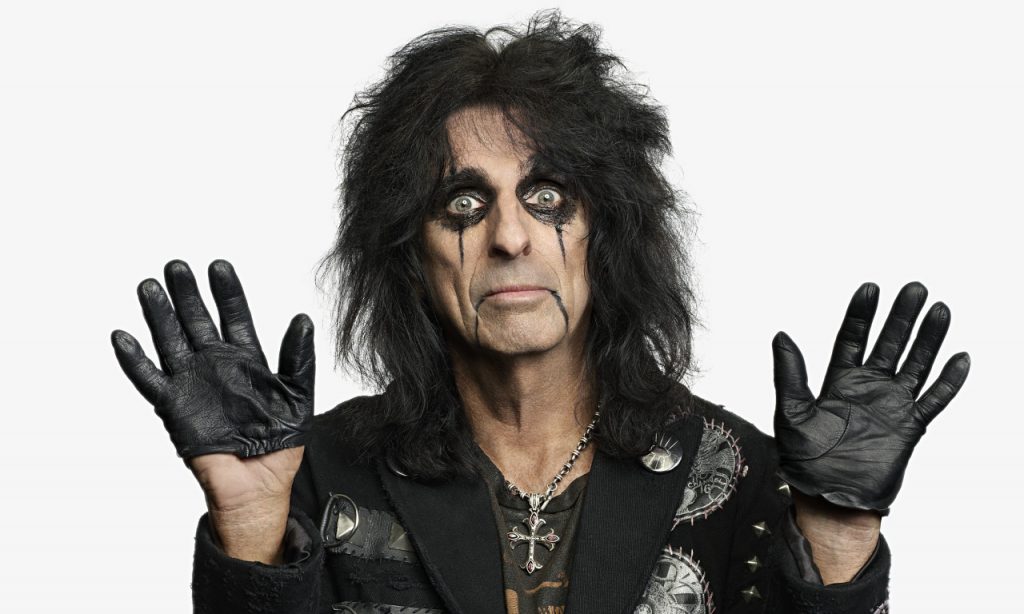 …that light roast coffee has more caffeine than dark roast, because roasting breaks down the caffeine.
So I ran out and got some light roast coffee.
I don't know, I can't really tell the difference.
After a week or so of scooter weather, we're back to van weather.
It's been six months and today is the day to go to the dentist and check the bone growth and the implant installed.
It's the hump day for hump day, Half way till hump day.
*On his radio show