Met with the wife yesterday. She wants a divorce. Although it's not surprising it did cause me to restart the cycle of grief I suppose.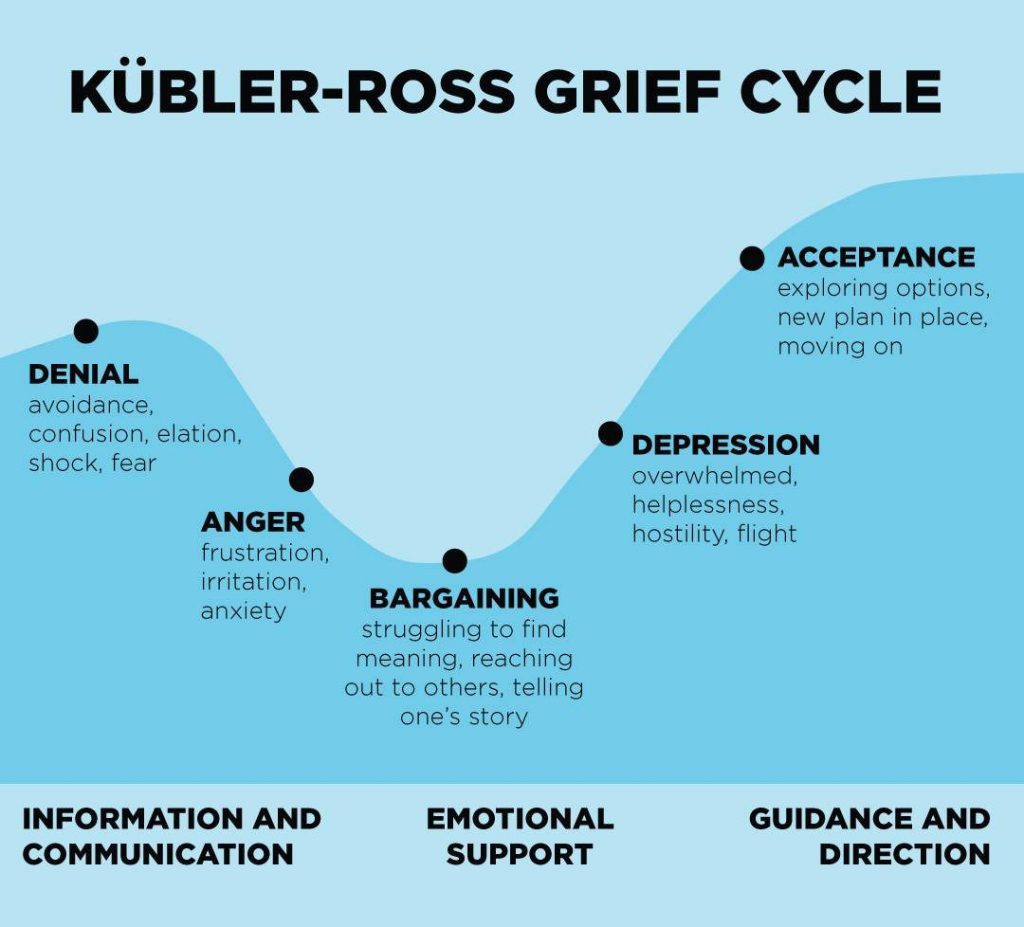 I didn't sleep well last night, I saw the moon come up at the bottom of my window and rise up and up till it passed the window top while I was laying in bed. My sleep thing on my watch shows 59% efficiency, which is really low.
I'm tired of posting these sad posts.
Tonight is movie night at the Westin but I'm not sure if I'm going to go, the guy is fixing my ceiling from the air conditioner leak and I'm not sure what time he'll be done, plus I might be tired.
Enjoy your day!