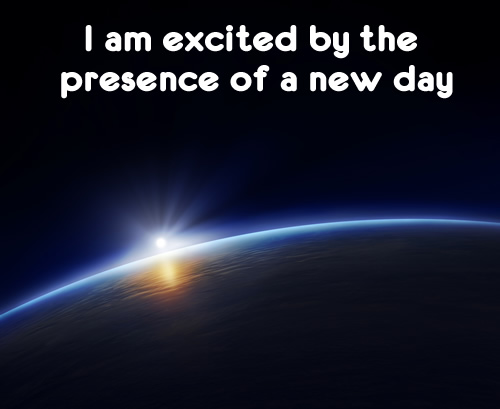 I am excited about today. The weather is supposed to be nice and sunny during my lunchtime!
It's one hour before sunrise. I'm on the back porch. The Crux is near the horizon in front of me and Leo is overhead, with Cancer just in front of that. The sky is just beginning to turn light.
Apparently, it rained last night. I sat down in a big puddle of water that was in my chair. Had to go change my pants. Funny huh? The chairpuddle was an inch deep AFTER I sopped it up with my butt.
I heard there's a problem leaving comments here. I'll be looking into it today.
Have a great day, I plan on it!
Have a good day.