Saturday evening The Wife came home, Saturday day I went to the beach. This little curleytail came very close. I had my camera in my hand and was taking pics. He actually came up to my foot and gave me a kiss. A Lizards Kiss.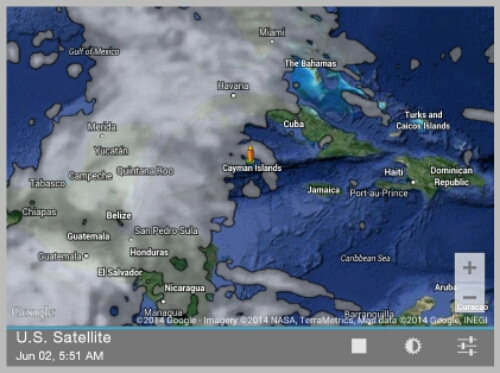 It's supposed to be rainy today, so I'll take the car. But it's nice right now. If I ride the scooter, it'll be sure to rain, if I take the car, maybe it'll be nice. Murphy's Law.
It's nice having the wife home. Seems like she was gone a long time. Yesterday we just hung out at home, mostly. She was unpacking and doing laundry.
Now it's Monday, back to work. Weekend too short…