This morning I couldn't access this site. It said 502 Bad Gateway. I wasn't freaking out too bad, figured I'd wait a while before sounding the alarm. So, I started typing my post on a text editor, and decided to come back for a screenshot. I couldn't get my screenshot because the site was back up.
So instead of a screenshot, here's another pic that I thought was "cute".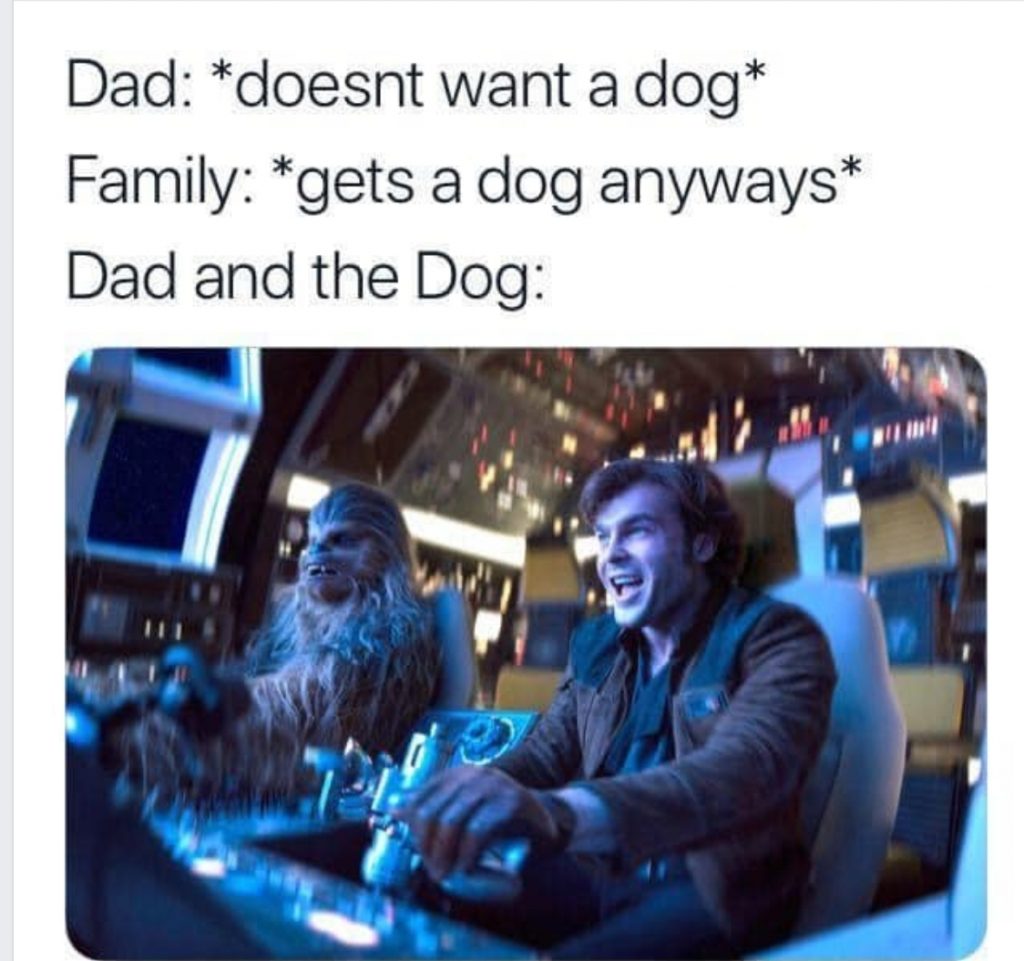 And now the time has come for me to go to work.
Have a good day!