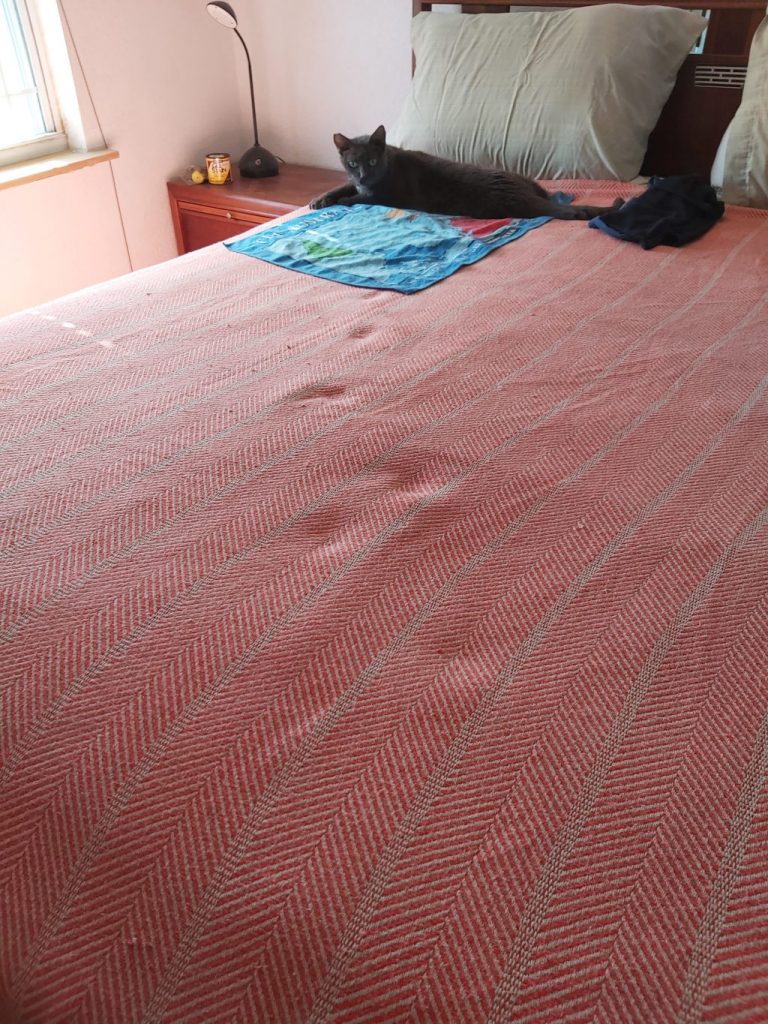 When I wake up in the morning I make my bed very smooth so that if the cat walks on it I can see her footprints.
And yes, I always make my bed. To quote one of my best, long-lost Navy friends, Delawares own, Albert "Young Al" Davidson; "What kinda squid doesn't make his rack." It's not a question.
Once a squid always a squid.
.
Happy Saturday!